Grand Opening of Mabou Mines' New Theater at the 122CC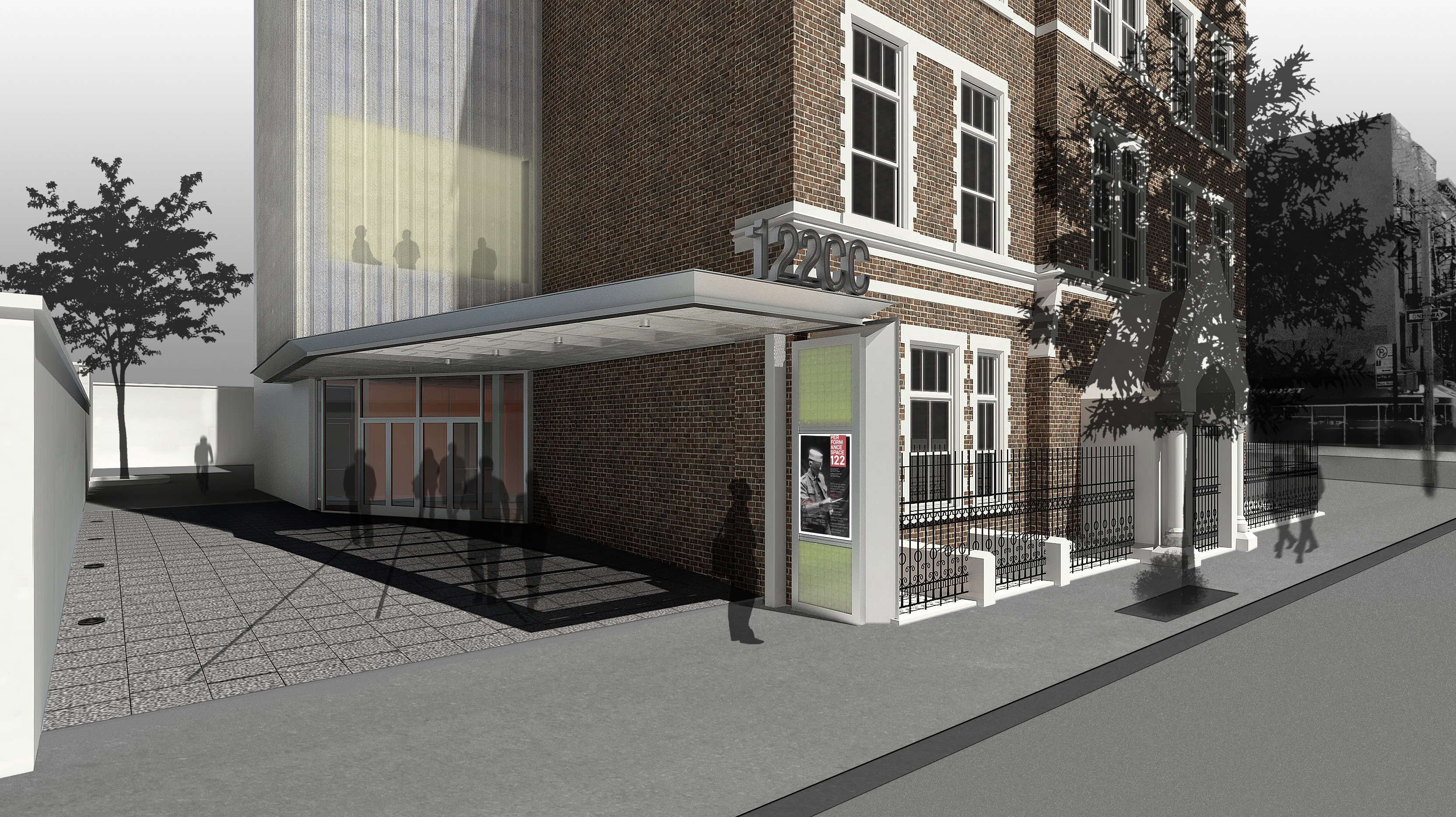 A state-of-the-art theater.
Brand new rehearsal space and dressing rooms.
A historic building in the heart of the East Village.
Mabou Mines will be returning home to the 122CC in early 2017!
For more than 40 years, Mabou Mines has been a resident company in the 122 Community Center, a City-owned former school in the East Village. In February 2013, a $35M, three-year renovation commenced.
In January 2017, we will return to the 122CC where, for the first time, we will have our own fully equipped 99-seat theater, with dressing rooms and a rehearsal studio. Founding Artistic Director Lee Breuer's newest work, Glass Guignol: The Brother and Sister Play — a new performance piece inspired by the life and works of Tennessee Williams — will inaugurate the new theater in the Spring of 2017!