_________________________________________________________________________
Mabou Mines is an artist driven intergenerational artist collective whose performance pieces subvert social, cultural and disciplinary constructs.
Mabou Mines is a collaborative hub for diverse, avant-garde theater artists. Our mission is to generate, support, and connect audiences with original works of experimental performance and inventive re-imaginings of the classics, while nurturing the next generations of innovative theater artists. Mabou Mines' creative vision is informed by the ethos of our co-founders: JoAnne Akalaitis, Lee Breuer, Philip Glass, Ruth Maleczech, and David Warrilow. Fifty years later, the company remains committed to collaboration and providing a platform for work that interrogates, innovates, and represents a multiplicity of identities and experiences. Company members include Co-Artistic Directors Karen Kandel, Sharon Fogarty, Carl Hancock Rux, Mallory Catlett; Writer-in-residence/co-Artistic Director Emeritus Terry O'Reilly; Associate Artists Clove Galilee, Maude Mitchell and David Neumann.
__________________
CO-ARTISTIC DIRECTORS
We are thrilled to announce that Mallory Catlett and Carl Hancock Rux will join Karen Kandel and Sharon Ann Fogarty as the Company's new team of Co-Artistic Directors.
Writer-in-residence/co-Artistic Director Emeritus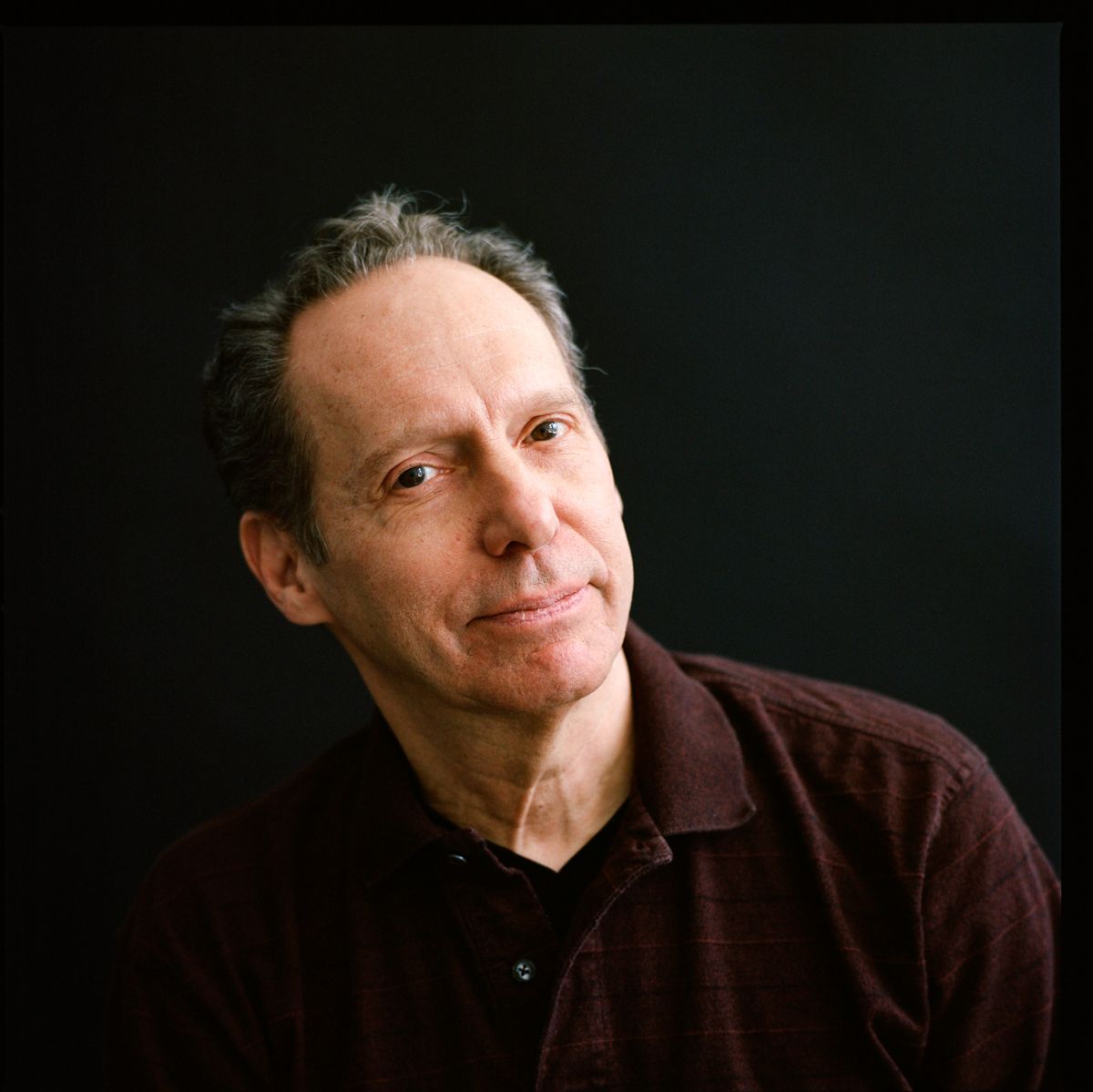 Maude Mitchell
Associate Artist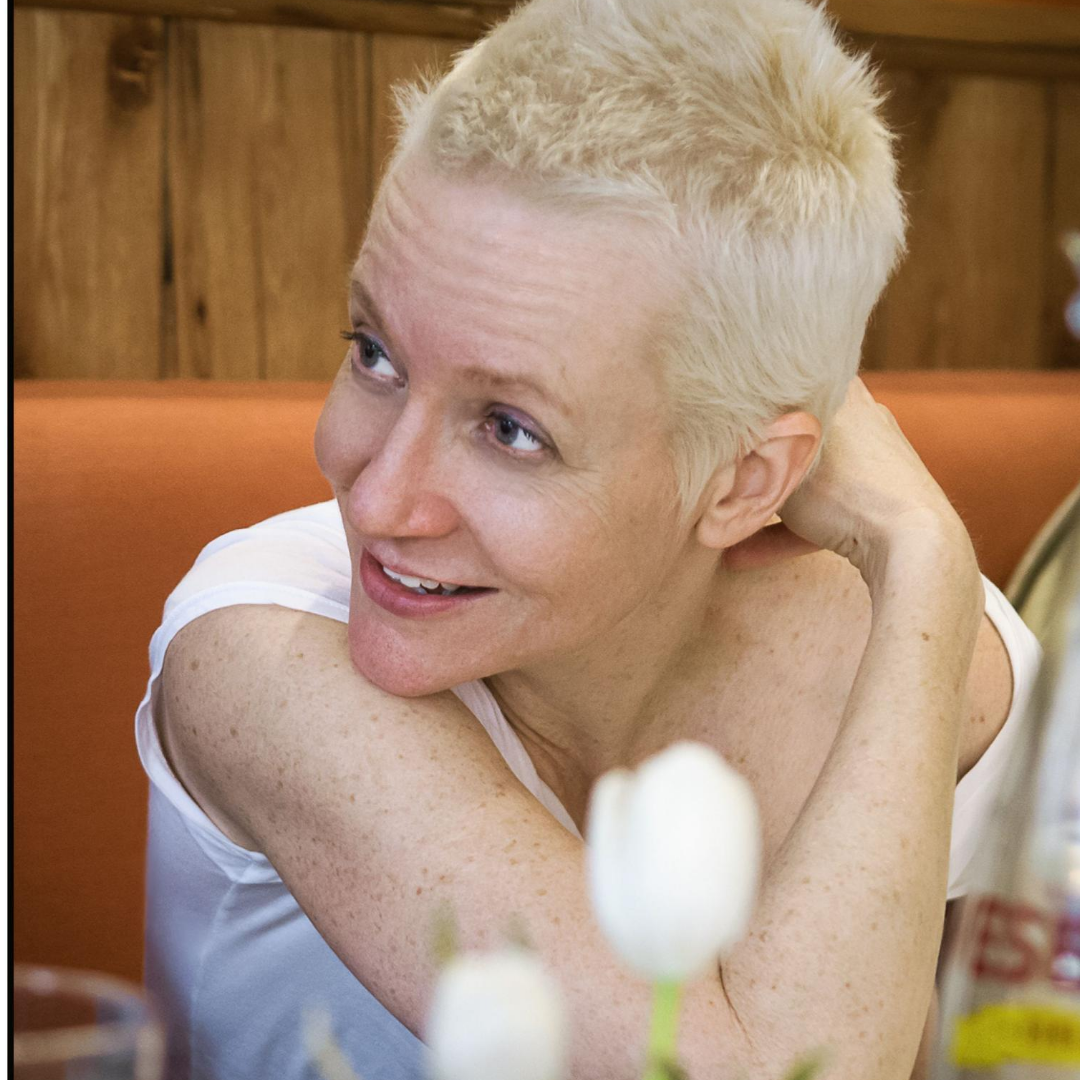 Associate Artist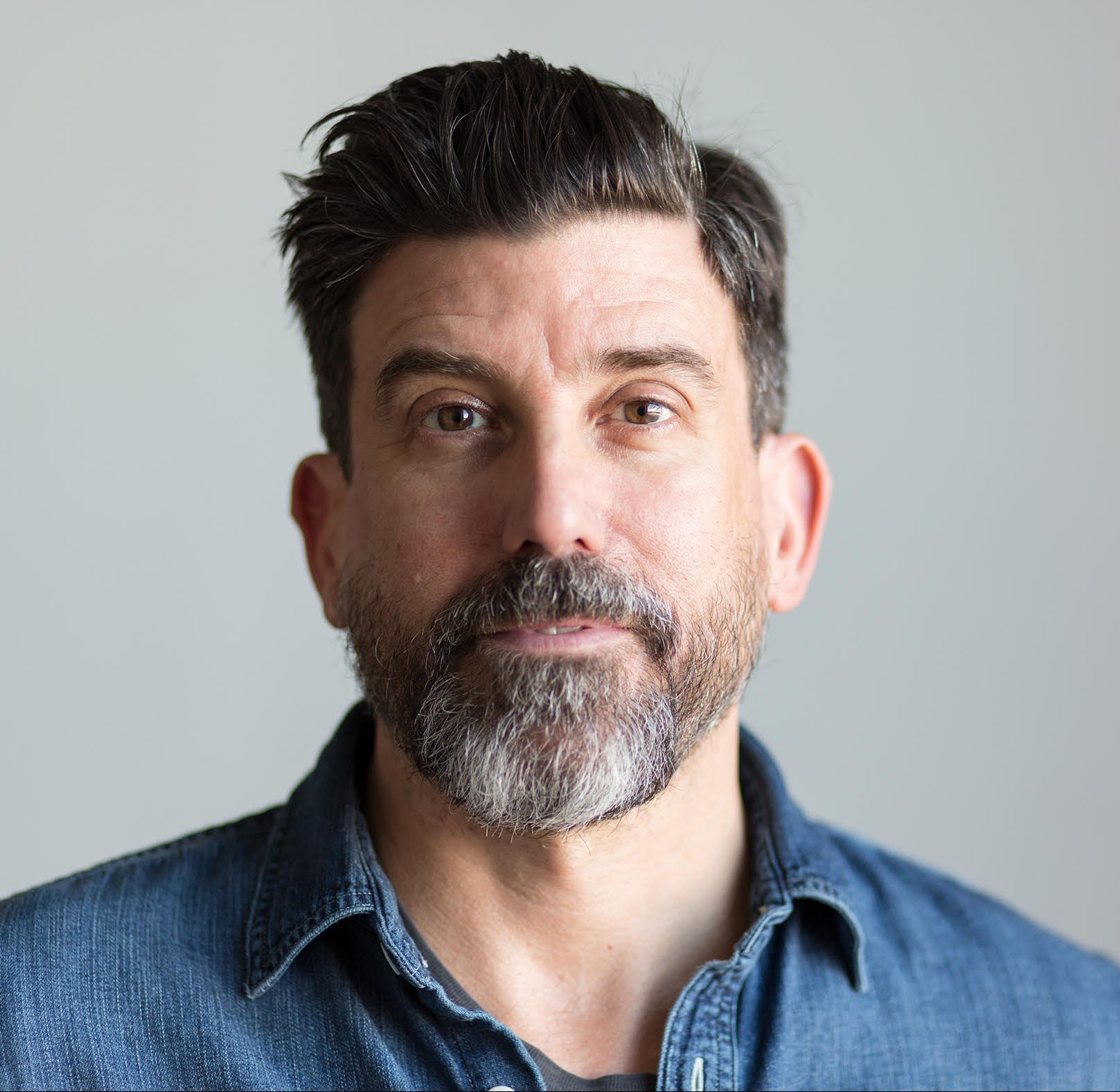 Clove Galilee
Associate Artist