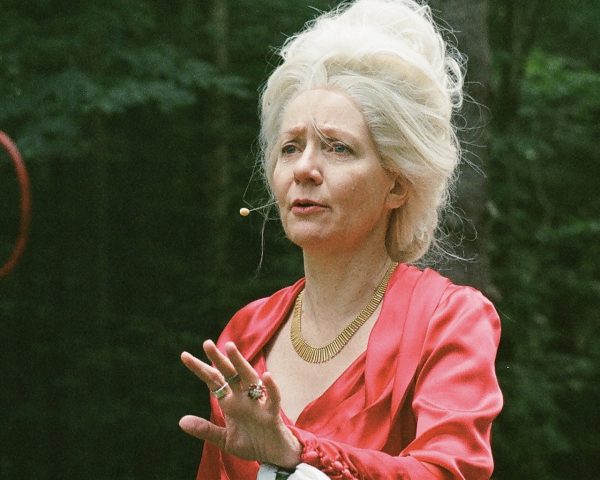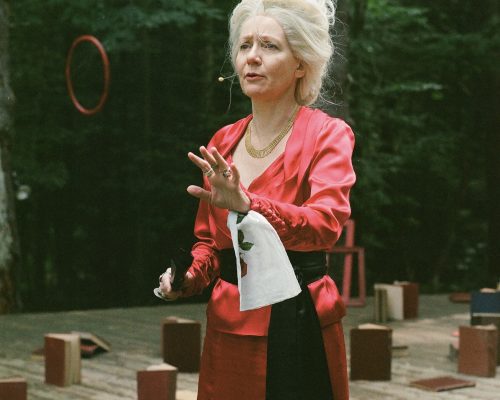 Archived
A Coffin In Egypt
"A Coffin in Egypt" by American master Horton Foote, pays homage to his muse, writer Katherine Anne Porter, in this haunting testament to the mythic life of a Texan royal.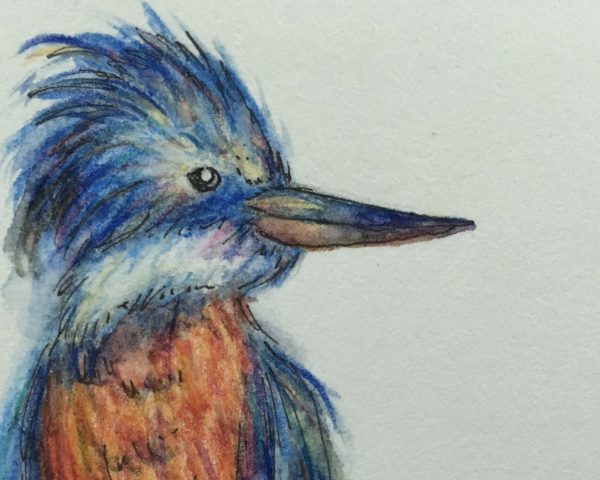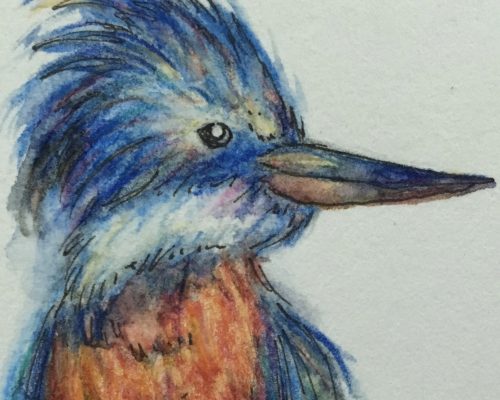 Archived
September 5, 2017 - December 20, 2017
Cee Cee and Dee Dee and the Flying House
An interactive performance exhibition that utilizes visual media and audio designed to promote language preservation and development for the local children in the south of Taiwan.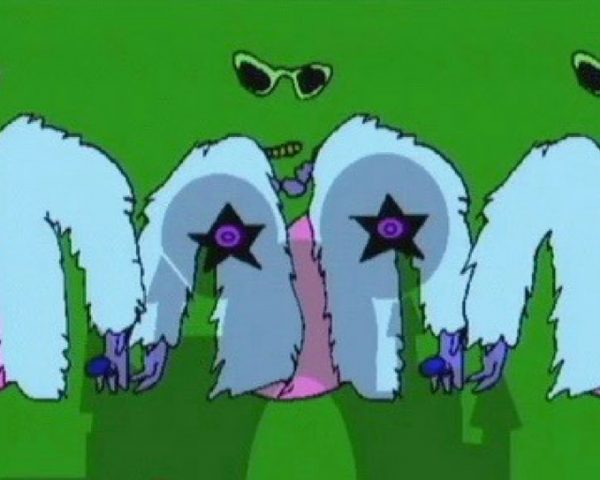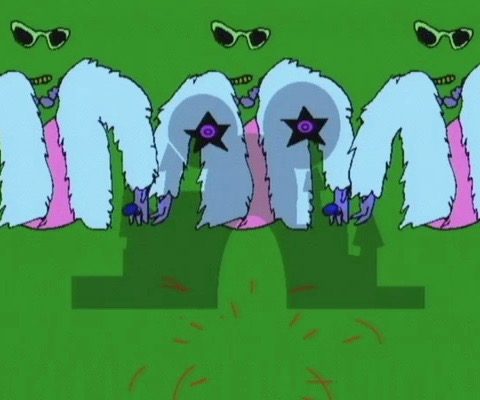 Archived
October 25 - 28, 2018
Animal Magnetism - 2018 Tour
"Animal Magnetism is a love story between a chimpanzee and a rhinoceros. It's a musical, it's a comedy, it's impossible. "