RAP 2017 – Emily Reilly | Untitled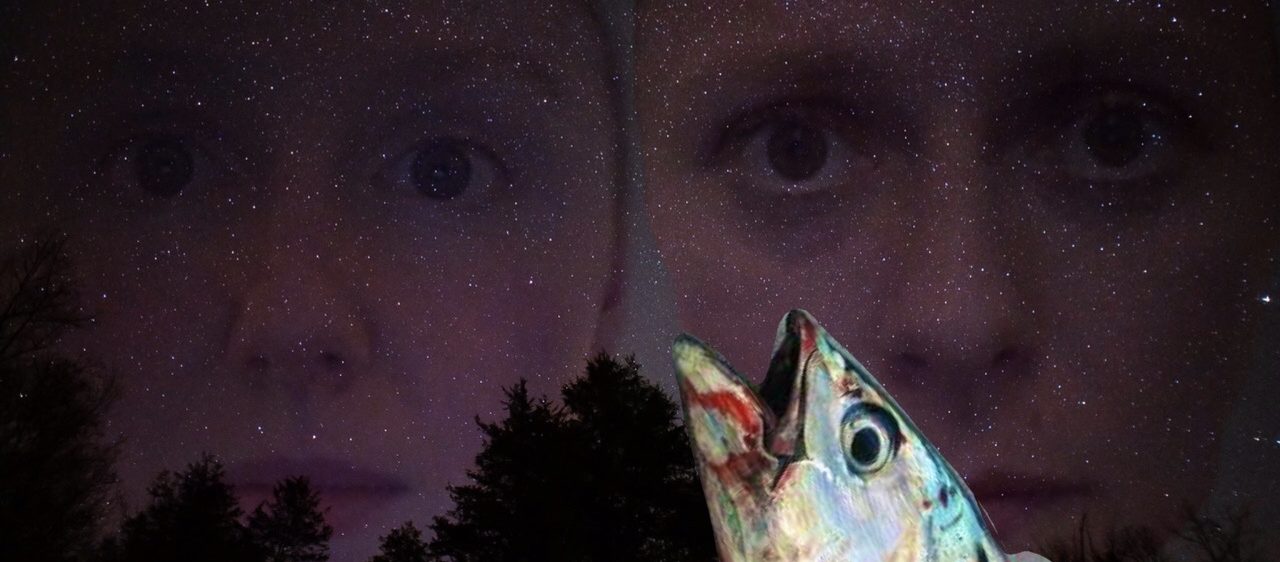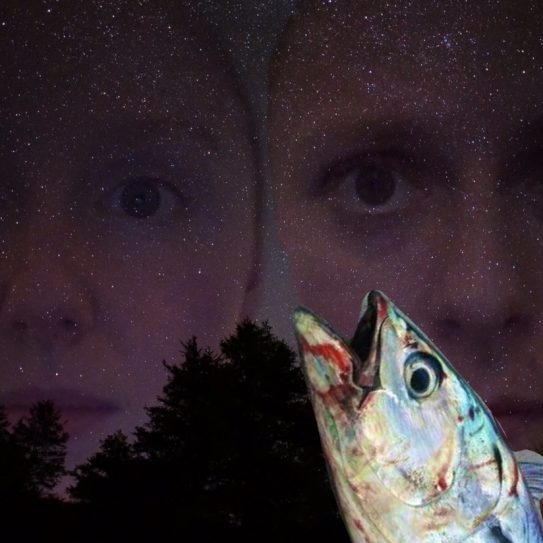 Emily Reilly
Untitled
November 3 at 7pm
November 4 at 7pm
Location: Chez Bushwick
304 Boerum Street, #23
Brooklyn, NY 11206
In a laundromat bunker, forgotten by a decaying outside world, two women spend their days laundering endless piles of sheets and nursing a heartbreak. They keep forgetting what happened, and try to piece together the fragments of their story; how they fell in love with a girl-child who came to live with them. Blending familiar and strange landscapes where time and language have lost their elasticity, they struggle to remember what they're meant to do while they are still alive.
Created by Emily Reilly and Stephanie Hayes
This showing is a part of the 2017 Resident Artist Program. It is *FREE* and open to the public.