Grand Opening of Mabou Mines at The 122 CC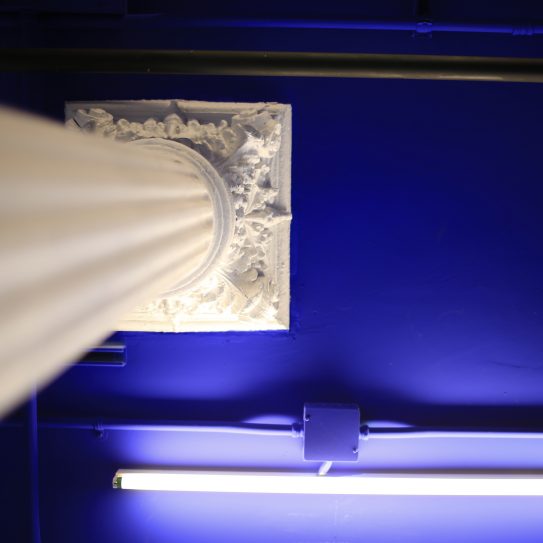 A state-of-the-art theater.
Brand new rehearsal space and dressing rooms.
A historic building in the heart of the East Village.
Mabou Mines has officially returned home to the 122 Community Center at 150 First Avenue, in the East Village.
We inaugurated our first ever permanent home with Lee Breuer's production of Glass Guignol. The opening party was a great success.
1 of 6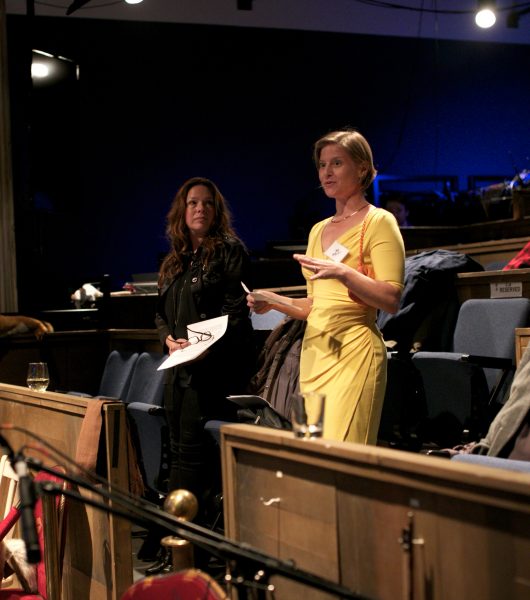 2 of 6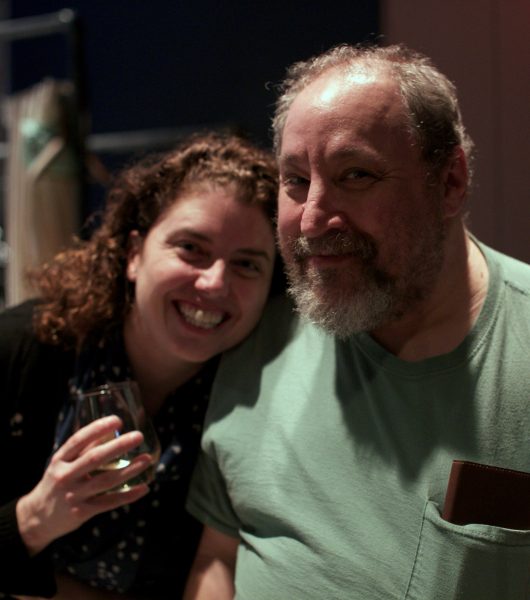 3 of 6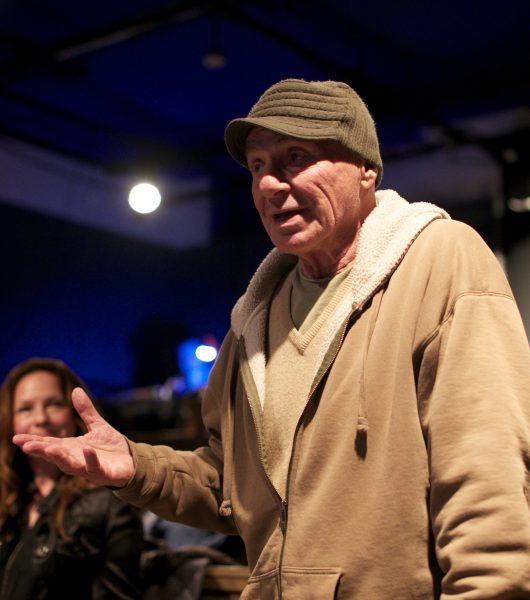 4 of 6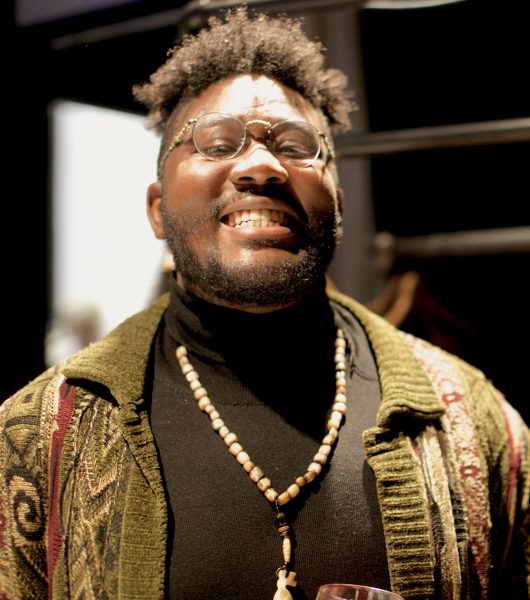 5 of 6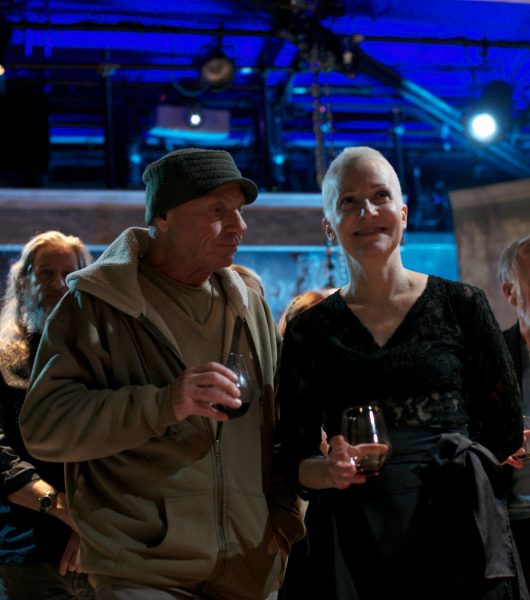 6 of 6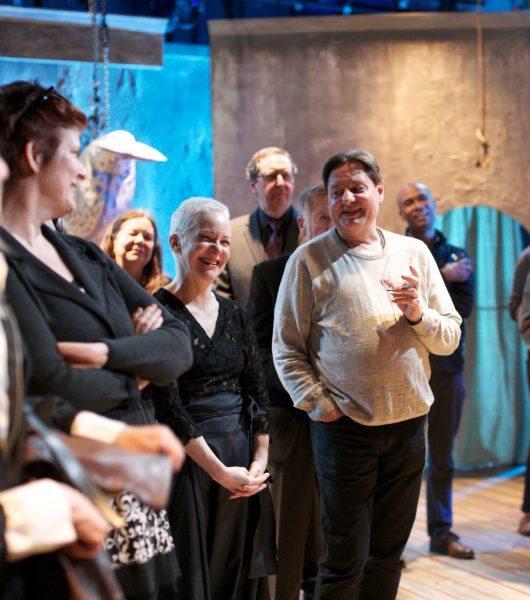 Read what the New York Times Thinks about Mabou Mines setting to "nest," and we love that what American Theatre Magazine calls Mabou Mines, Still Unpinnable, but Soon With a Fixed Address.
For more than 40 years, Mabou Mines has been a resident company in the 122 Community Center, a City-owned former school in the East Village. In February 2013, a $35M, three-year renovation commenced.
In December 2017, we returned home to the 122CC where, for the first time, we will have our own fully equipped 99-seat theater, with dressing rooms and a rehearsal studio.