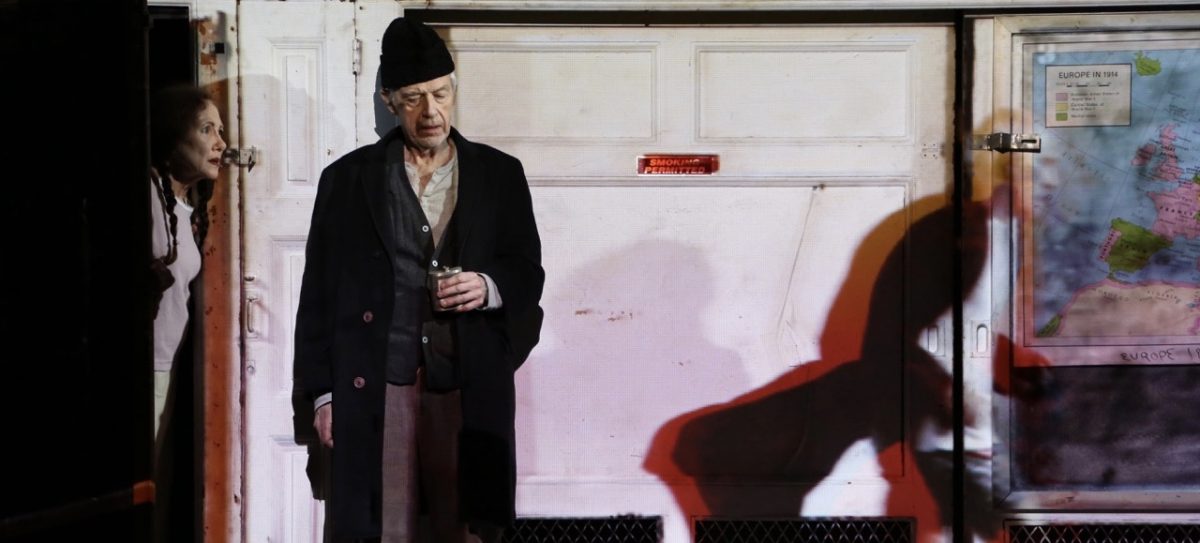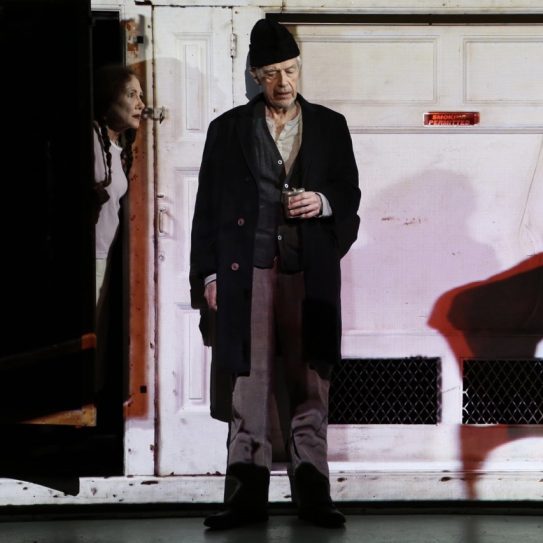 This Was The End
RESTLESS NYC
CREATOR/DIRECTOR
Mallory Catlett
TEXT
Anton Chekhov's
Uncle Vanya

This remix of Chekhov's Uncle Vanya for 4 actors over 60, a cassette tape DJ and the original wall of the Mabou Mines Studio explores Proust's ideas of memory...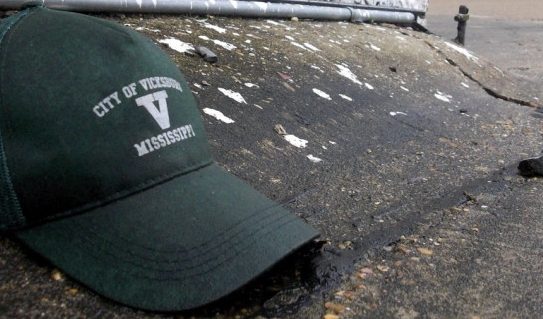 The Vicksburg Project
A staged song cycle of twelve interlocked songs that trace women's experiences in Vicksburg Mississippi during four different eras: the Civil War 1860s, the Jim Crow/Great Migration 1910s, the Civil Rights 1960s, and the current decade. The piece will be presented in New York and in Vicksburg, Mississippi.
Read More