JULIE ATLAS MUZ will receive the 2019 RUTHIE AWARD.
JULIE ATLAS MUZ hails from Detroit and is a consistent innovator in the NYC theater scene. A Whitney Biennial Artist, A Valencia Biennial Artist, Ethyl Eichelberger Award Recipient, Lambent Fellow, and a Franklin Furnace Artist, Julie has won the titles: Miss Exotic World, Miss Coney Island and Queen of the Mermaid Parade. In a first for contemporary Burlesque artists, Julie has an ongoing franchise of her award winning acts in Las Vegas, Dubai, France and Australia. A founding member of chashama, Julie worked make a space for artists to create in unused real-estate in NYC. Julie is also is the self appointed puppet apprentice of MacArthur Genius, Basil Twist. In 2018 she and her husband Mat Fraser were hailed as New York Times "New Yorkers of the Year" for the Panto "Jack & The Beanstalk" at the Abrons Arts Center. Julie performs constantly in NYC and London in the nightlife circuit. You can catch her with Susanne Bartsch, at the Slipper Room, House of Yes, The Box or at any number of underground anti-establishments.  She is beyond thrilled and honored to receive a Ruthie!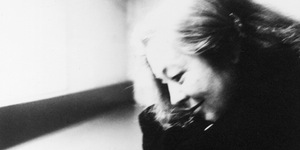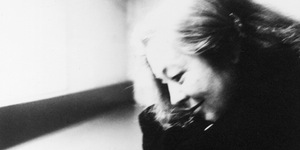 The Ruth Maleczech Award is a no-strings-attached cash award granted by Mabou Mines together with Ruth's family, Clove Galilee and Lute Breuer. The awardee is selected through a nomination process and is given to a performer who embodies Ruth's daring and raw, naked, fearlessness in every performance. The "Ruthie" was created to honor Ruth Maleczech, the beloved artist/performer/director and co-founder of Mabou Mines. She was an inspiration, a mentor and a role model for countless artists.
Special Thanks to the W Trust with the New Horizons Foundation and many generous individuals for making this award possible.