The Ruth Maleczech Award is a no-strings-attached cash award granted by Mabou Mines together with Ruth's family, Clove Galilee and Lute Breuer. The awardee is selected through a nomination process and is given to a performer who embodies Ruth's daring and raw, naked, fearlessness in every performance. The "Ruthie" was created to honor Ruth Maleczech, the beloved artist/performer/director and co-founder of Mabou Mines. She was an inspiration, a mentor and a role model for countless artists.
The 4th Annual RUTHIE was awarded to:
David Greenspan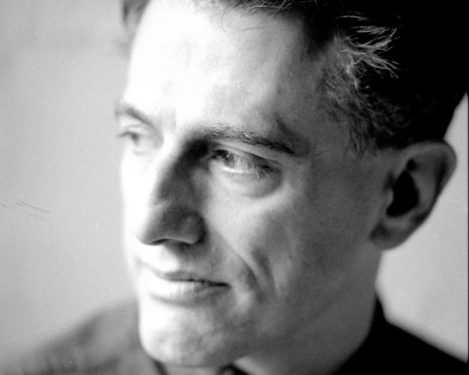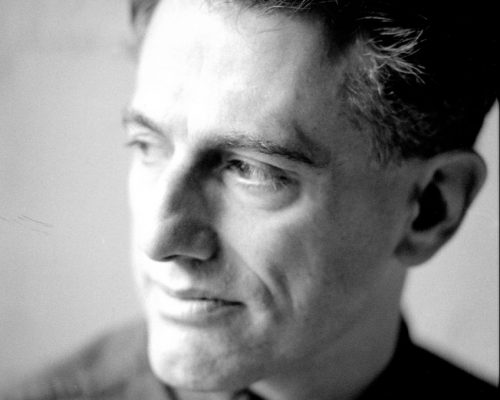 David Greenspan is perhaps best known for appearing in his own plays, most notably Dead Mother, She Stoops to Comedy, Go Back to Where You Are, I'm Looking for Helen Twelvetrees, and his solo plays The Argument and The Myopia. He has been recognized for performing solo renditions of Eugene O'Neill's Strange Interlude, Barry Conners' The Patsy, Gertrude Stein's lecture Plays and a program of Stein lectures and a playlet Composition…Masterpieces…Identity. He has worked with many contemporary playwrights, receiving particular attention for his performances in Mart Crowley's The Boys in the Band, Terrence McNally's Some Men and Goethe's Faust and enjoys close collaborative relationships with directors David Herskovits, Leigh Silverman, Jack Cummings III, Ken Rus Schmoll. He is the recipient of Guggenheim, Lortel and Fox fellowships, Alpert, Lambda Literary, Helen Merrill Playwriting awards and six OBIES.
From David:
"I greatly admired Ruth for the integrity she displayed in all aspects of her creative life. It isn't only her performances for which she is remembered: her dedication to artistic ideals inspired the highest respect and affection. I directed Ruth in The Way of the World at the Public in 1990. I really stubbed my toe on that production. But Ruth was patient with me – and in all the time I knew her afterwards she always treated with kindness. I have vivid memories of her Lear and her performance in Through the Leaves – and I remember with pleasure Ruth's portrayal of The Grandmother in JoAnne's production of Woyzeck. The speech she delivered about the stars was a lesson in refinement, nuance – and a simplicity that allowed for a complex and existential experience. I'm thus extremely honored to be recognized with a RUTHIE award. It offers tremendous encouragement to dedicate myself even further to my work in the theater."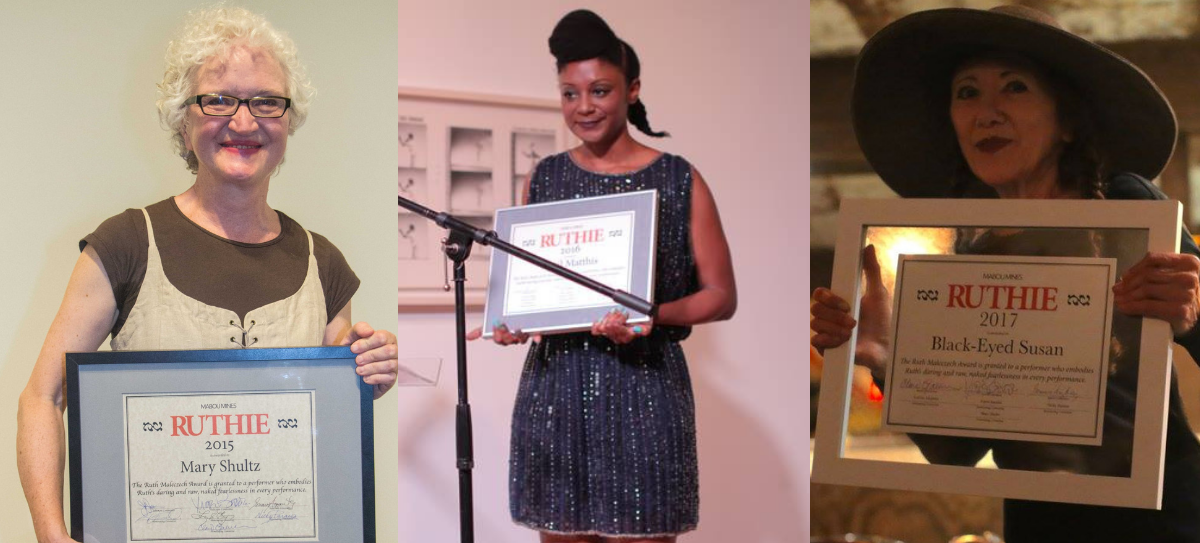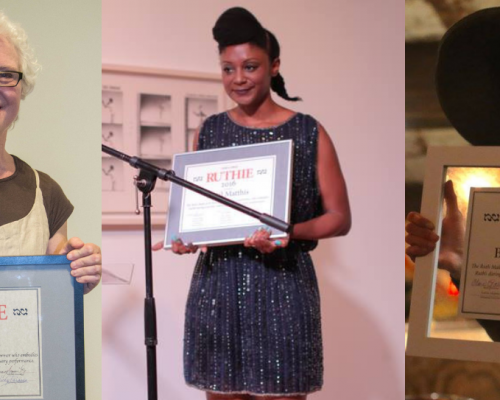 Special Thanks To:
This program is supported by the W Trust with additional funding from the New Horizons Foundation and many generous individuals.