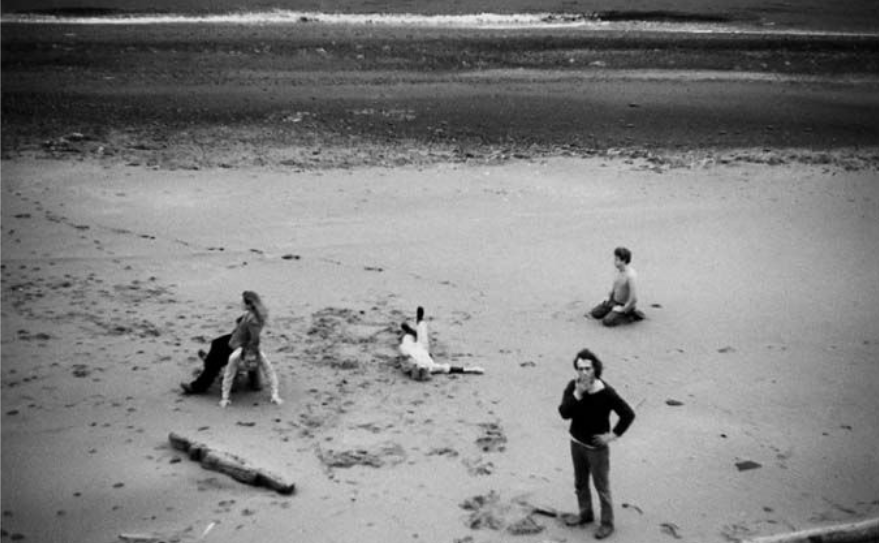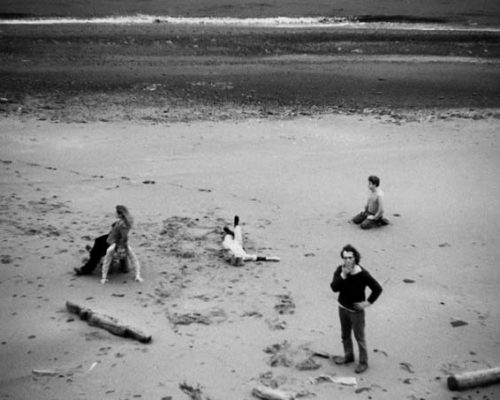 Mabou Mines' creative vision is informed by the ethos of our co-founders: JoAnne Akalaitis, Lee Breuer, Philip Glass, Ruth Maleczech, and David Warrilow. Fifty-one years later, the company remains committed to collaboration and providing a platform for work that interrogates, innovates, and represents a multiplicity of identities and experiences.
Scroll down for photos of our company throughout the decades!
___________________________________
History of the Company
In the summer of 1970, a group of artists—David Warrilow, Lee Breuer, Ruth Maleczech, JoAnne Akalaitis and Philip Glass—retreated to Philip and JoAnne's house near Mabou Mines, Nova Scotia to create their first theater piece, Red Horse Animation. The company took the name "Mabou Mines," and has since become not only a collective of artists, but of ideas and approaches.
The company was born out of the influences and inspirations of Europe's seminal avant-garde theater collectives. Before arriving in New York in 1970, the would-be ensemble of Mabou Mines spent five years in Europe observing and studying the working methods of the Berliner Ensemble, the politics of the exiled Living Theater and the demands of physical training with Jerzy Grotowski. Since that time, Mabou Mines has created more than 120 works, and has been honored with more than 100 major awards.
Founding Company Members: Lee Breuer (1937-2021), JoAnne Akalaitis, Philip Glass, Ruth Maleczech (1939-2013), and David Warrilow (1934-1995).
Former Company members: Fred Neumann (1926-2012),  Ellen McElduff, L.B. Dallas, B-St. John Schofield (1952–2013), Greg Mehrten, Dawn Gray, Julie Archer, Honora Fergusson (1936-2012), and Bill Raymond. The Company's leadership has evolved over the years to include seventeen members in its fifty year history.
Current Company: Co-Artistic Directors Mallory Catlett, Sharon Ann Fogarty, Karen Kandel, and Carl Hancock Rux; Associate Artists Tei Blow, Perel, David Thomson, and Carrie Mae Weems; Senior Associate Artists JoAnne Akalaitis, Clove Galilee, Philip Glass, Greg Mehrten, Maude Mitchell, David Neumann, and Bill Raymond. Writer-in-residence/co-Artistic Director Emeritus Terry O'Reilly
___________________________________
2021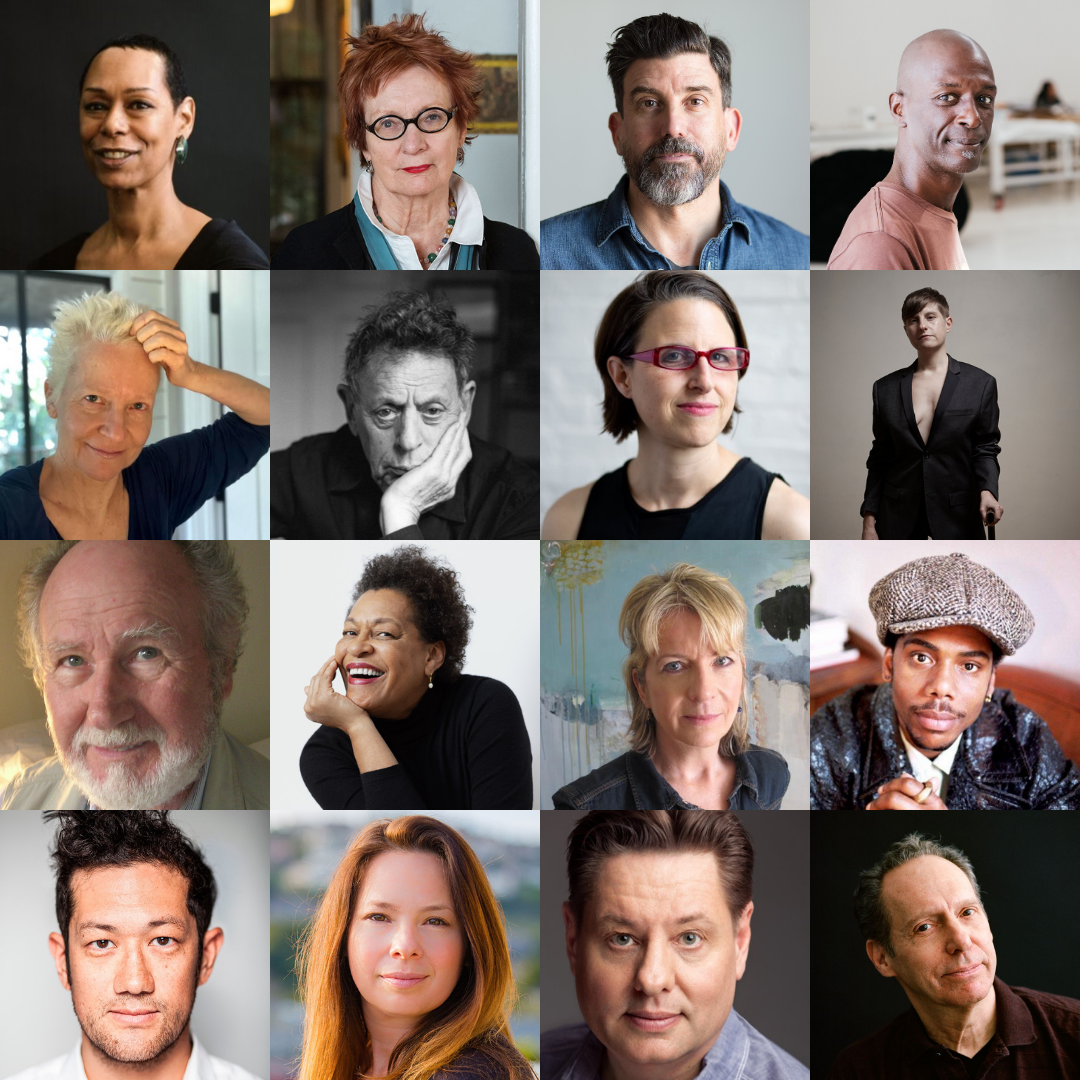 ___________________________________
2018
Karen Kandel, Lee Breuer, Terry O'Reilly, Sharon Ann Fogarty – Photo by Maria Baranova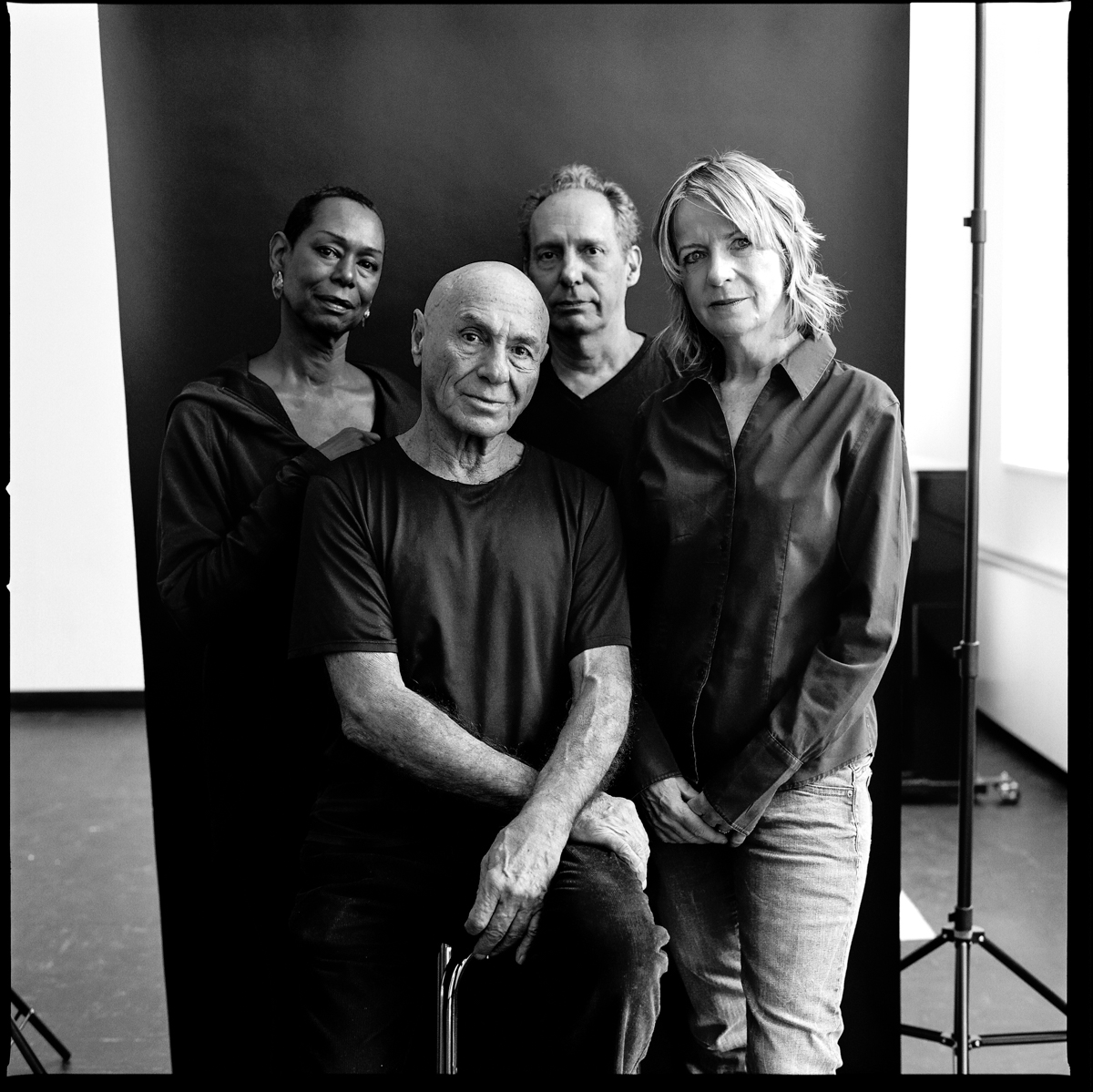 ___________________________________
2001
Sharon Ann Fogarty, Lee Breuer, Fred Neumann, Ruth Maleczech, Julie Archer, Terry O'Reilly – Photo by Sylvia Plachy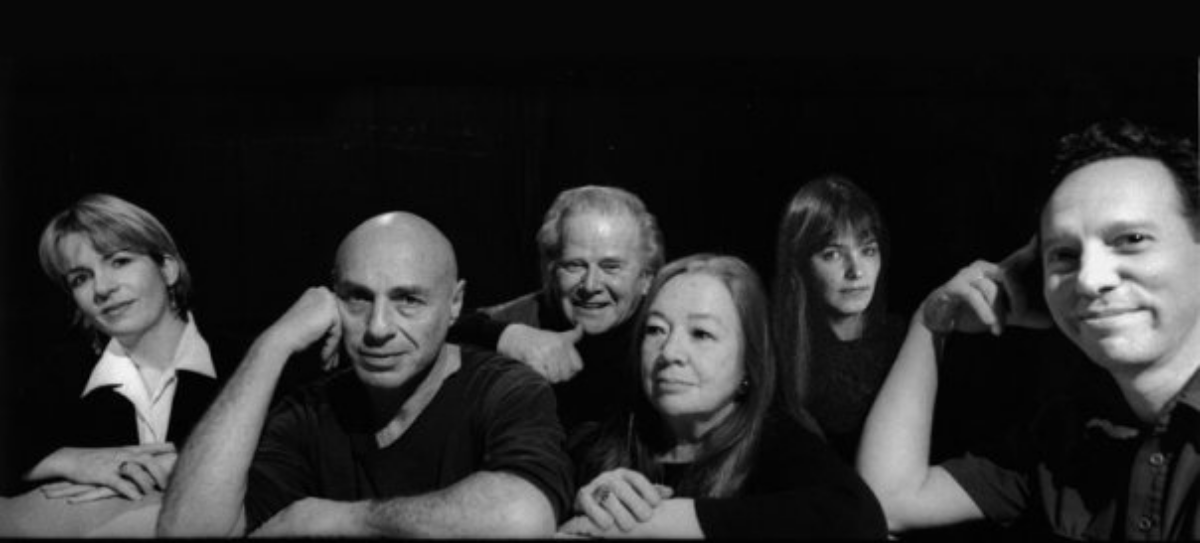 ___________________________________
1992
Lee Breuer, Ruth Maleczech, Terry O'Reilly, Fred Neumann, L.B. Dallas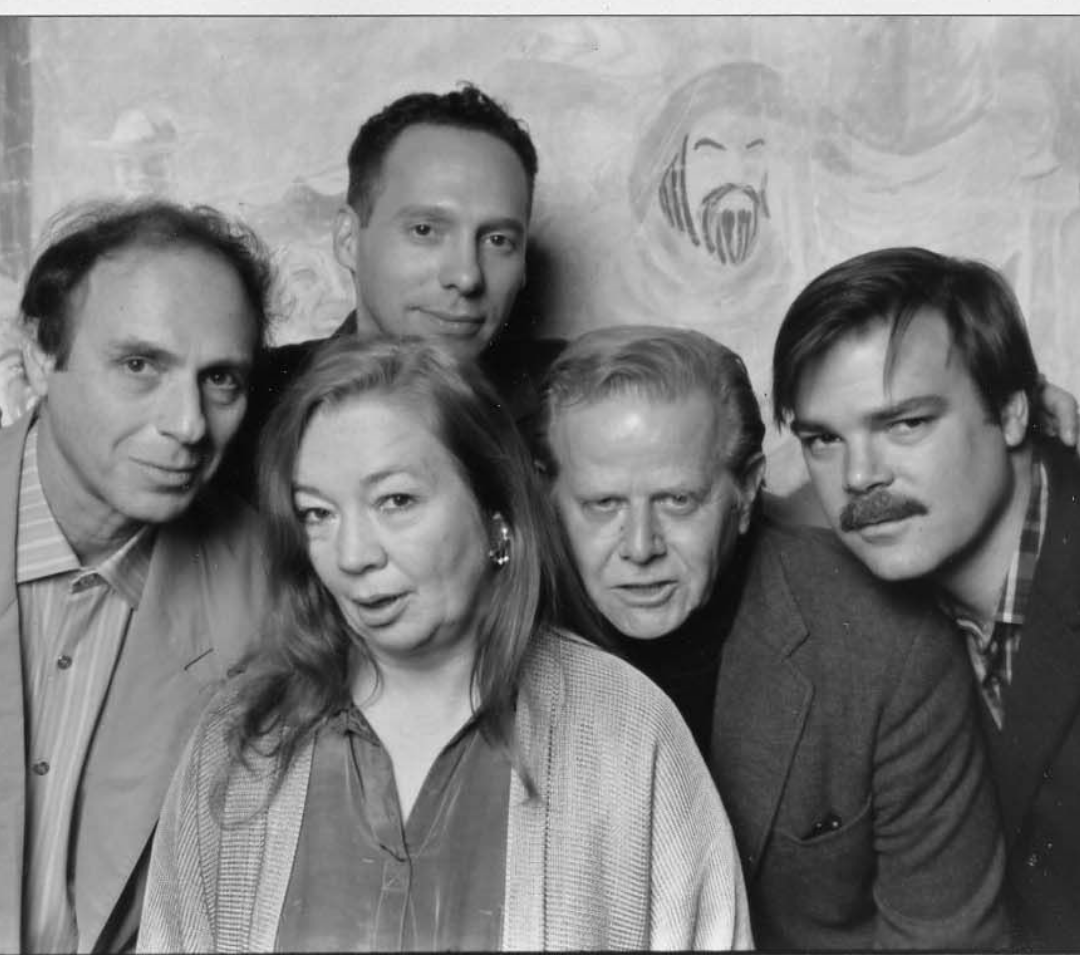 ___________________________________
1989
Ruth Maleczech, Bill Raymond, Ellen McElduff, Fred Neumann, L.B. Dallas, Terry O'Reilly, Greg Mehrten  (missing Lee Breuer)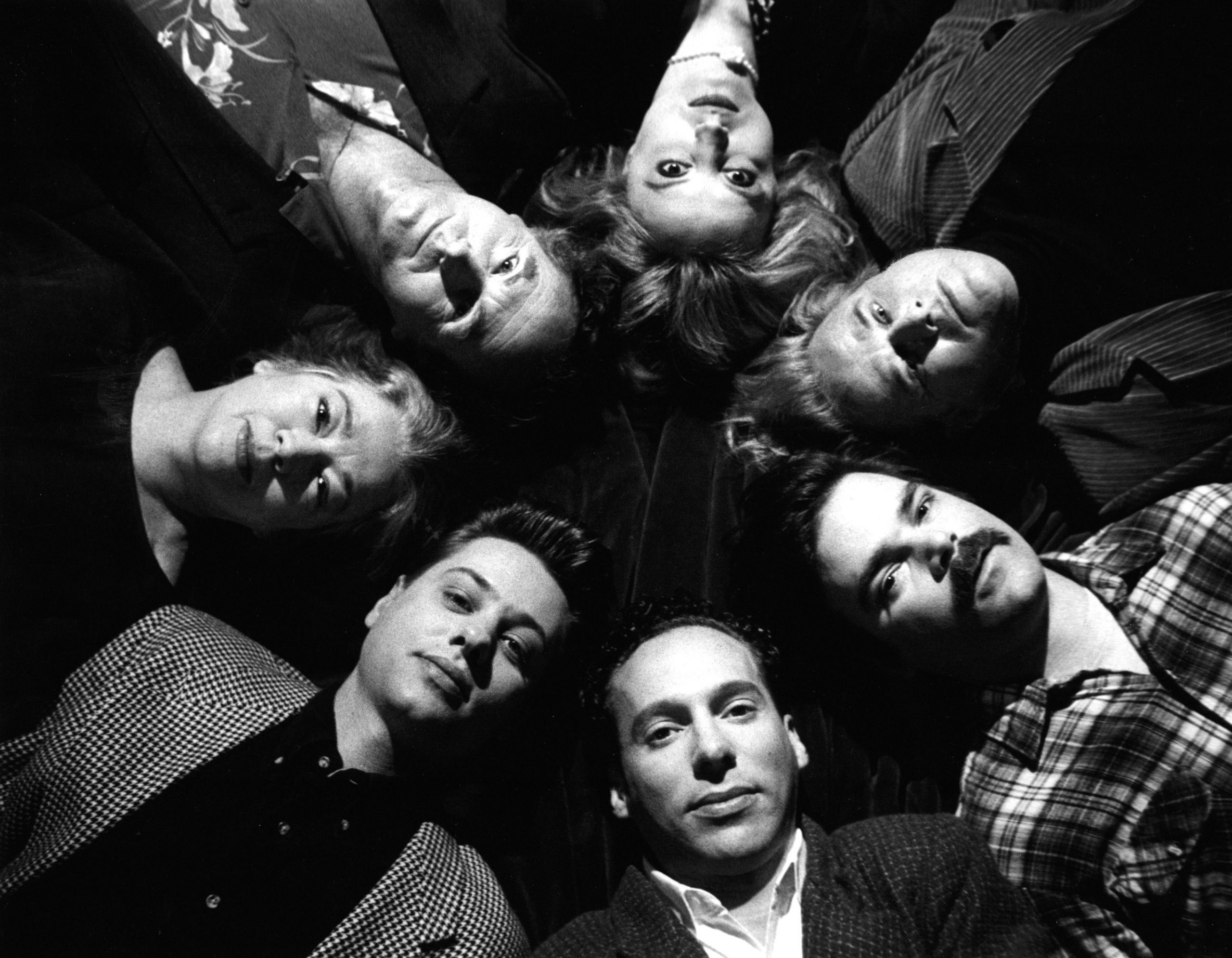 _____________________________
1984
Ruth Maleczech, Gred Mehrten, Terry O'Reilly, Fred Neumann, Bill Raymond, JoAnne Akalaitis, L.B. Dallas, Lee Breuer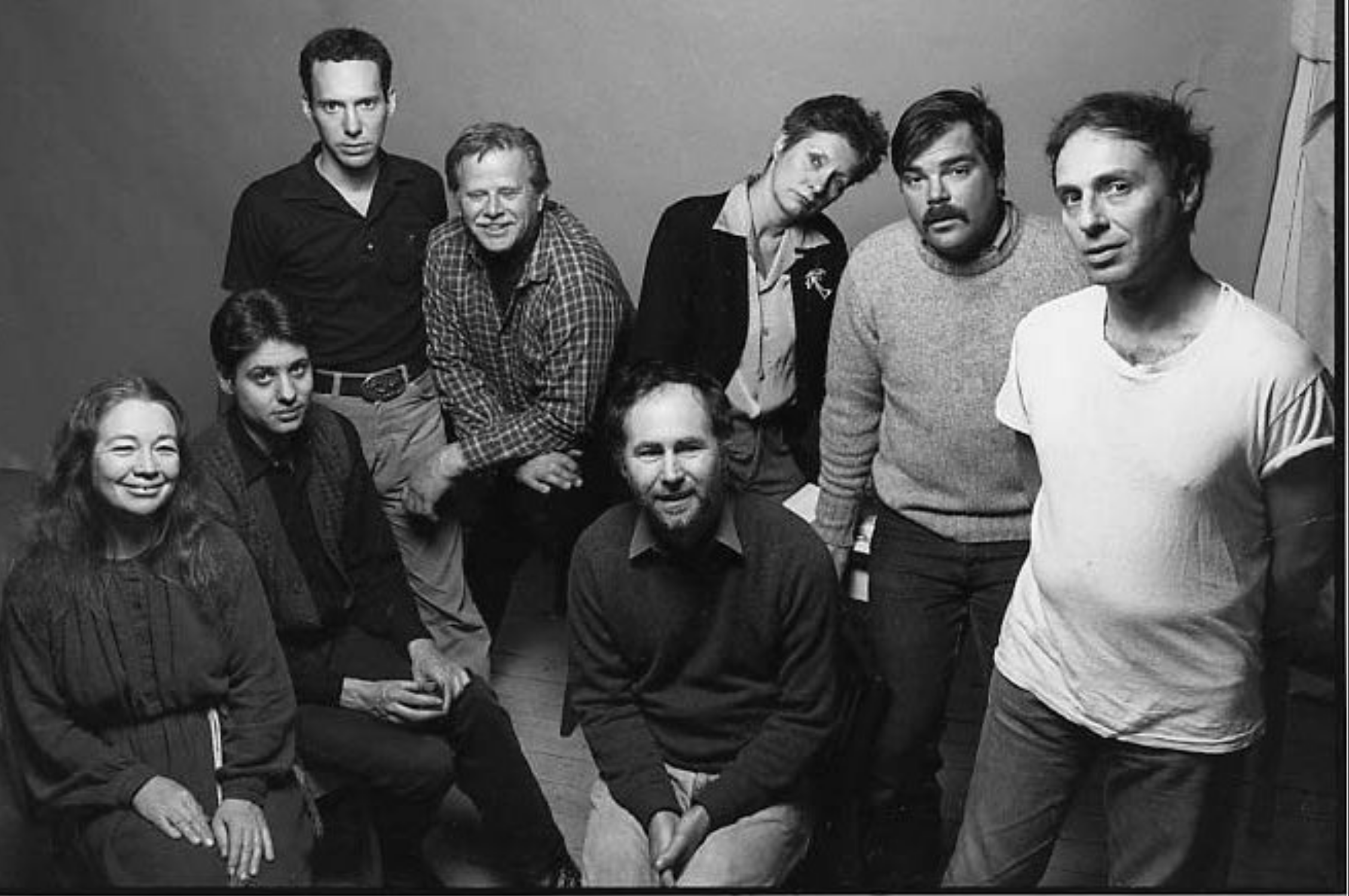 ___________________________________
1973
David Warrilow, JoAnne Akalaitis, Ruth Maleczech  (missing Lee Breuer & Philip Glass) Photo by Babette Mangolte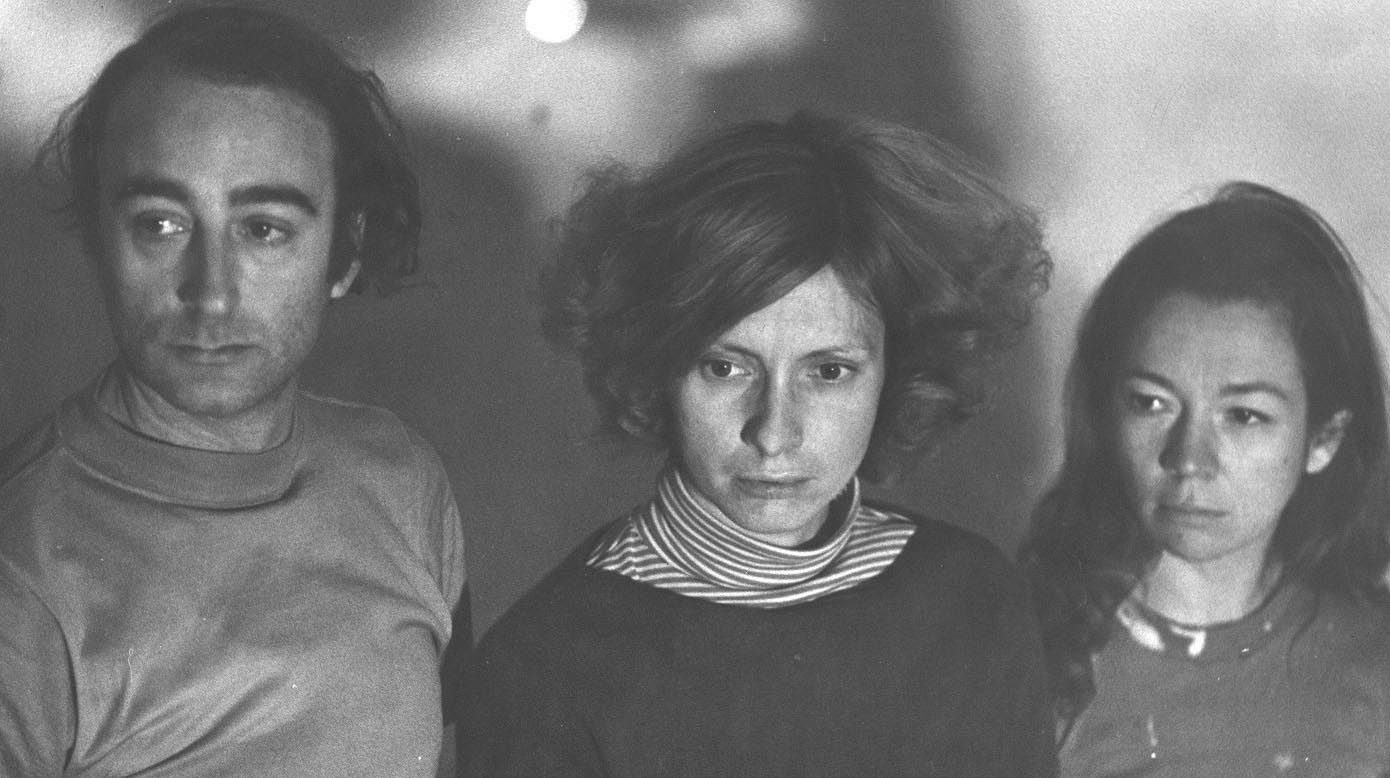 ___________________________________
1970
Founding Company Members – Mabou Mines, Nova Scotia
Ruth Maleczech, David Warrilow, JoAnne Akalaitis, Lee Breuer, Philip Glass