In Development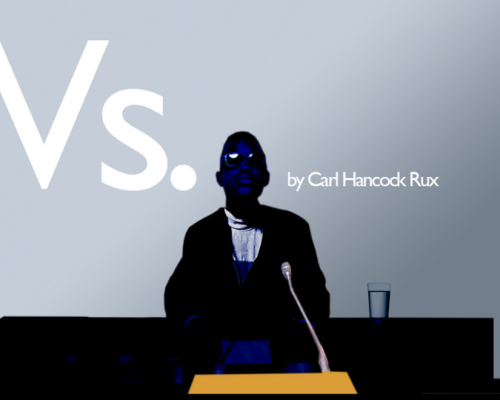 July 30 – August 8, 2021
Vs.
Vs. creates a philosophical tribunal to acquit or prosecute crimes against humanity. As writer Carl Hancock Rux and team work within the new parameters that "zoom performance" affords, Vs. indulges in a virtual game of 'tag' in which members of the audience find themselves complicit when randomly selected as "The Interrogator" — an identity hack that speaks a new digital patois.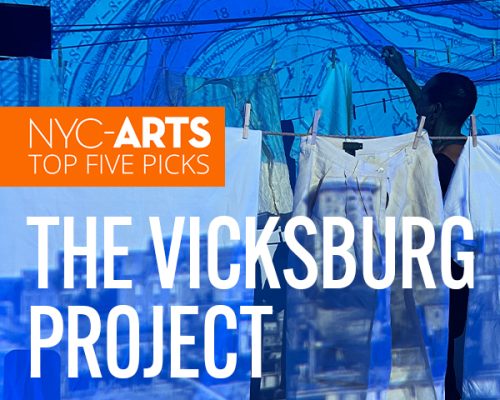 May 11–29, 2022
The Vicksburg Project
The Vicksburg Project evokes the intersections of race and gender in America through deeply researched and resurrected stories from everyday life in one small city.