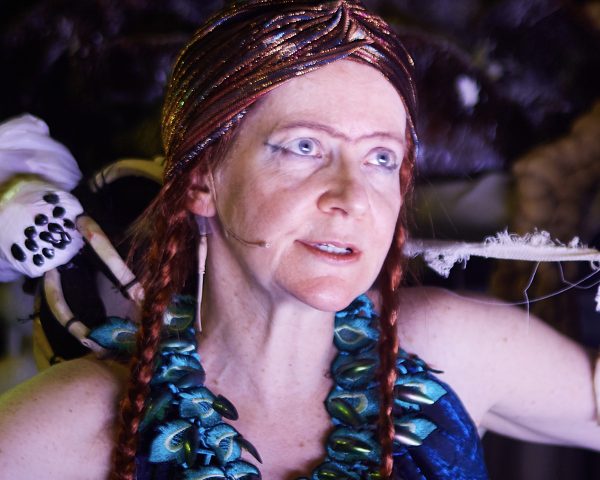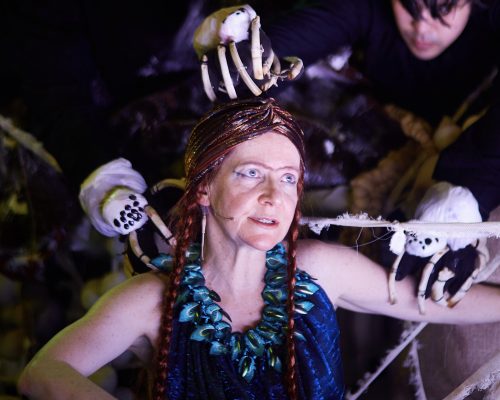 Archived
March 23, 2018 - March 25, 2018
Medea
A re-envisioning of the Euripides play Medea pays homage to the original myth while weaving contemporary themes such as gender, immigration, and violence at the crossroads of East and West.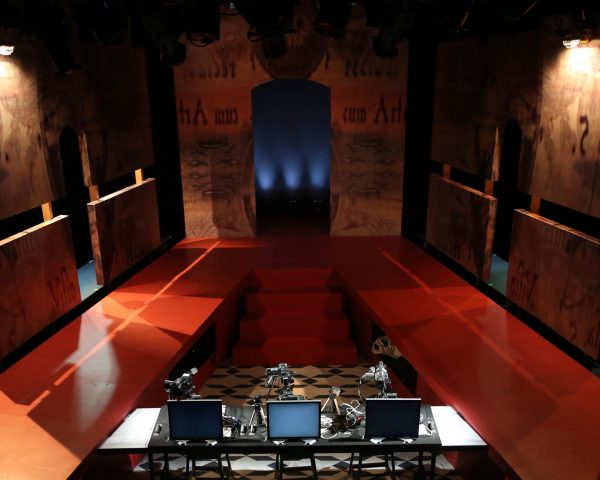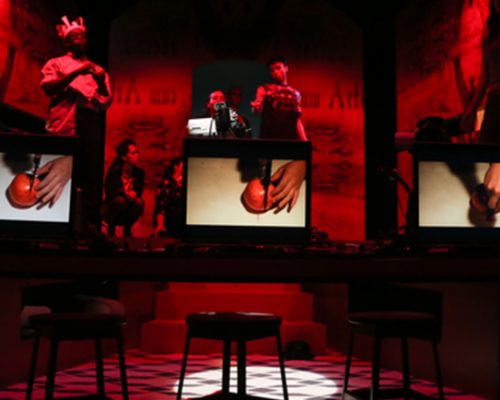 Current Season
March 27, 2019
Faust 2.0
Faust 2.0 re-imagines Part II of Goethe's 19th-century masterwork by exploring contemporary themes of globalization, economics, the environment, and gender politics.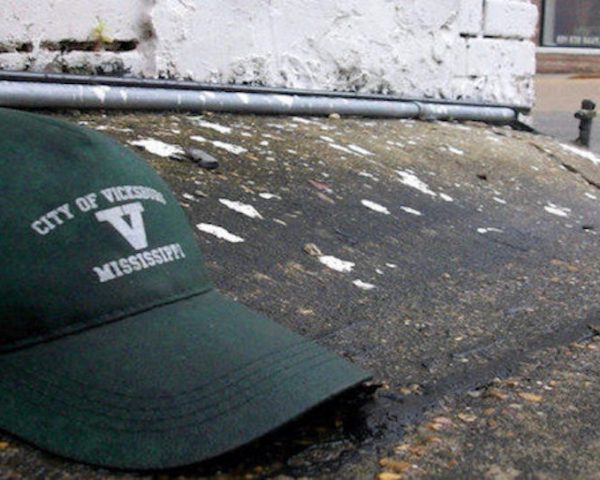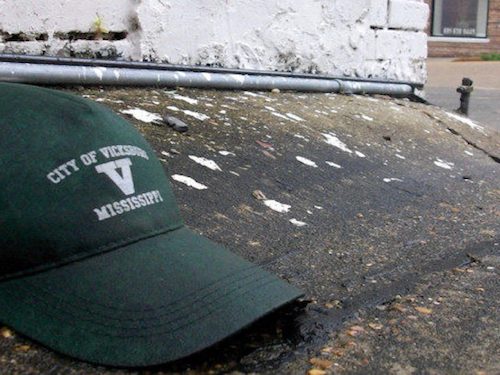 Current Season
Spring 2019
The Vicksburg Project
A staged song cycle of twelve interlocked songs that trace women's experiences in Vicksburg Mississippi during four different eras: the Civil War 1860s, the Jim Crow/Great Migration 1910s, the Civil Rights 1960s, and the current decade.