Resident Artist Program 2023
MABOU MINES' RESIDENT ARTIST PROGRAM PUBLIC SHOWINGS
Free & Open to the Public
---
Program History
In 1991, Mabou Mines co-Founder Ruth Maleczech established the Resident Artist Program as a laboratory for early career artists to experiment with performance ideas. As long-practicing artists, the company understands the formidable pressures that early career artists face and the difficulty of finding space to explore and create. We believe that process-focused development is the best way to create original work and that the opportunity to work in this way can be crucial to an artist's career.
Mabou Mines' definition of "early-career artist," is one with a consistent practice who has worked in their chosen field for several years with some recognition, and not reached a point in their career where they are receiving opportunities from high-level presenters, producers, festivals or funders. They have put in the effort of practice, garnered the beginning of a performing history, have begun to hone their aesthetic, and are seeking a means of articulating their creative vision in a more formalized way.
2023 RESIDENT ARTISTS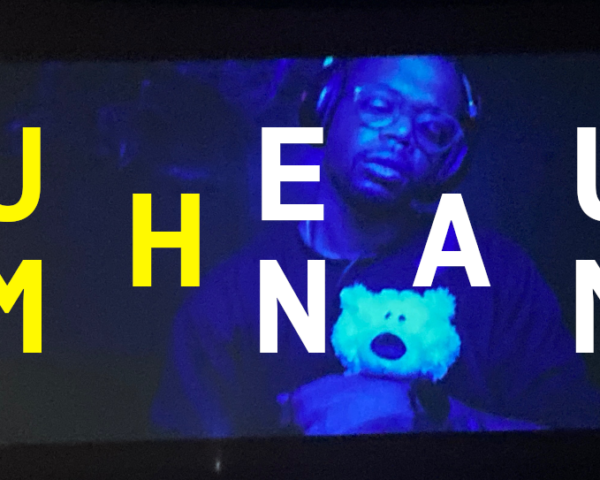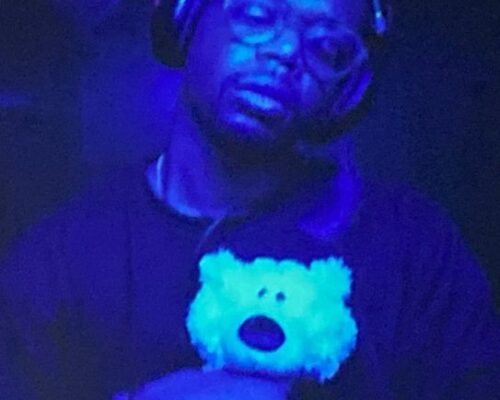 Uncategorized
June 9, 2023 – June 10, 2023
RAP 2023 – Human|Humane | Jovon Outlaw
Human|Humane is an immersive performance art piece and an experimental documentary, where the audience members are guided to examine the idea of individuality, and emotion in the body.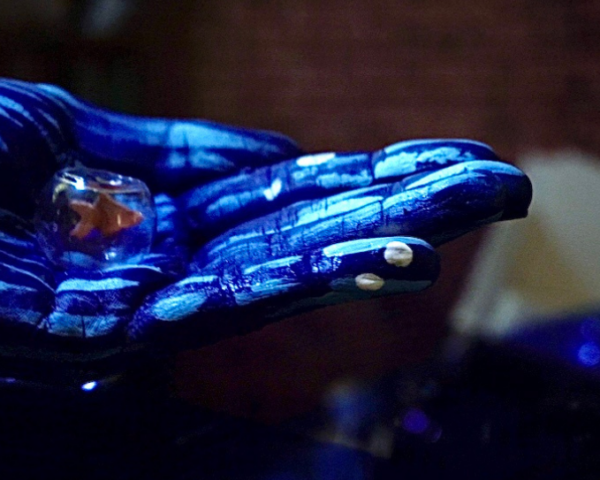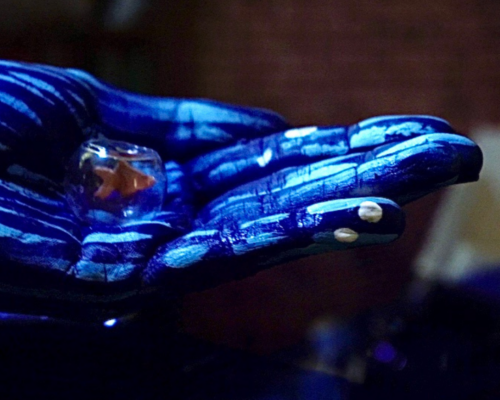 Uncategorized
June 8, 2023 – June 10, 2023
RAP 2023 – Our bodies like dams | Sarah Finn
Our bodies like dams is a live multimedia performance set in a handmade, flooding city.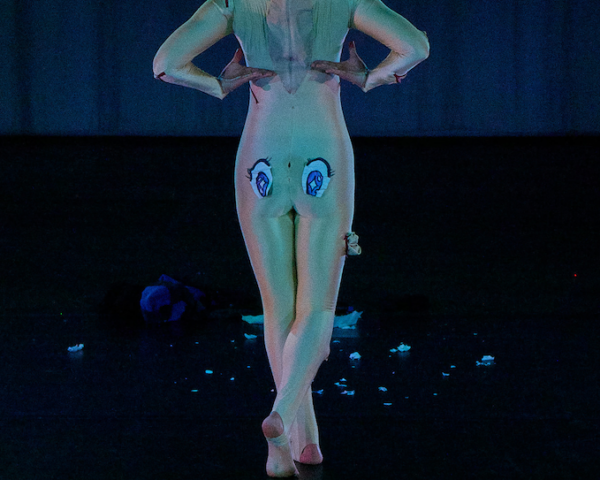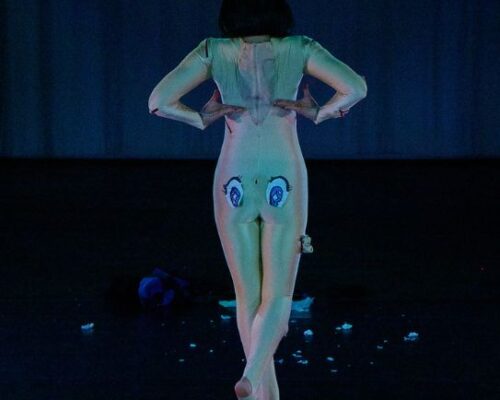 Uncategorized
June 8, 2023 – June 10, 2023
RAP 2023 - Eye Eye Eye 少女之眼 (working title) | Lydia Jialu Li
Did you hear about the death of the girl?