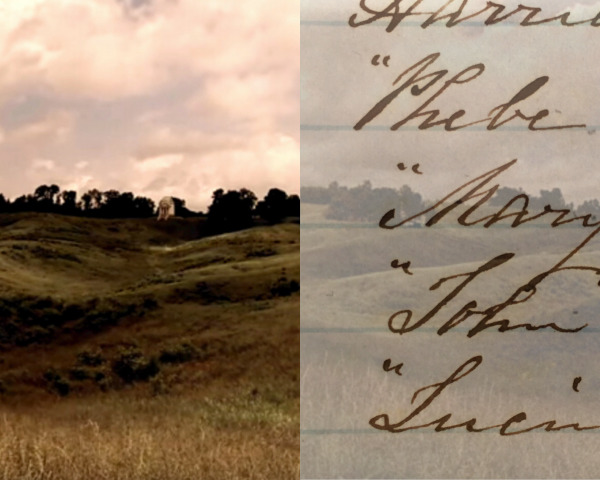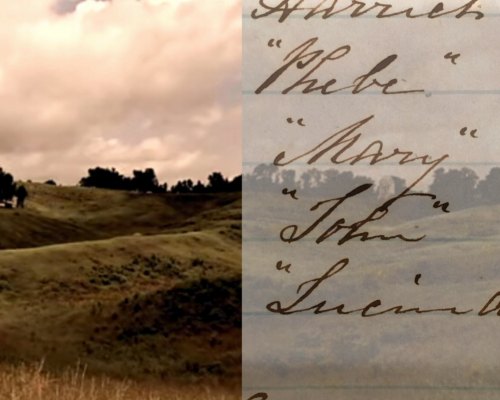 Current Season
The Vicksburg Project
A staged song cycle of twelve interlocked songs that trace women's experiences in Vicksburg Mississippi during four different eras: the Civil War 1860s, the Jim Crow/Great Migration 1910s, the Civil Rights 1960s, and the current decade.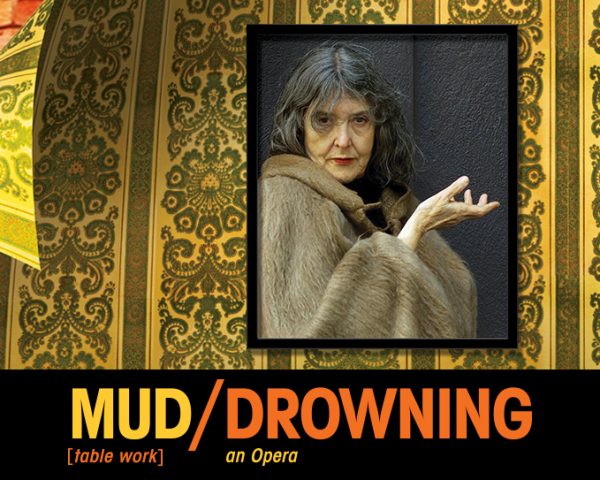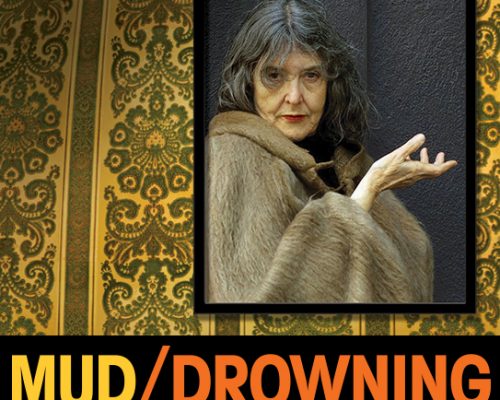 Current Season
MUD/DROWNING
Mud/Drowning offers New York audiences an opportunity to experience the work of a singular writer at close range. Akalaitis explains, "The program is intended to express that world of Irene's, which is about the terribly poignant and unfulfilled longing for some kind of emotional accomplishment in life that often gets dashed—that's what both of these pieces are about. We hope this evening offers a glimpse into the range of Irene's rich theatrical landscape and the heart of an artist who never soothes and continues to astonish."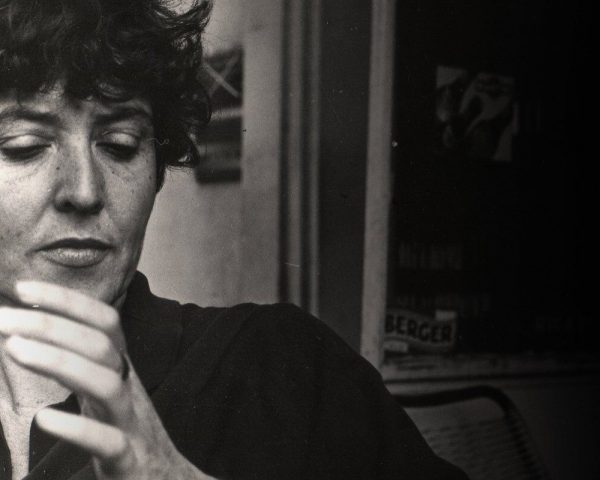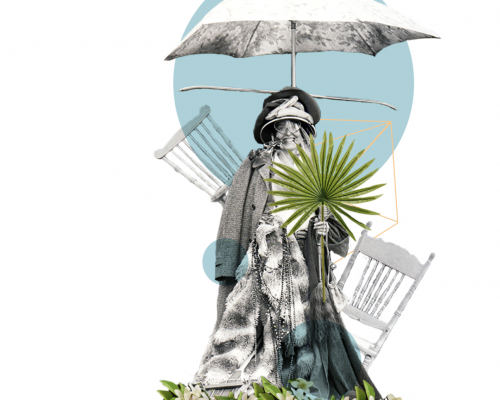 Current Season
The Rest I Make Up
"Above all, the movie embodies Fornés's inherently and irrepressibly creative presence," wrote Richard Brody in The New Yorker. "The text alone, transcribed, would be a primer in live-wire poetic lucidity." Come see why Brody named it one of "The Best Movies of 2018."