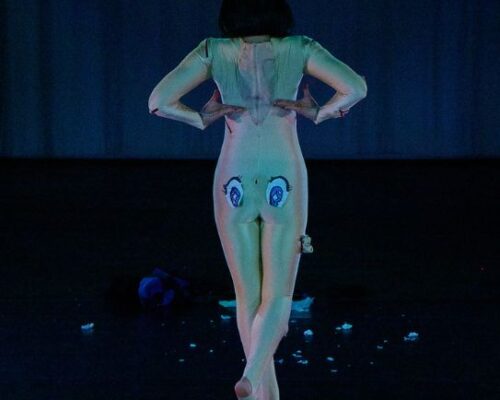 June 8, 2023 – June 10, 2023
RAP 2023 - Eye Eye Eye 少女之眼 (working title) | Lydia Jialu Li
Did you hear about the death of the girl?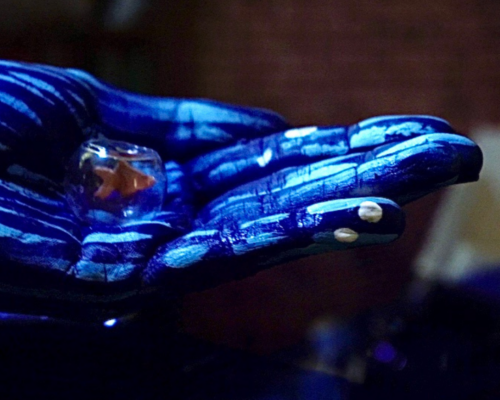 June 8, 2023 – June 10, 2023
RAP 2023 – Our bodies like dams | Sarah Finn
Our bodies like dams is a live multimedia performance set in a handmade, flooding city.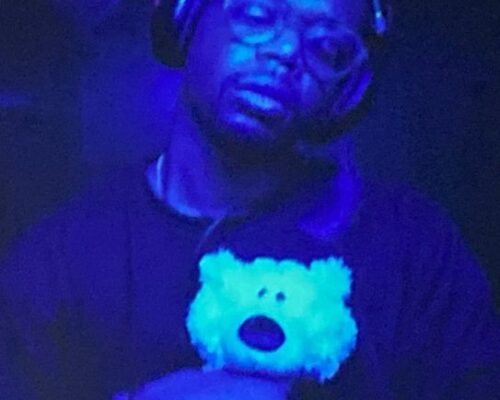 June 9, 2023 – June 10, 2023
RAP 2023 – Human|Humane | Jovon Outlaw
Human|Humane is an immersive performance art piece and an experimental documentary, where the audience members are guided to examine the idea of individuality, and emotion in the body.
---
CURRENT SEASON — PAST SHOWS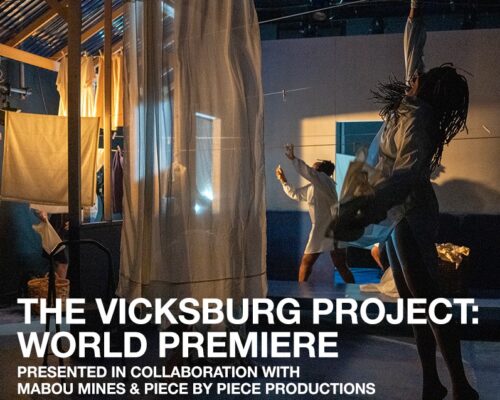 January 12–14, 2023
The Vicksburg Project - World Premiere
Constructed from historical diary entries, letters home, newspaper accounts, live interviews, and original writing by Karen Kandel as well as poetry by June Jordan, Thylias Moss, and Lucille Clifton, the texts are spun into intimate songs and confessions with music by Eve Beglarian and directed by Mallory Catlett.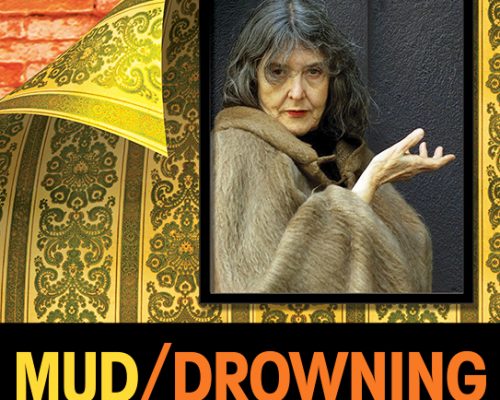 September 21 – October 9, 2022
MUD/DROWNING
Mud/Drowning offers New York audiences an opportunity to experience the work of a singular writer at close range. Akalaitis explains, "The program is intended to express that world of Irene's, which is about the terribly poignant and unfulfilled longing for some kind of emotional accomplishment in life that often gets dashed—that's what both of these pieces are about. We hope this evening offers a glimpse into the range of Irene's rich theatrical landscape and the heart of an artist who never soothes and continues to astonish."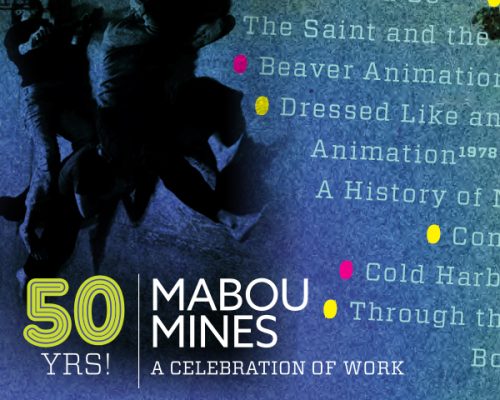 June 23–25, 2022
50th Anniversary Celebration