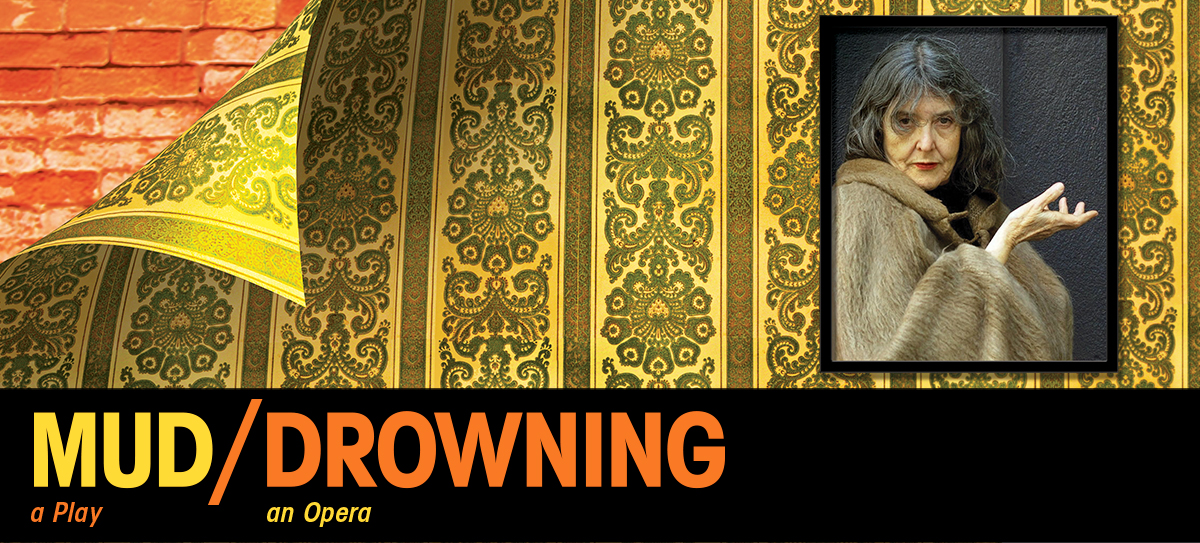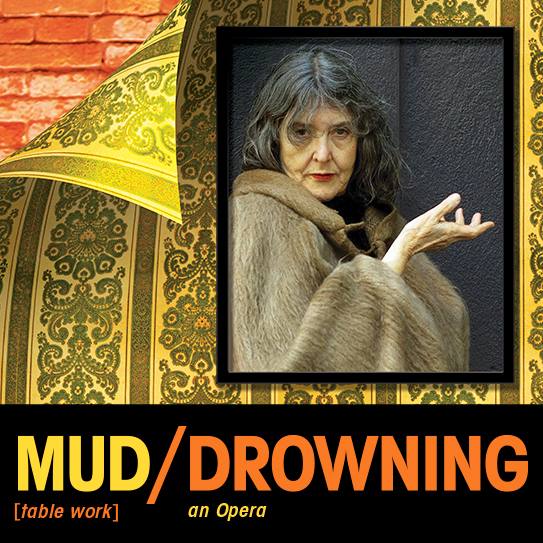 UP NEXT: MUD/DROWNING
This unique celebration of legendary playwright and director María Irene Fornés makes its triumphant return, September 21 – October 9, 2022.
Facebook
Gratitude to Lee for the workshop in Brazil, São Paulo in 1997 at Studio Cristina Mutarelli and Sesc Pompéia, it was wonderful!
This is incredible. Marvelous. Lee was a friend since 1954.
I thoroughly enjoyed working with Lee at ASU West Theater Dept years ago. Interesting semester with him.
"The legendary New York-based theatre collective Mabou Mines has been making weird art for more than five decades, if 'weird' is understood to mean unusual, original, innovative, unpredictable, adventurous, genre-defying, unconventional, and not catering to anyone's idea of Broadway-bound commercial theatre."

Read more from "Mabou Mines Looks Back at a Half Century of Looking Forward" by Don Shewey at americantheatre.org/2022/06/28/mabou-mines-looks-back-at-a-half-century-of-looking-forward/.

#MabouMinesACelebrationOfWork #MabouMines #MabouMines50thAnniversary #MabouMines50 #ExperimentalTheatre ... See MoreSee Less
Lee Breuer 🫂🎭👏🏽👏🏽👏🏽☝🏽🙏🏽🇧🇷
Applications for Mabou Mines' SUITE/Space 2022 are due this Thursday, June 30 at midnight.

Mabou Mines' annual performance initiative SUITE/Space provides artistic advisement, rehearsal space, stipend, and public performances in our state-of-the-art, 99-seat theater to four artists.

If you or someone you know is an artist of color from a historically underrepresented community who shares Mabou Mines' commitment to breaking new ground in form and content, then please consider applying! Learn more and apply at maboumines.org/suite-space-rfp ... See MoreSee Less