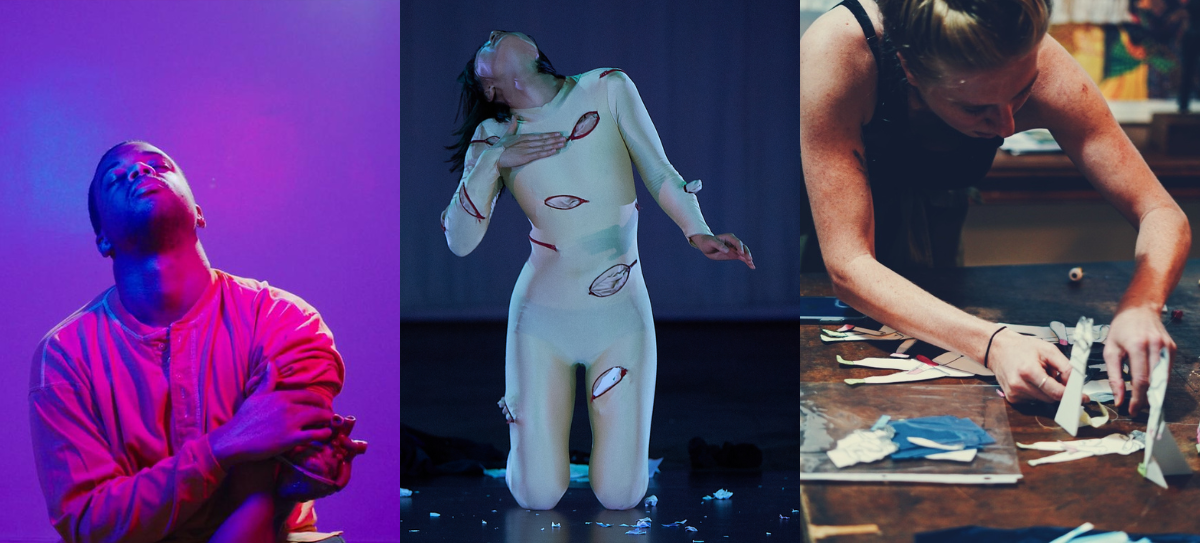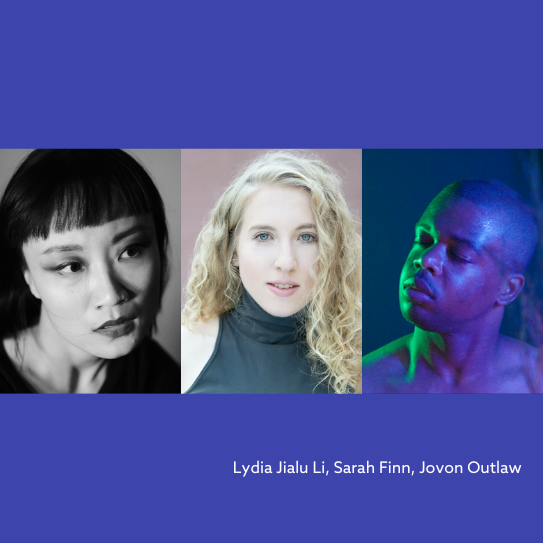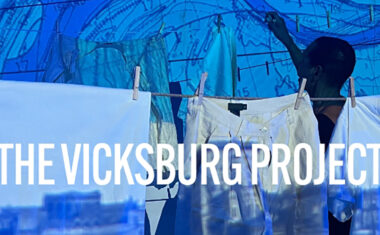 The Vicksburg Project - World Premiere
The Vicksburg Project - World Premiere Presented by Harlem Stage Produced by Mabou Mines & piece by piece productions Thursday, January 12, 2023 — Saturday, January 14, 2023 | 7:30PM Saturday, January 14, 2023 | 2PM Harlem Stage Gatehouse PRICE: $35 / $25
Read More
Facebook
Mabou Mines DollHouse was just name-checked in the glossy pages of Vogue magazine! Author Chloe Schama writes:

"In a performance I saw more than a decade ago, put on by the avant-garde theater company Mabou Mines, all the male roles were played by little people, the authoritarians made quite literally smaller than their female partners. But even more jarring than that juxtaposition was Nora's final act; she exited her life and stripped off all her clothes, her final lines delivered while she was completely naked. However the idea is handled, the play underlines that even when people have a lot, they also sometimes have little—a gut punch, resonant then and now (and probably forevermore) as we grapple with the question of what it is we really need."

Read the full article here: www.vogue.com/article/a-dolls-house-jessica-chastain-review

Thanks, Chloe!

Mabou Mines DollHouse photo of Mark Povinelli and Maude Mitchell by Richard Termine ... See MoreSee Less
i still remember it. i was reviewing shows at the Edinburgh Festival for ThreeWeeks, one of the only I gave 5 stars to. i think the review didn't run as the show's run was finished or the festival was over or something- i wish that rave could have gotten out there- incredibly memorable and powerful!
Not only the best version of A Doll's House I've ever seen, it's one of the few life-changing shows. It deserves this name-check!
That Mabou Mines' production of DollHouse will forever be indelibly etched in my memory- so emotionally raw and powerfully original. Mindblowing.
Such a powerful production!
Meet the 2023 RAP artists! www.maboumines.org/announcing-rap-artists-2023/ ... See MoreSee Less
RAP 2023 applications due in two days www.maboumines.org/resident-artist-program/resident-artist-program-2023/ ... See MoreSee Less