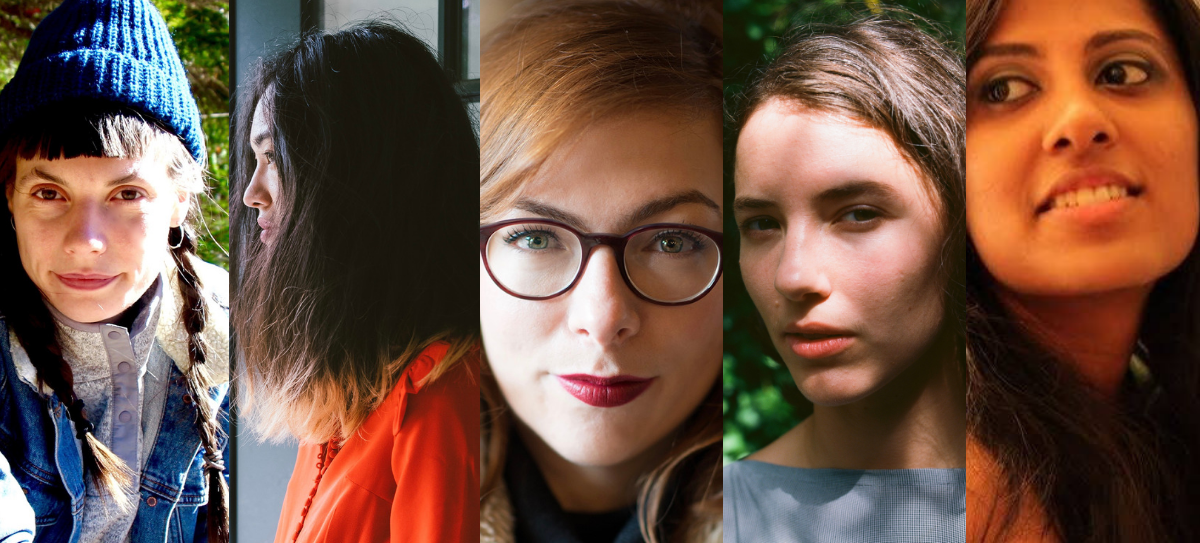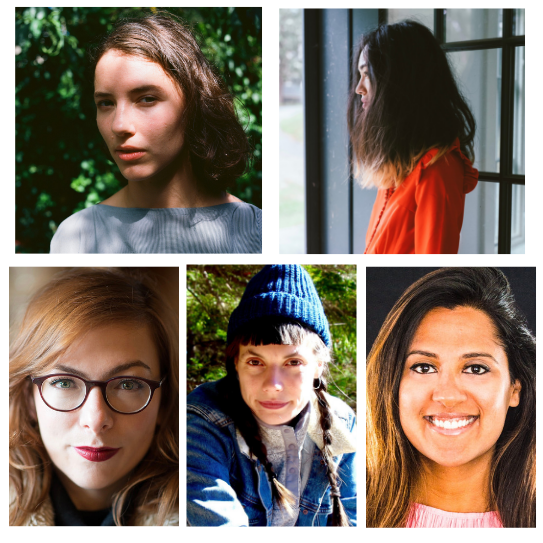 May 17 – May 23
Resident Artist Program, 2019
Leonie Bell, Dara Malina, Hannah Mitchell, Arpita Mukherjee/Hypokrit Theatre, and Sugar Vendil. *Free Showings* May 17-23.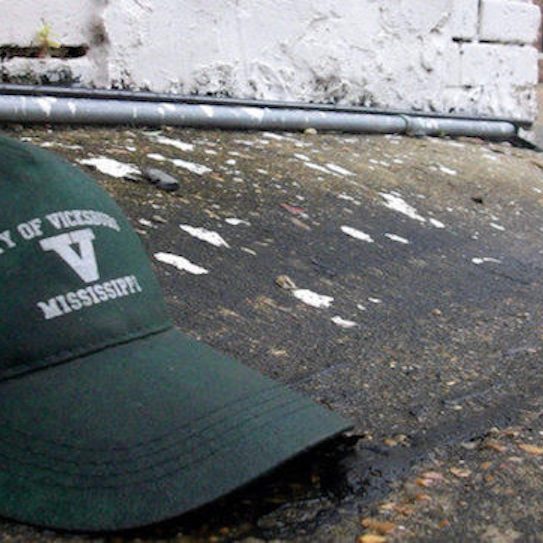 The Vicksburg Project
A staged song cycle of twelve interlocked songs that trace women's experiences in Vicksburg Mississippi during four different eras: the Civil War 1860s, the Jim Crow/Great Migration 1910s, the Civil Rights 1960s, and the current decade. The piece will be presented in New York and in Vicksburg, Mississippi.
Read More