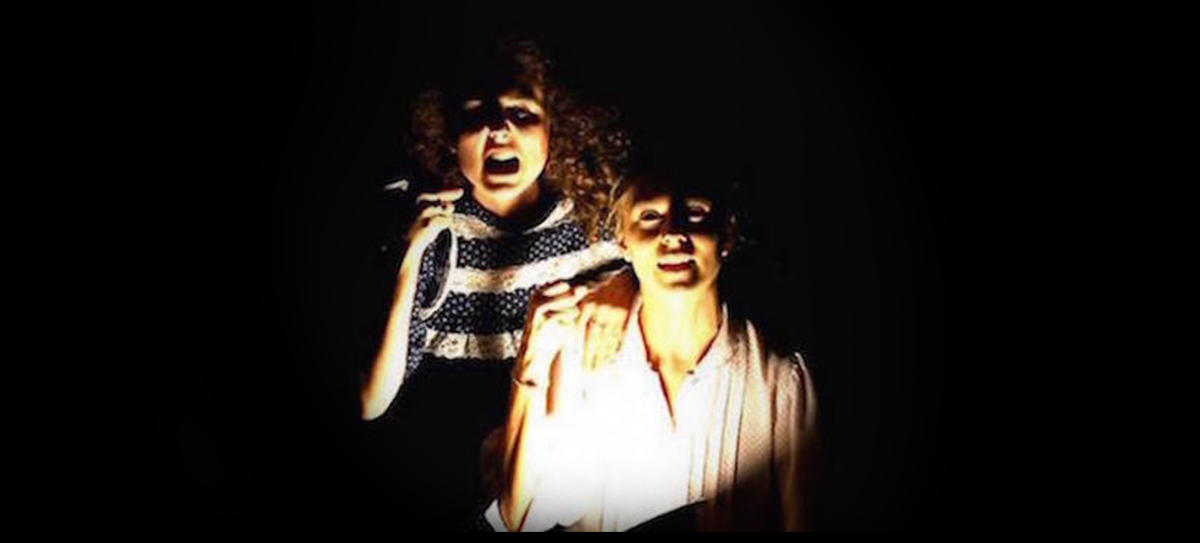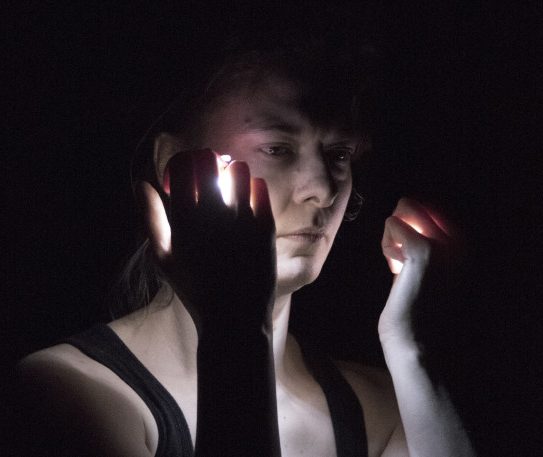 Resident Artist Program
We are now accepting applications for RAP 2019!

Mabou Mines Resident Artist Program is a laboratory for emerging artists to experiment with performance ideas.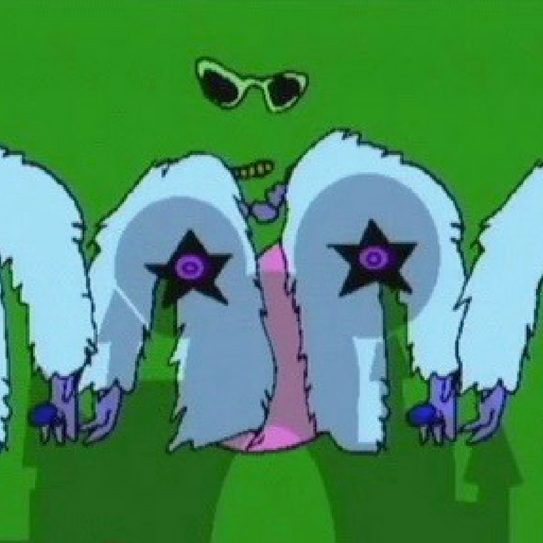 Animal Magnetism - 2018 Tour
"Animal Magnetism is a love story between a chimpanzee and a rhinoceros. It's a musical, it's a comedy, it's impossible. "
Read More