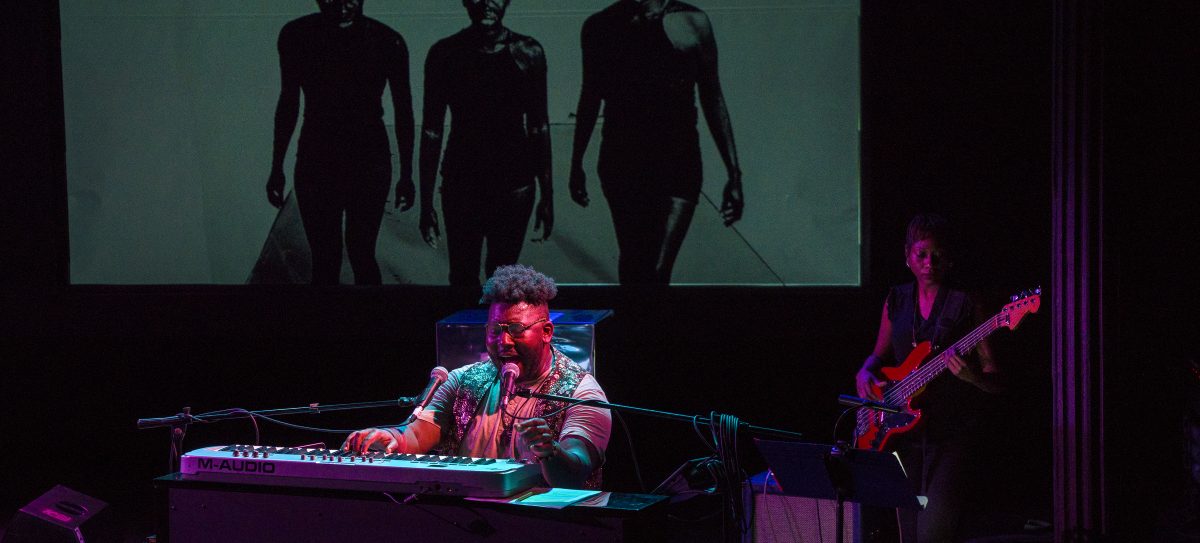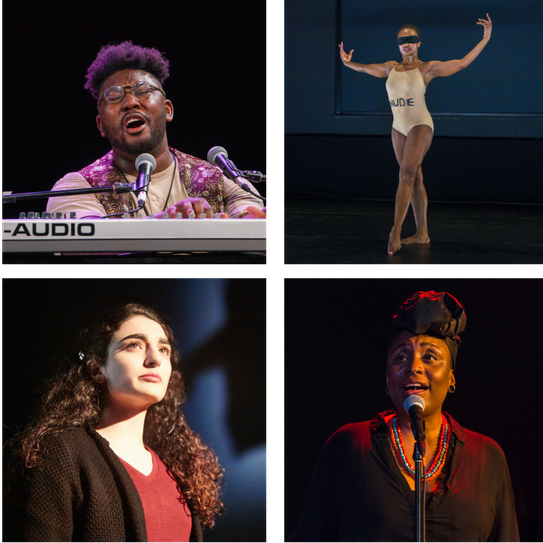 SUITE/Space 2019
Mabou Mines' new performance initiative SUITE/Space provides artistic mentorship, development, rehearsal space, and opportunities for public performances in our new 99-seat theater to artists that reflect NYC's rich cultural landscape and share Mabou Mines' commitment to breaking new ground in form and content.

Now accepting applications for the 2019 SUITE/Space program. Submissions are due by July 2nd, 2018 at 11:59pm.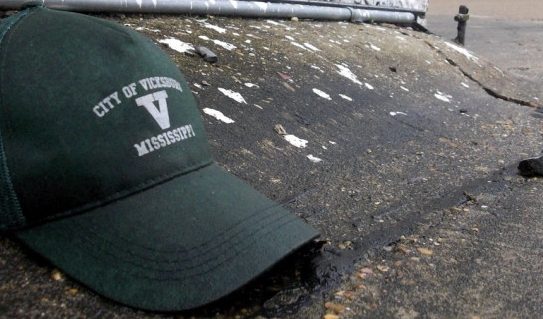 The Vicksburg Project
A staged song cycle of twelve interlocked songs that trace women's experiences in Vicksburg Mississippi during four different eras: the Civil War 1860s, the Jim Crow/Great Migration 1910s, the Civil Rights 1960s, and the current decade. The piece will be presented in New York and in Vicksburg, Mississippi.
Read More