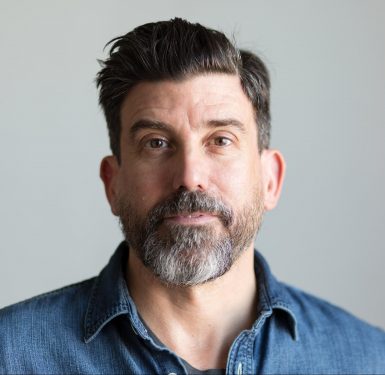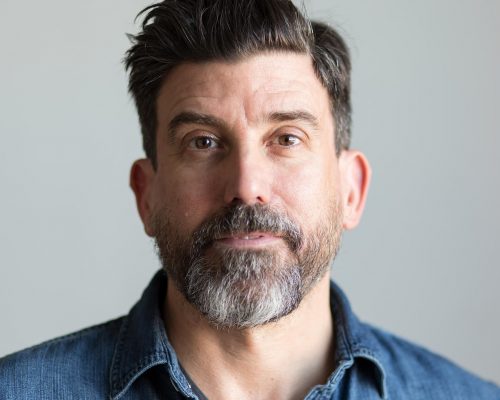 David Neumann's work as a freelance choreographer, director and performer includes a wide range of projects and disciplines.  Since 1999, Neumann has worked behind the scenes to craft plays, operas, films and multi-disciplinary performances. From avant-garde theater to blockbuster films, classic opera to new musicals, David's diverse experience has given him a unique ability to articulate ideas through performers' bodies. Whether playing one of Shakespeare's kings or a virus-infected zombie with an appetite for Will Smith, the performers Neumann works with gain from his multi-layered approach.
David coaches individuals, has moved dozens of people through city streets, staged a hundred musical numbers, directed puppets, friends and drag queens, organized multiple Greek choruses and continues to find new ways for the human body to communicate. He has worked with stars from the ballet, film and avant garde worlds, as well as those never having stepped on a stage, learning valuable lessons from each.
Neumann has many years of teaching experience working at Juilliard, NYU, Princeton and Yale and is currently a tenured professor in the Theatre Department at Sarah Lawrence College. He has received three Lucille Lortel Award nominations and one Fichandler for his work on Cabaret at Arena Stage.  He is the Artistic Director of 'Advanced Beginner Group', a multi-disciplinary performance company, which has been awarded three Bessie Awards and most recently an OBIE award.  He is a 2019 Lucille Lortel, Outer Critics Circle, and Tony Award nominee, as well as the recipient of the 2019 Chita Rivera Award for Choreography for his work on the Broadway musical, Hadestown. Recent and upcoming projects include the musical Swept Away at Berkeley Rep, and choreography and coaching for A Marriage Story, starring Scarlett Johanssen and Adam Driver.