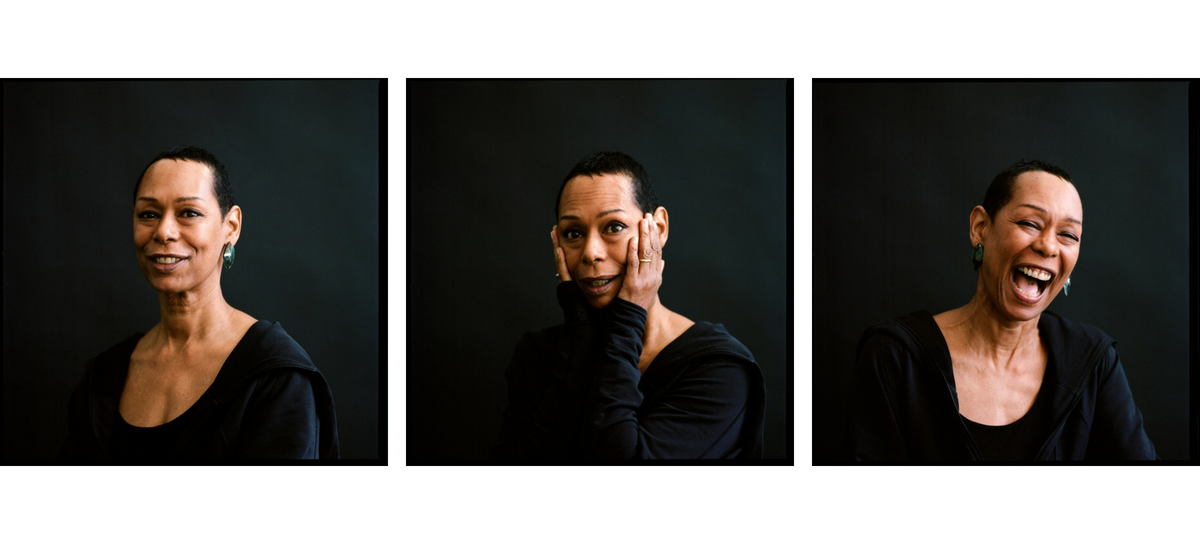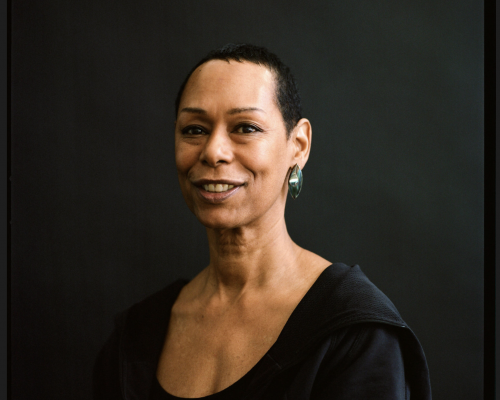 Karen first worked with Mabou Mines in the 1980s on the gender-reversed adaptation Lear, playing the role of Edna (Edgar in the original).  She describes her early work with the Company as truly transformative, during which she "became acutely aware of what it means to be a full creative participant." Karen's work with Mabou Mines has earned her numerous awards including her performance as the narrator in Peter and Wendy (OBIE)– called "astonishing and enchanting."
Karen's deep commitment to collaboration fueled her work with many other like-minded artists committed to expanding traditional notions of theatre, among them Elizabeth Swados, Ann Bogart, Peter Sellars, Andre Serban, and JoAnne Akalitis (one of the Company's founders). Karen became a Co-Artistic Director at Mabou Mines in 2015.
Karen's creative vision continues to move her toward "work that embraces every possibility…"  Currently she is developing a new work with composer Eve Beglarian entitled The Vicksburg Project, a song cycle following women's lives in Mississippi from the Civil War to today.
Karen is the recipient of numerous awards and honors. Among them are three OBIEs, the Connecticut Critics Circle Award, Drama League Outstanding Performance Citation, United States Artists, Ziporyn Fellowship, and Asian Cultural Council Fellowship. She was one of only six recipients of the Audrey Skirball-Kenis T.I.M.E. Grant.
Photo c Maria Baranova