SUITE/Space 2019 – Cinthia Chen | Anna May Wong, The Actress Who Died a Thousand Deaths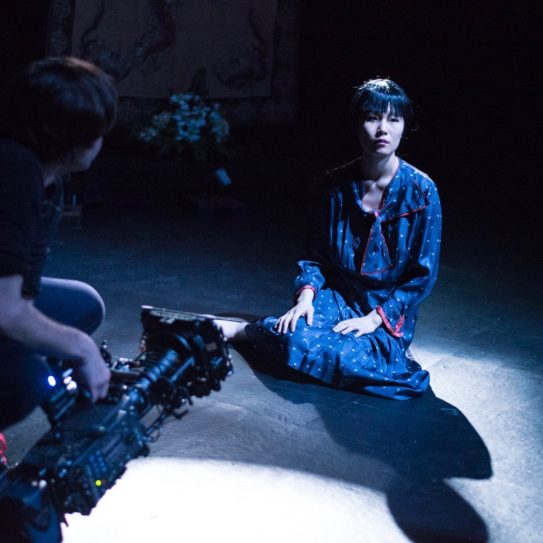 Anna May Wong, The Actress Who Died a Thousand Deaths
Created by Cinthia Chen
January 31 at 7pm
February 1 at 8:30pm
February 2 at 7pm
It is 1938. Hollywood star Anna May Wong has just returned to the US after a discouraging tour in China. Drinking herself into a stupor, Wong's dreams transport her back to her time on the film set of "Daughter of the Dragon", grappling with the constrictions placed upon her because of her race and sex. There, memories entwine with imagination, as she relives moments with key figures in her life. This dreamscape is an exploration of the tensions and unease of making it big as a Chinatown girl amidst a world not made to accommodate her.
The Actress Who Died a Thousand Deaths utilizes 'live cinema theater' to both recreate and reimagine moments from Wong's films and life; to subvert type-casted and Orientalist tropes of the original and offer a 're-framing' on stage.
1 of 6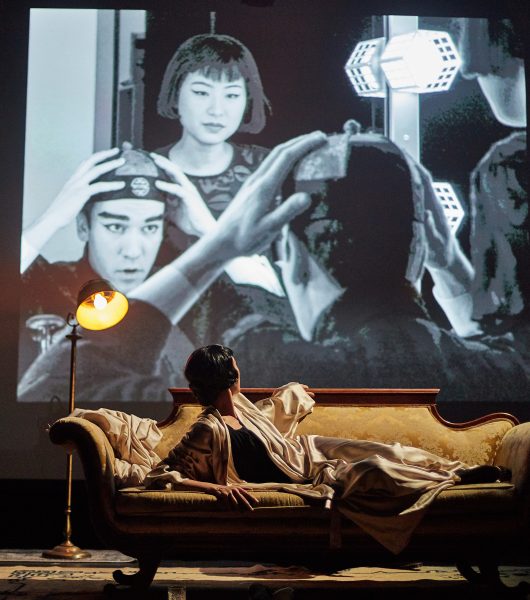 2 of 6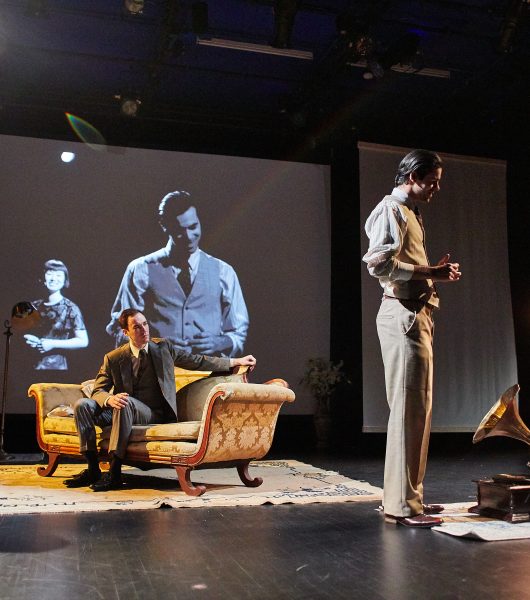 3 of 6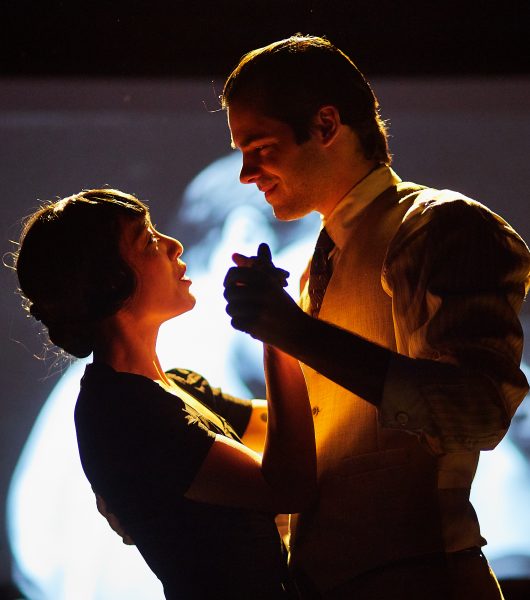 4 of 6
5 of 6
6 of 6
Created by
Cinthia Chen
Director of Photography
Ben Haven Taylor
About the artist
Cinthia Chen is a Taiwanese American interdisciplinary artist, working mainly in film and theater. In film, she has worked extensively in production design, editing, and has been involved in projects with Five Sisters Productions and ARRI China. In theater, she has worked as a stage manager, assistant director, and props designer. Recent works include: V O I D (HERE Arts Center), The End of Mermaids (Corkscrew Festival), The Caribbean Queen (Keen Company), Normal Boys (Playwrights Horizon) and Speaking as Then (Columbia Stages). Chen has also trained in kunqu opera under the London Jing Kun Opera Association, and Japanese noh theater through the Kyoto Arts Center with the Kanze School of Noh. She seeks to integrate traditional art forms with new mediums to explore stories pertaining to cultural memory.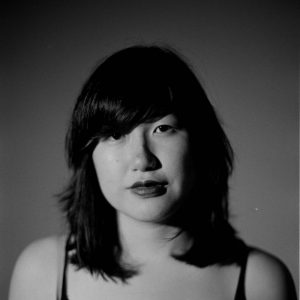 Development/Performance History
This project was workshopped and performed in Balch Area Theater. The project was funded and supported by the Talamas Film Study Sponsorship, Tufts Diversity Fund, as well as the International Literary & Visual Studies and Drama & Dance Department.
Photo Credits
Tucker W Mitchell (production) and Danielle Kong (headshot)