DEAD END KIDS: A History of Nuclear Power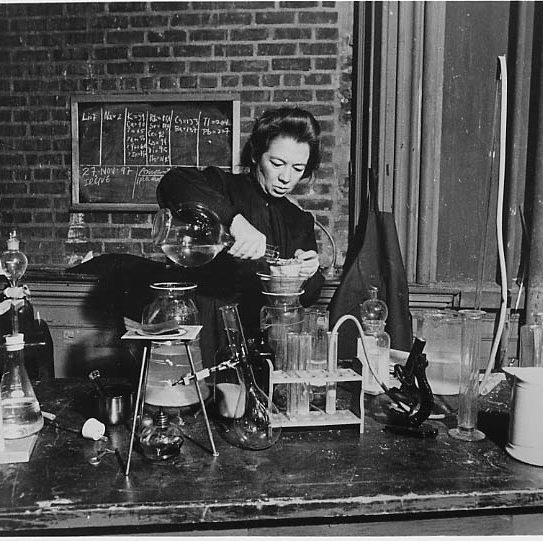 Presented by Joseph Papp and The Public Theater
DEAD END KIDS: a history of nuclear power
Conceived and Directed by
JoAnne Akalaitis
Assistant Director
Chas Cowing

PREMIERE
The Public Theater – NYC November 11, 1980
Original text created by JoAnne Akalaitis with the Company and excerpts from the writings of Paracelsus, Eve Curie, Marie Curie, Goethe, Jorge Luis Borges, General L.R. Groves and from institutional and government reports on nuclear weapons and nuclear energy.
1 of 6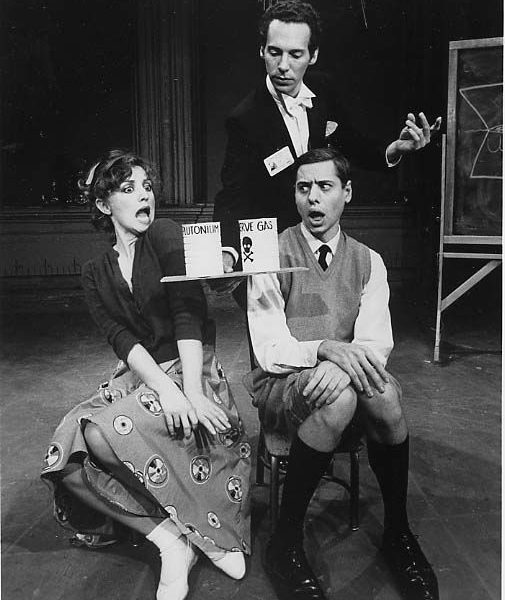 2 of 6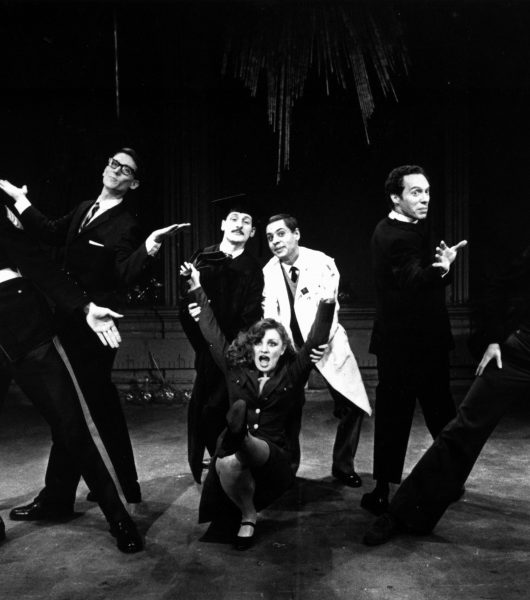 3 of 6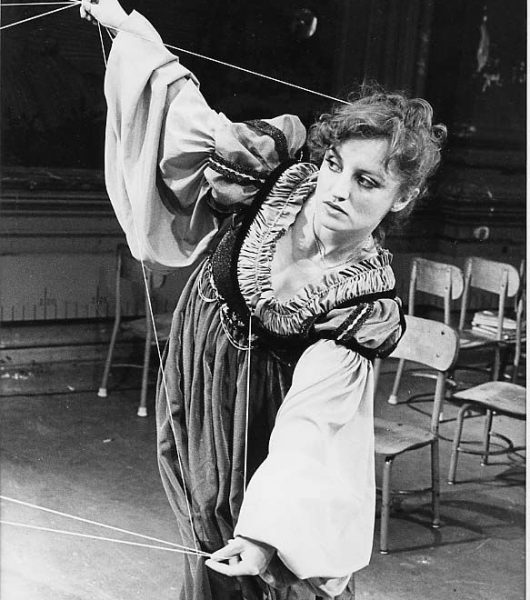 4 of 6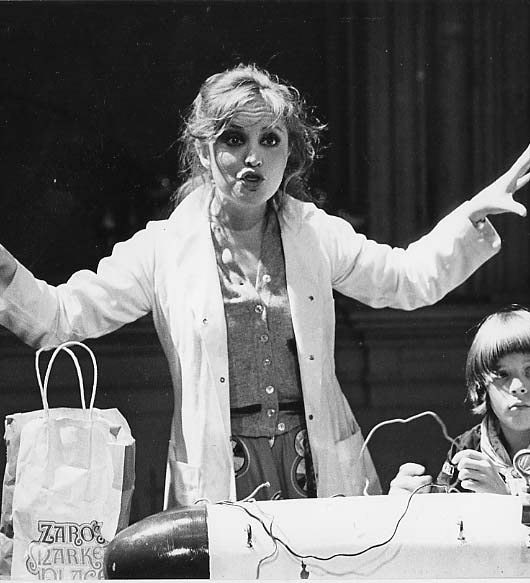 5 of 6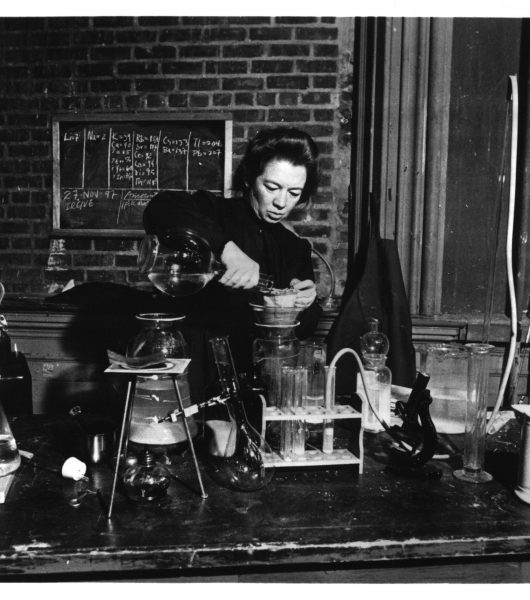 6 of 6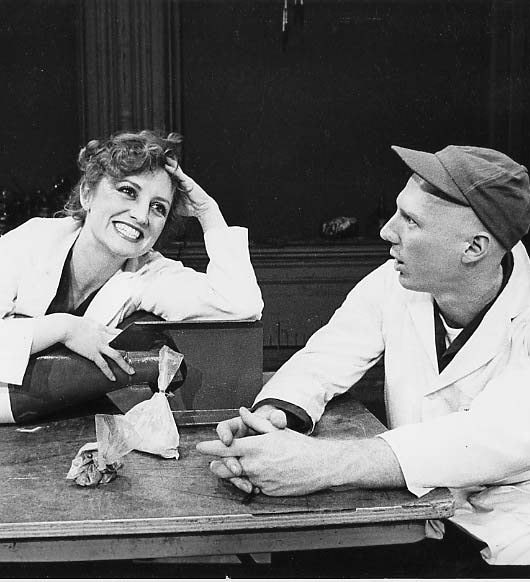 CAST
Michael Kuhling, David Brisbin, Scotty Snyder, John Fistos, Greg Mehrten, Chas Cowing, Terry O'Reilly, Juliet Glass, Zachary Glass, Ellen McElduff, Ruth Maleczech, George Bartenieff, Jerry Mayer, B-St. John Schofield, Lydia Schwartz
Appearing On Tape: Hilary Gramson, William Raymond, Juliet Glass
PRODUCTION
Set Design – Robert Israel, in collaboration with Ms. Akalaitis
Music- "Music from the 48th Series, Part 3" Philip Glass; "The Damnation of Faust" Hector Berlioz; "You Can Help Yourself" Ronnie & the Pomonas; "Hubba Hubba" The Four Sargents; "Act Like You Mean It" Ramsey Lewis
Lighting Design -Beverly Emmons
Costume Design – Sally Rosen, with Mary Brecht and Ellen McElduff
Film – David Hardy
Choreography – Mary Overlie, Gail Conrad, Michael Smith
Lobby Science Fair – Stephanie Rudolph
Glasswork – Bruce Chao
Graphics –  Jennifer Bruch
Tree – Freya Hansell
Fausthaus Props –  Warren Jorgenson
Sound EngineeR –  L.B. Dallas
Magic Consultant – Jack Adams
Sign Language Instruction – Linda Greenberg
PRODUCTION HISTORY
The Public Theater, NYC (Nov. 11, 1980)
University of Wisconsin-Milwaukee (March 4-7, 1982)
Walker Art Center, Minneapolis, MN (March 11-14, 1982)

Washington Hall Performance Gallery, Seattle, WA (March 17-23, 1982)
Annenberg Center, University of Pennsylvania, Philadelphia, PA (Feb 23-27, 1983)
Siena College, Loudenville, NY (May 6-7, 1983)
New Theatre for Now Festival, Los Angeles, CA (Feb 11-19, 1984)
Spoleto Festival, Charleston, SC (1984)
AWARDS
Theatre Magazine – Best Play Award and prize to JoAnne Akalaitis and Mabou Mines.
Village Voice OBIE Special Citation to JoAnne Akalaitis and Mabou Mines.
Villager Downtown Theatre Award to JoAnne Akalaitis and the Ensemble for Outstanding Production.
PRESS