SUITE/Space 2019 – Marcelle Davies-Lashley | Liberian Girl in Brooklyn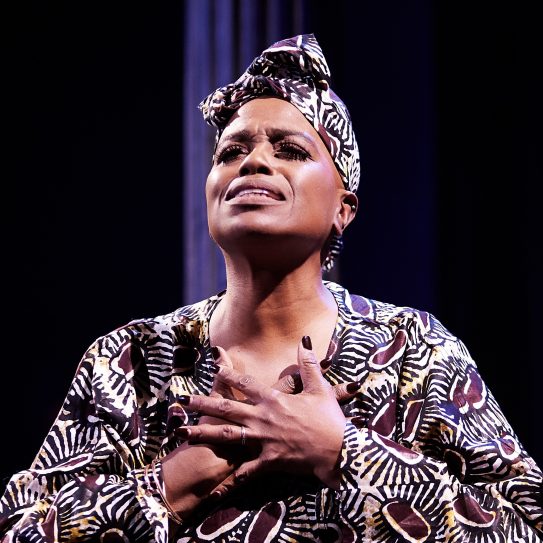 Liberian Girl in Brooklyn
Created by Marcelle Davies-Lashley
January 31 at 8:30pm
February 1 at 7pm
February 2 at 8:30pm
All performances will be followed by a Q&A with the artist.
Liberian Girl in Brooklyn is a snapshot of Marcelle's family history – using dance, music and drama.  She starts her exploration with the experiences of her grandmother – an American missionary in Liberia, West Africa. The piece continues, telling the story of Marcelle's mother who was born on the mission in Liberia. Songs and movement of American and West African influences are interwoven to shape this piece.
1 of 3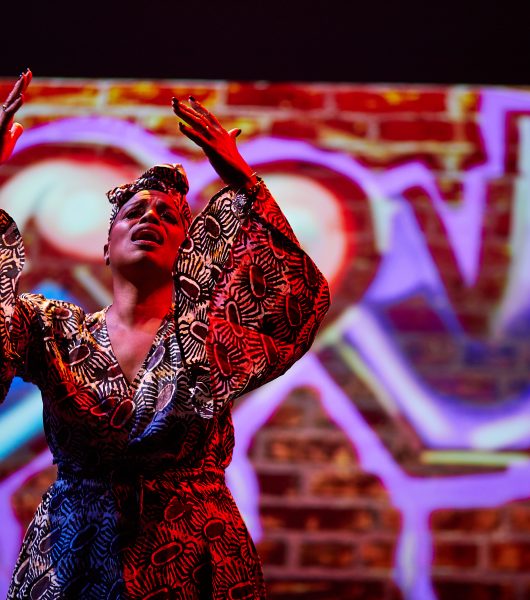 2 of 3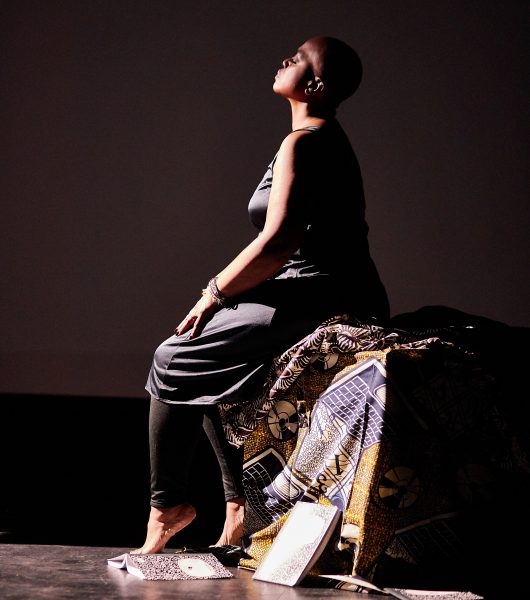 3 of 3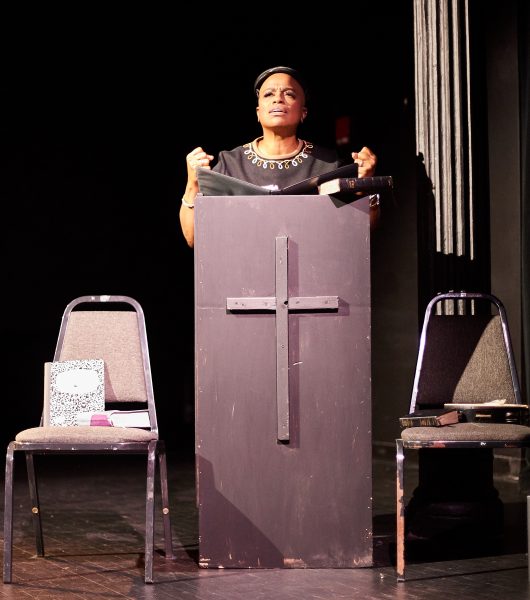 About the Artist
Marcelle Davies-Lashley a Brooklyn native and baby of seven children born to West African parents from Liberia and Sierra Leone respectively is a psalmist extraordinaire. She began singing lead in the church choir at the age of 5 and never stopped, performing as a musical theater artist throughout her childhood. The sultry sound of the warm musical instrument of her voice will melt your heart and feed your soul. Marcelle has travelled to five of seven continents soothing and exciting the world in melody and song with a stage presence and sincerity that is mesmerizing.
Visit her website.
Photo credit: Desdemona Burgin