Medea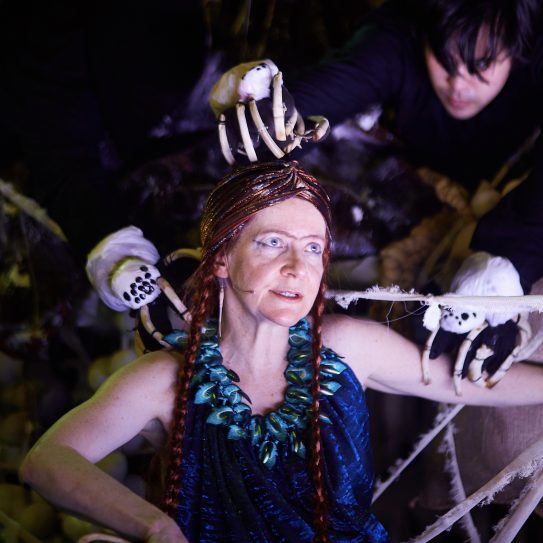 Mabou Mines
Medea
Text by
Olga Taxidou
Directed by
Lee Breuer and Eamonn Farrell
Medea performed by
Maude Mitchell
A re-envisioning of the Euripides play Medea pays homage to the original myth while weaving contemporary themes such as gender, immigration, and violence at the crossroads of East and West.
Medea is a recipient of a 2019 Workshop grant from The Jim Henson Foundation.
The 2018 workshop was made possible by a generous grant from The Roy Cockrum Foundation and support by Judith Scheuer and Joseph Mellicker, and through a residency at The MacDowell Colony.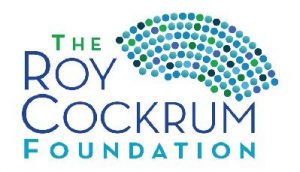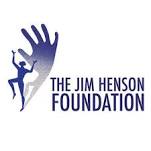 Puppeteer/Performers/Chorus
Lute Breuer, Jessica Weinstein, Sam Gibbs, Anthony Leung
Production
Environment: Kalan Sherrard
Puppetry Advisor: Basil Twist
Composer: Jay Ansill
Singer: Alex (Tiappa) Klimosvitsky
Keyboard: Marie Incontrera
Video Design: Eamonn Farrell
Lighting: Lucrecia Briceno
Associate Lighting Designer:Betsey Chester
Costumes: Meganne George
Associate Costume Designer:Peter Fogel
Stage Manager: Alyssa Howard
Assistant Director/Production Manager: Dana Greenfield
Technical Intern: Stephanie Ghajar
Special Thanks to Jessica Scott
Photo credit: Tucker W Mitchell