RAP 2010-11 | RESIDENT ARTIST SHOWINGS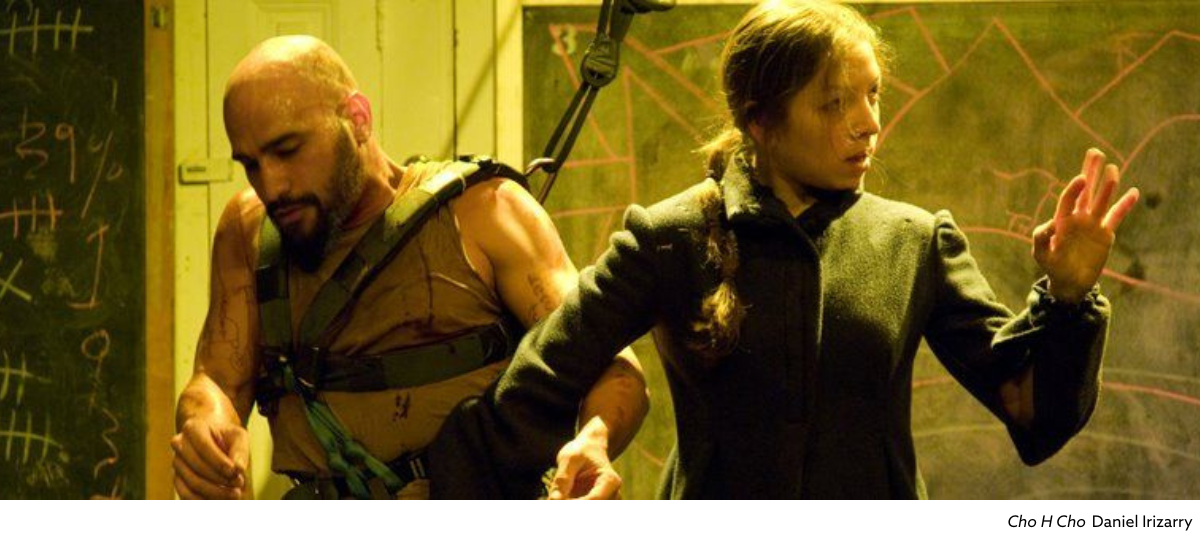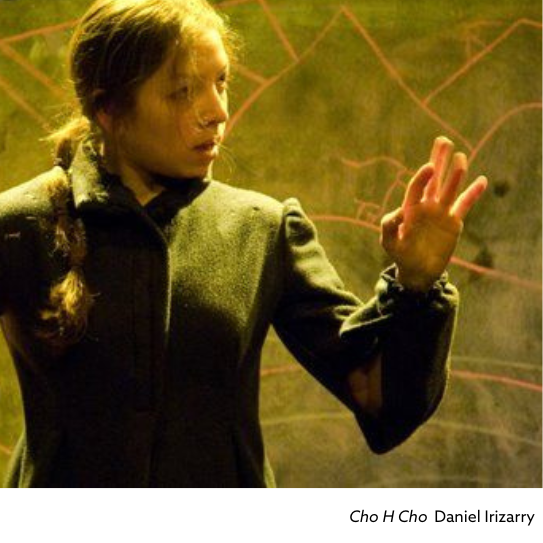 KRISTI SPESSARD DANCE
ESSENTIALS OF FLOR
Performances January 27 – 30, 2011
Conceived and choreographed by Kristi Spessard
Essentials of Flor is an original retelling of the Persephone / Demeter myth. In this dance – theater work, Greek myth and the Victorian Language of Flowers, a 19th Century pastime of sending complex secret messages through bouquets called tussie mussies – CLASH in order to magnify the fate between the human and plant worlds. Our story is told through the performance of 5 characters: Hades, Narcissus; Persephone, Demeter and Flor, the heroine of the work. Flor's world is an entanglement of ephemeral relationships and her flower shop serves as the locale for action, which teeters between present day and her imagination. Believing she is Demeter, plucked by Hades each autumn to spend time in the underworld, the dance story unfolds to create it's own urban myth of cycles, estrangement and rebirth.
MATTHEW PAUL OLMOS
THE NATURE OF CAPTIVITY
Performances March 3 – 7, 2011
Written by Matthew Paul Olmos
Directed by Victor Maog
In Part One, a put'upon family is run from their home by a settlement of people.
In Part Two, a settlement of people get a surprise guest, while simply trying to run a put'upon family from their home.
Inspired by the Dog Catcher Riots.
MALLORY CATLETT
VANYA
Performances April 14, 17-20, 2011
Conceived/Adapted/Directed by Mallory Catlett/Restless Productions NYC
With text from Chekhov's Uncle Vanya and Proust's Swann's Way
Through the filter of sleep research and a Proustian formulation of memory and forgetting Catlett has dismantled and reconstructed Chekhov's play, Uncle Vanya. The central conceit of Vanya Revisted is that it takes place years after the end of Chekhov's play, probably after the revolution. Only 4 characters remain — Vanya, Sonya, Yelena and Astrov. Much older, they live in a state of disarray. Part intervention, part re-enactment, the events of the play unfold as the characters reconstruct the past in a last ditch effort to alter the outcome.
DANIEL IRIZARRY
CHO H CHO
Performances June 22-26, 2011
Created and Performed by Daniel Irizarry
Cho H Cho is an original theater collage, which explores and observes the culture of consumption and the new set of values that are being harvested in our globalized world. Cho H Cho questions, but avoids, a fatalistic view of the World: Are we destined to self-destruct? Can we transcend to a new level of sophistication and sensibility? Is it possible to reach happiness without the idea of a God and the after-life? Are we capable of sacrificing individual wealth for the wellbeing of all? Inspired by the Dada movement and Artaud's 'Theater of Cruelty.' Cho H Cho is a potpourri of events expressed with Love and Violence.