SUITE/Space 2021 | Christopher-Rashee Stevenson | Victims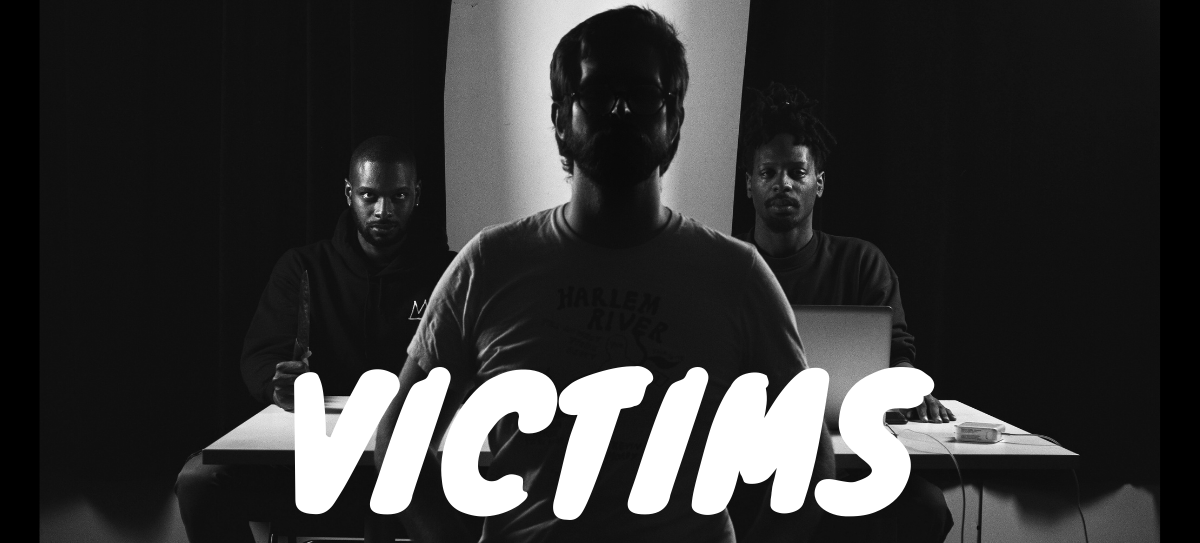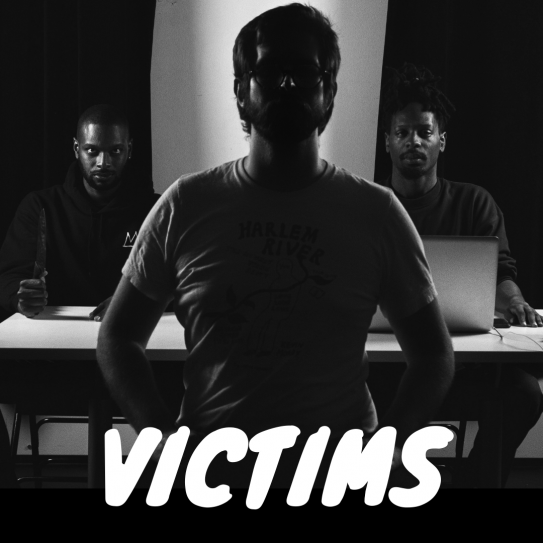 SUITE/Space 2021
 from Eugene Ionesco's "Victims of Duty"
VICTIMS
Adaptor/director/sound design
Christopher-Rashee Stevenson
Made in collaboration with
Jacob Ready
,
Jessie-Kenner Tidball
, and
Kevis Hillocks
Lighting and Design
Wyatt Moniz
&
Eamonn Farrell
Performances
December 2, 3, and 4 at 7pm
Mabou Mines
150 First Ave, NYC 10009
_______________________________
Stevenson and his collaborators reconstruct Ionesco's 1953 absurdist psychodrama on memory, power, and the theater as a subversive, psychedelic, home invasion horror freakout. The Choubert's are an upper middle class suburban couple, who spend their days and nights philosophizing about duty, art, and the cinema. Until an insane detective enters the scene flipping their world on its head. Sending them headlong on a batshit, existential search through such psychological heights and depths in order to find Mr. Mallot with a 't' at the end.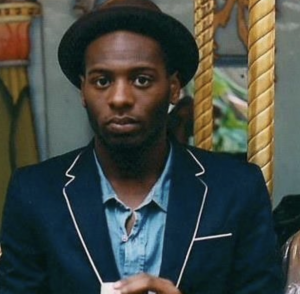 Christopher-Rashee Stevenson is a working theatre artist from Baltimore. He was recently seen as a performer in The Wooster Group's Summer Institute Zoom Performance series. And is currently a resident SUITE/SPACE artist at Mabou Mines. As well as an alum of Lincoln Center Theater Directors Lab Class of '18.His male on male reworking of Amiri Baraka's cult classic "Dutchman" enjoyed a one night only showing at the Wild Project in November and at the Tank February '18.  His work as director and performer has been featured at The Performing Garage, The Tank, JACK, HERE Arts Center, The Actor's Studio, American Repertory Theater, Millennium Film Workshop, Lincoln Center Education, Lincoln Center Theater, LaMaMa, and the Eubie Blake Jazz Institute. Stevenson is preparing a revival of Ionesco's obscure gem "Victims of Duty" at Mabou Mines. Recent post-COVID revival of Shakespeare's "Much Ado About Nothing" with IRT, as well as a loose adaptation for the stage of Octavia E.Butler's final novel "Fledgling.