SUITE/Space 2022 | Mary Prescott | Tida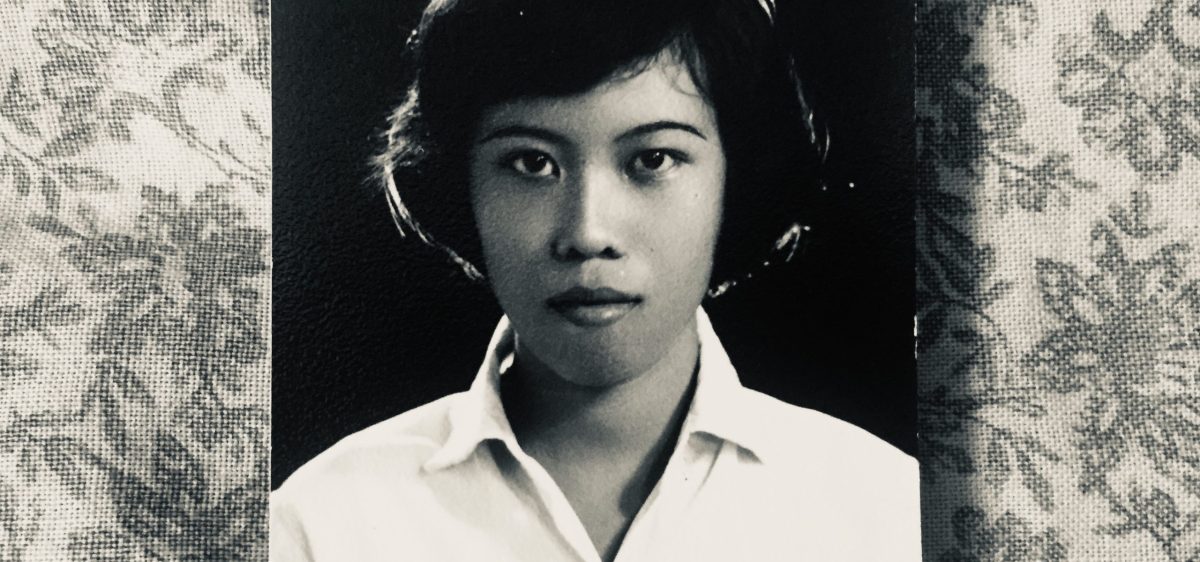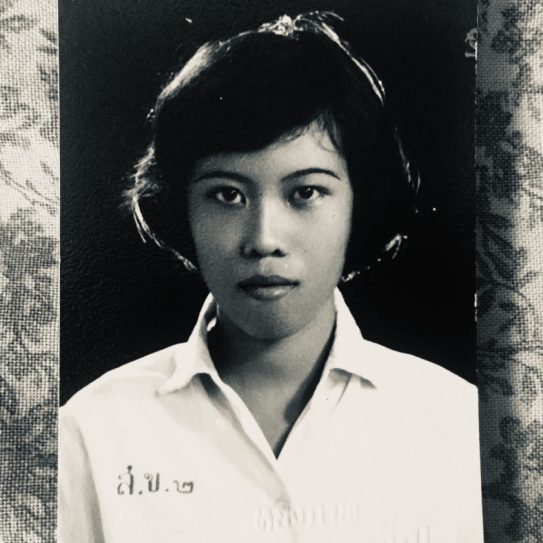 SUITE/Space 2022
Tida
Created & Performed by
Mary Prescott
Performances
December 5, 6, & 7 @ 7:00pm
Run Time: 1 hour
Mabou Mines
150 First Avenue (Second Floor), NYC 10009
_______________________________
Tida is an interdisciplinary performance examining intergenerational cultural identity through the artist's maternal lineage. Integrating music, movement, word and film, Prescott investigates her mother's undocumented Thai ancestry, her experience as a Southeast Asian immigrant raising biracial children in Midwest America, and the resulting impact of these histories on three generations of women.
_______________________________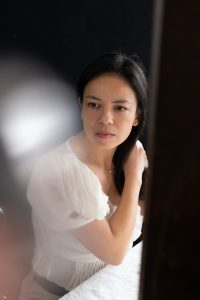 Mary Prescott (she/her) is a Thai-American interdisciplinary artist, composer and pianist who explores the foundations and facets of identity and social conditions through experiential performance. Featured in "21 for '21: Composers and Performers Who Sound Like Tomorrow," The Washington Post describes her work as "a bright light cast forward… uncompromising," and "masterfully envisioned." Prescott is an awardee of the McKnight Composer Fellowship, National Performance Network Creation and Development Fund, New Music USA, The American Opera Project Composers and the Voice Fellowship, The Puffin Foundation, Opera America, and several state and regional arts councils. She has been commissioned by American Composers Forum, Roulette, Living Arts, Public Functionary, The Great Northern, White Snake Projects, Chautauqua Opera, The American Opera Project, Shepherdess Duo, Metropolis Ensemble, and Duo Harmonia; and has held residencies with Roulette, Chautauqua Institute, Lanesboro Arts, Avaloch Farm Music Institute, Hudson Hall, The League of Independent Theater, and Arts Letters and Numbers. https://mary-prescott.com/
More Info
Tida is co-commissioned by Roulette Intermedium, American Composers Forum, Living Arts of Tulsa, and Public Functionary; and is made possible in part with funding from the Lower Manhattan Cultural Council, New York City Department of Cultural Affairs, National Performance Network, New Music USA, NYSCA, The Jerome Foundation, The Doris Duke Charitable Foundation, The Andrew W. Mellon Foundation, and National Endowment for the Arts.
The piano for these performances is provided by Steinway and Sons. Mary Prescott is a Steinway Artist.