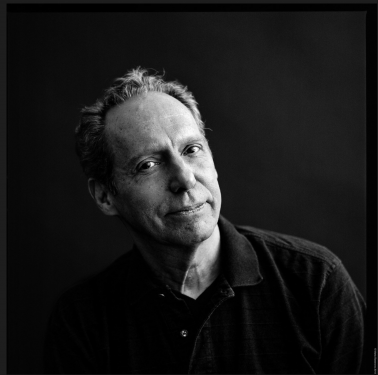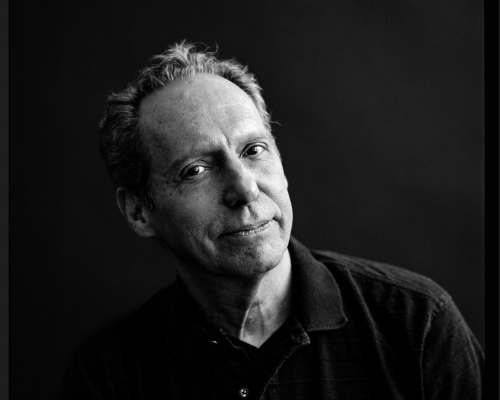 Terry O'Reilly (易光海) is a playwright, performer and director. His work ranges from dancing in the companies of Trisha Brown, Simone Forte and Meredith Monk to directing minimalist opera about Nikola Tesla in Belgrade and Brooklyn Academy of Music to directing and co-writing (with Simon Wong) a children's puppet play in Hong Kong and Guangxi based on US and Chinese folk stories.  A 2014-2015 Fulbright senior scholar in the area of aboriginal ritual and theater at the Taipei National University of the Arts, he is based in NYC where his primary artistic work for more than four decades has been as a co-artistic director of Mabou Mines.
In 1991 he co-founded with Ruth Maleczech the Mabou Mines Resident Artist Program RAP. He is a teaching professional working at the college level specializing in direction, design, voice and acting. Mr. O'Reilly is a co-founder of Movement Research, a center for teaching, performance and publication serving the dance community since 1979.
International work includes performances and productions in Japan, Indonesia, Thailand, China, Hong Kong, Taipei, Nanning, Rio de Janeiro, Singapore, Western Europe, the Czech Republic, Poland, Serbia and Montenegro.   Publications include The American Poetry Review and The Bribe for Applause Books.
Directing work in the US include the New York premiere of Stan Lai's (賴聲川) Secret Love in Peach Blossom Land (暗戀桃花源)in Mr. Lai's own English language translation.  His plays in Taiwan includes My Sunshine Book at Bamboo Curtain Studio, Flying House/Home and Cee Cee and Dee both with Formosan Aboriginal languages and presented at Soulangh Artist Village 2017-2018. His play Animal Magnetism directed by Lee Breuer for its 2000 NYC premiere was presented in China at the 2018 Wuzhen Theatre Festival, a new incarnation which he co-directed with Dodd Loomis. He is currently working on Easy Pieces, audio theater works written at MacDowell in 2019.  SAG  AEA