Unwanted / Tariq Al-Sabir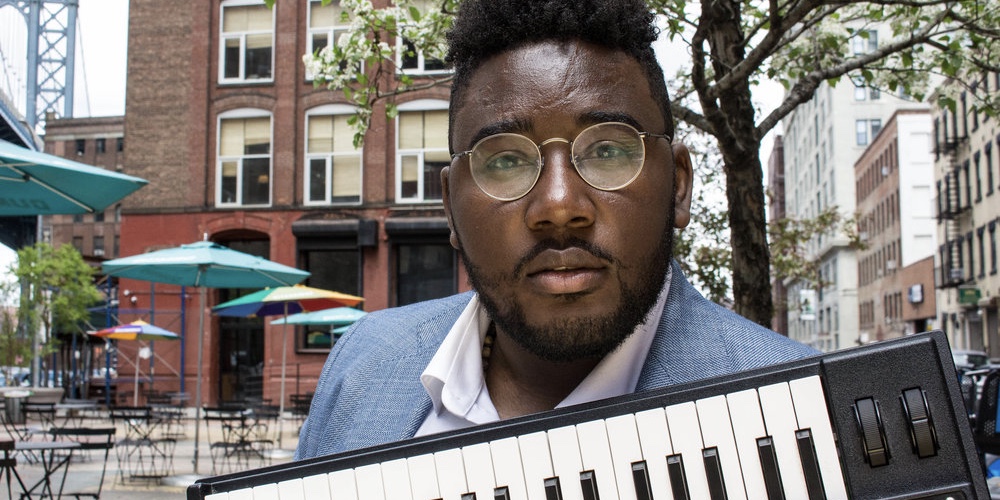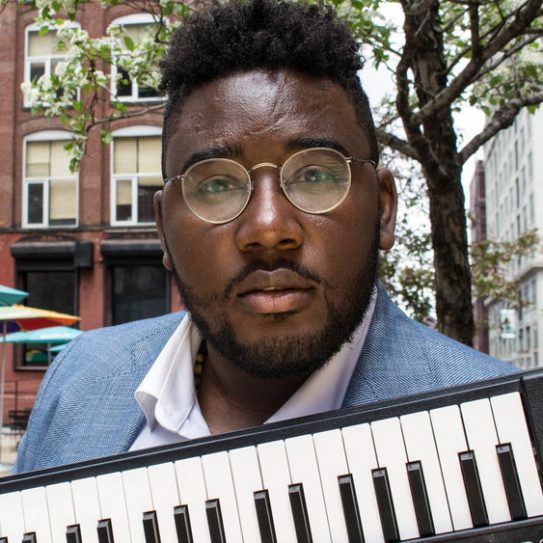 Buy Tickets
Performances
March 27 @ 9pm, March 28 & 31 @ 7pm
For tickets by phone call: 212-352-0255 or 1-866-811-4111
Mabou Mines Theater
150 First Avenue, Second Floor,
New York, NY 10009
A multimedia song cycle written for a unique ensemble (including voice, actor, woodwinds, brass, percussion, synthesizer and electronics) that communicates real-time with film, focusing on the present trauma and cynical frustrations that plague social media oriented Black Millennials.
Read about SUITE/Space.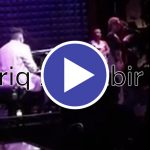 Composer/Creator
Tariq Al-Sabir
Video direction
Monique Muse Dodd.
About the Artist
Tariq Al-Sabir is a composer and vocalist based in New York City. Since being a lead voice on the season 4 theme song of HBO's The Wire, Al-Sabir has been described as a "boundless talent" by Baltimore's City Hall and the Baltimore Examiner dubbed him "a rising musical mastermind." A conservatory-trained musician with roots in gospel and soul music, he has been featured on Al Jazeera and TEDx, as well as at Lincoln Center and Joe's Pub at the Public Theater in New York for his work that pushes the boundaries of classical music and sensitively fuses several genres.