SUITE/Space
SUITE/Space LIVE
DECEMBER 2 – 11, 2021
FESTIVAL SCHEDULE
_________________________
VICTIMS | Christopher-Rashee Stevenson

December 2, 3, and 4 at 7pm
WHAT HAPPENS TO BROWN GIRLS WHO NEVER LEARN
TO LOVE THEMSELVES BROWN? | Shenny de Los Angeles

December 9, 10, 11 at 7pm
FIRST VIOLIN: DARSHAN | Sean Devare

December 9, 10, 11
Gallery Open 5 -7 pm
Performance at 9pm
Mabou Mines' performance initiative SUITE/Space, provides artistic advisement, rehearsal space, and public performances in our state-of-the-art, 99-seat theater to artists of color that share Mabou Mines' commitment to breaking new ground in form and content.
This program is supported, in part, by public funds from the New York City Department of Cultural Affairs in Partnership with the City Council and by The New York State Council On the Arts, Restart New York.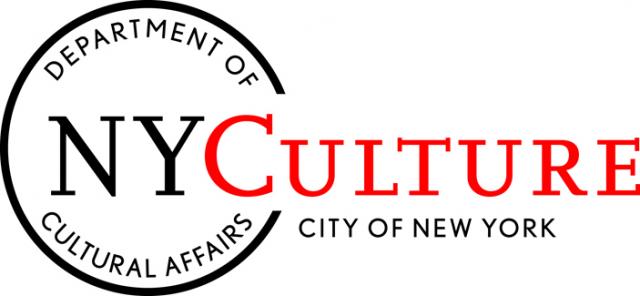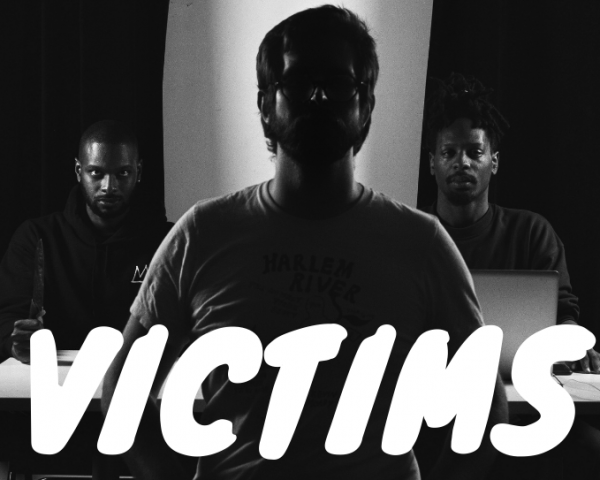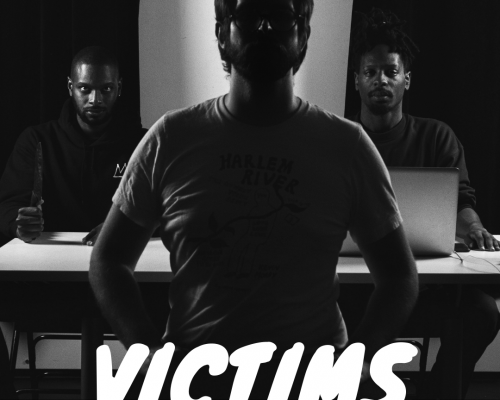 Current Season
SUITE/Space 2021 | Christopher-Rashee Stevenson
Stevenson and his collaborators reconstruct Ionesco's 1953 absurdist psychodrama on memory, power, and the theater as a subversive, psychedelic, home invasion horror freakout.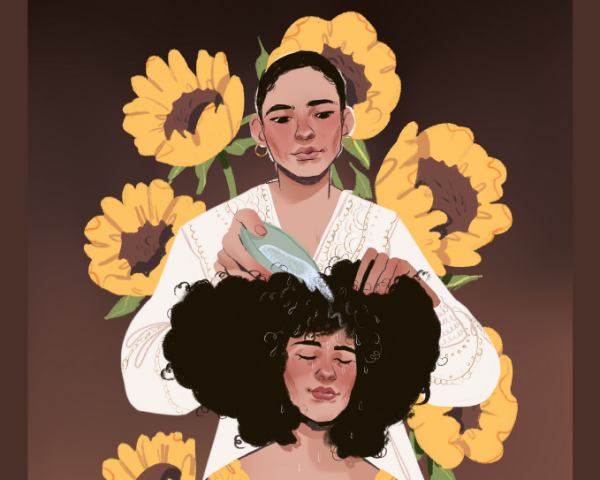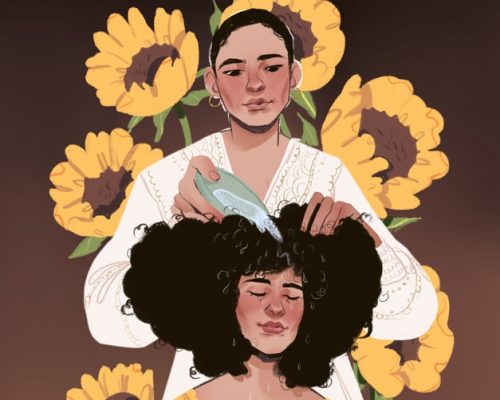 Current Season
SUITE/Space 2021 | Shenny De Los Angeles
A live- ritual performance that explores a Dominican-American femme's journey to self love through her relationship with her mother and their hair.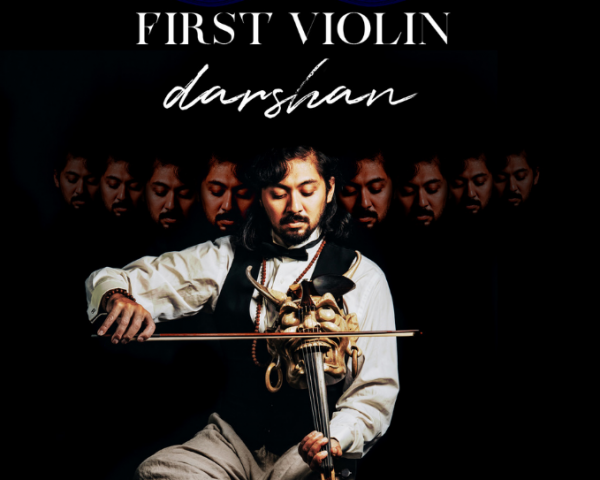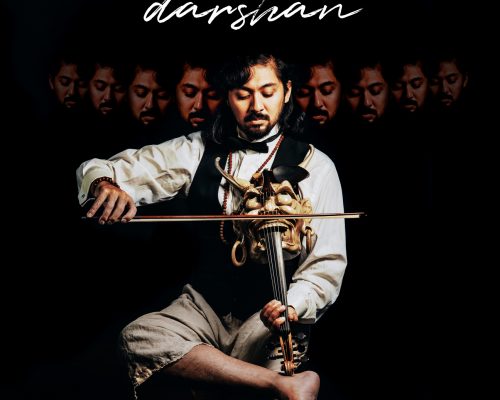 Current Season
SUITE/Space 2021 | Sean Devare
First Violin: darshan is the latest incarnation of Sean Devare's ongoing artistic explorations of the epic poem The Ramayan. The gallery after hours becomes a prison, a temple, and a concert hall in a series of autobiographical and musical meditations on the re-creation and reclamation of this king of instruments and symbol of the model minority.