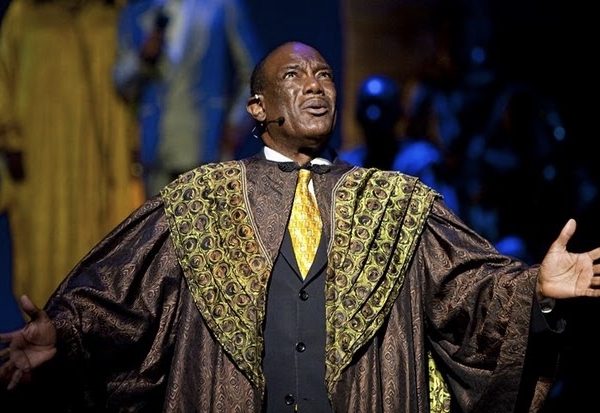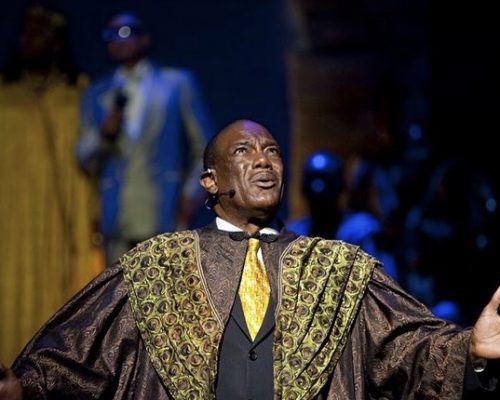 Current Season
THE GOSPEL AT COLONUS
Zora Neale Hurston made the connection between Greek tragedy and the sanctified church many years ago. The Gospel at Colonus is a proof of her hypothesis.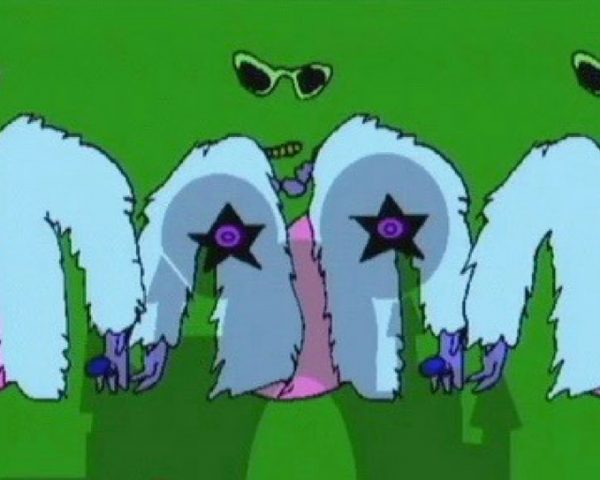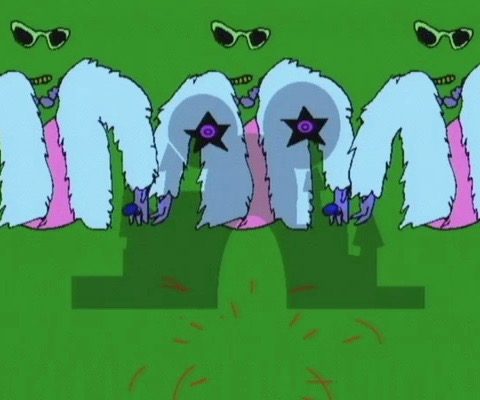 Current Season
Animal Magnetism - 2018 Tour
"Animal Magnetism is a love story between a chimpanzee and a rhinoceros. It's a musical, it's a comedy, it's impossible. "