RAP 2012-13 | RESIDENT ARTIST SHOWINGS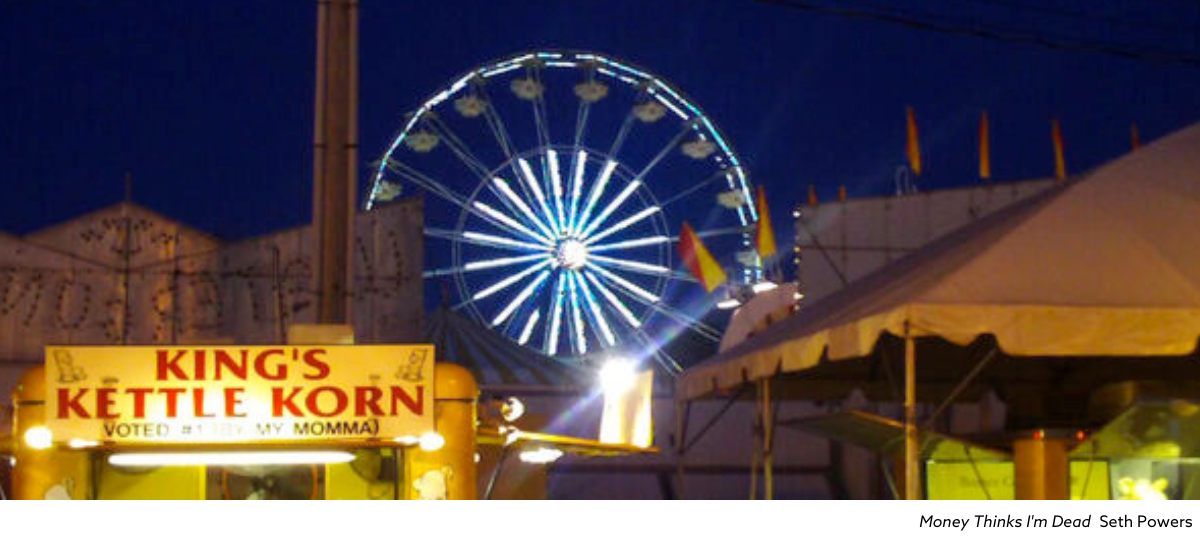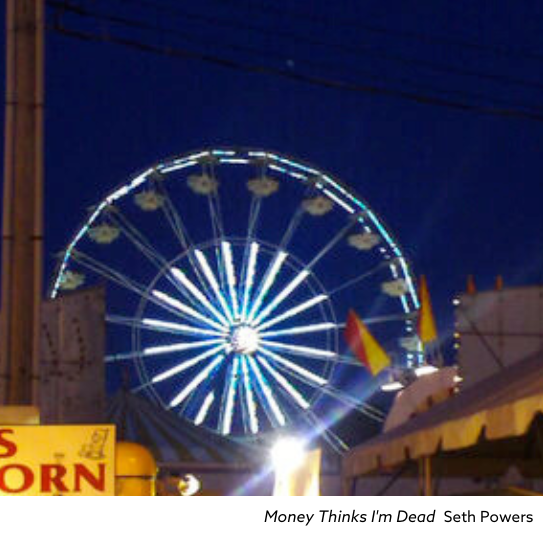 JENNIFER NEWMAN
THE GENEVA PROJECT
Performances January 10 – 12, 2013
Created and performed by Jennifer Newman
Directed by Charlotte Brathwaite
An inter-disciplinary dance work exploring history, blood memory, and the traces of an ancestral past. What is hidden and what is revealed when light is brought to that which was once buried?
ANDREA THOME
THE NECKLACE OF THE DOVE
Performances January 14, 2013
Written by Andrea Thome
Directed by Lisa Rothe
The world of 21st-century immigrant, transsexual women in Queens intersects with the 11th-century love stories of Arabic-Spanish philosopher Ibn Hazm. Through text, music and movement, these refugees from different eras travel between languages, genders and ways of loving – enacting their own Reconquista and reclaiming a pluralistic world.
ASHES COMPANY
THE KINGDOM
Performances January 18 – 20, 2013
Conceived & Directed by Jonathan Vandenberg
A non-devotional theatre piece encountering Judeo-Christian mythology. Almost entirely without spoken text, a fragmented narrative reverberates with echoes of Genesis, destruction of the First Temple, and a messianic figure.
SETH POWERS
MONEY THINKS I'M DEAD
Performances January 25 – 27, 2013
Conceived by Seth Powers
A Great American Musical reimagined in silence, rigor, and bare necessity. This choreographic theatre resituates a commercial classic on the outskirts of post-war American culture, as Broadway finally meets Black Mountain.