RAP 2011-12 | RESIDENT ARTIST SHOWINGS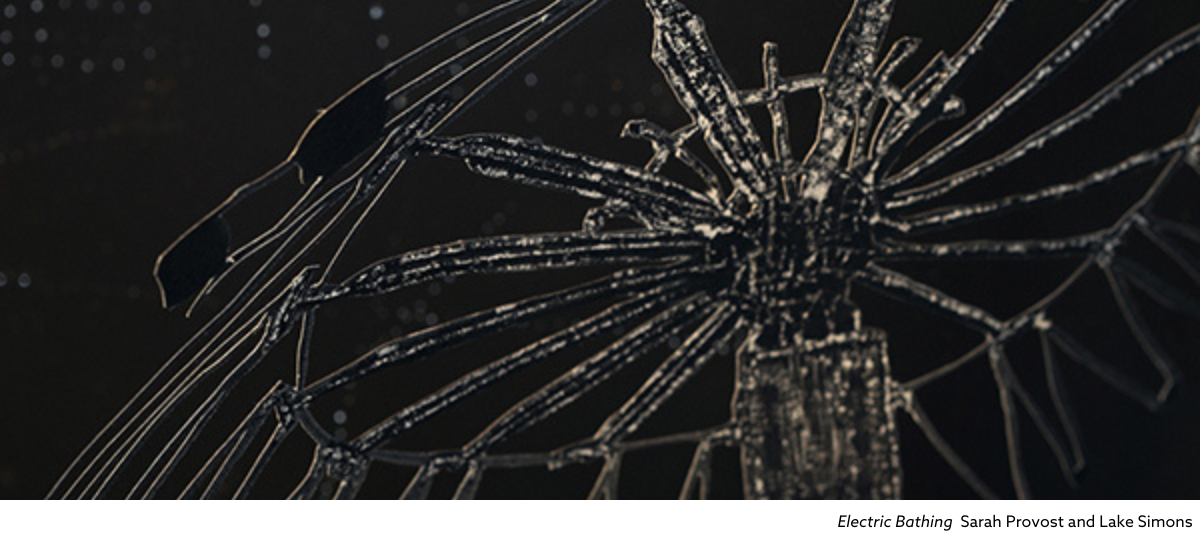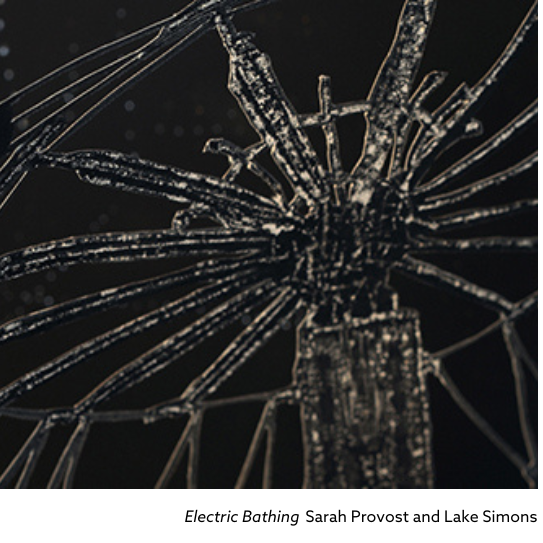 SARAH PROVOST AND LAKE SIMONS
ELECTRIC BATHING
Performances March 9, 10, 11, 2012
Conceived and Created by Sarah Provost and Lake Simons
Coney Island circa 1910. Two garment factory workers escape from respectability into a world of fantasy where shirtwaists become kites, fans transform into seagulls, hatboxes are rides, spools of thread are anchors, and ropes are the ocean tide.
MARC WOLF AND ROBERT WESTFIELD
THIS BLESSED PLOT
Performances March 16, 17, 18, 2012
Conceived and Written by Marc Wolf and Robert Westfield
From the Roman Forum to Zuccotti Park… Wolf and Westfield take the battle of Central Park, fought between Robert Moses and Joe Papp in 1959, to explore the never-ending struggle over Public Space.
MEG GIBSON
EXIT / INTERVIEW
Performances March 23 & 24, 2012
Conceived and Written by Meg Gibson
New York City 1968 – Jane Jacobs, mother, urban theorist and downtown activist has successfully defeated Robert Moses. She's the toast of the town. But with two sons coming of age and the Vietnam war escalating, she's forced to make a choice: stay in America or move to Canada.
LEONORA LOEB
BLIND SPOT
Performances March 30 & 31, 2012
Conceived and Created by Leonora Loeb
A presentation of a series of videos and projections that collage urban images. This installation clashes scale- from diorama to larger than life- where inauthentic documentation reveals traces of a workspace's history of ideas.