RAP 2023 – Human|Humane | Jovon Outlaw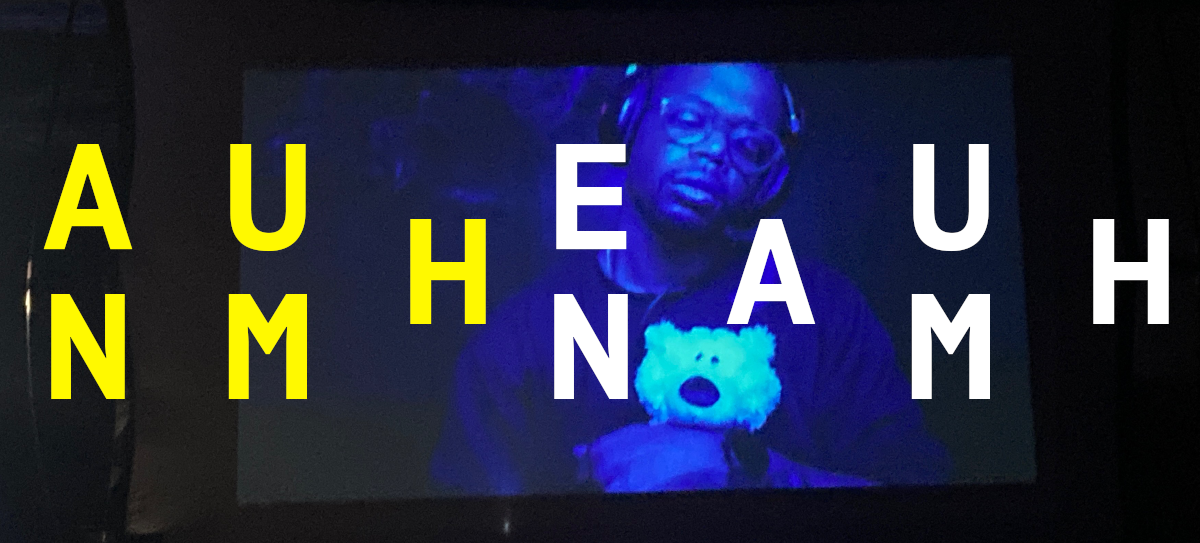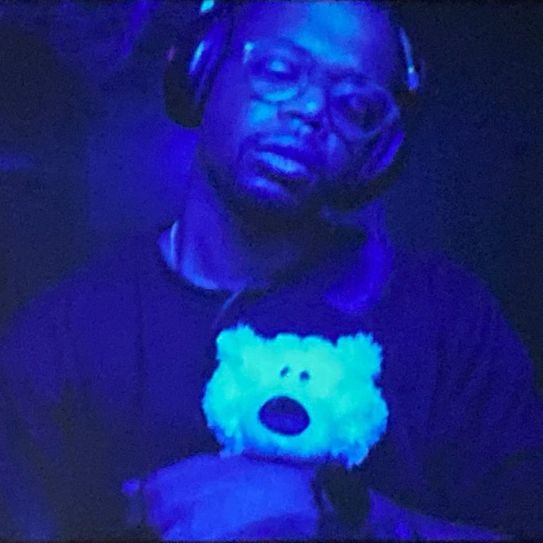 MABOU MINES RESIDENT ARTIST PROGRAM, 2023
Human|Humane
Created and Performed by
Jovon Outlaw
Directed by
mother dorothy
SHOWINGS
June 9 at 9pm & June 10 at 7pm
ALL SHOWINGS FREE AND OPEN TO THE PUBLIC
Mabou Mines
@122CC
150 First Avenue, Second Floor
New York, NY 10009
Human|Humane is an immersive performance art piece and an experimental documentary, where the audience members are guided to examine the idea of individuality, and emotion in the body. Behind a two-way mirror, how long can we hide from our truest selves? Using the tools of live cinematic/performance technology and a trusting room to build art by having the audience become that performance's art. "Are we willing to look honestly inside of ourselves?" Re-examining the theory of The Mirror Stage by Jacques Lacan, the theory states there is a moment when an infant identifies their own image in a mirror. "This is who I am and I am me."
Funding credit: Bronx Council on the Arts, Brooklyn Art Exchange.
Created, Performed and Produced by
Jovon Outlaw
Directed by
mother dorothy
Produced by
Sarah Sixt
Jovon Outlaw (he/they) is an interdisciplinary artist who was born and raised in the Bronx. "For me, art is about people. My art connects people and makes art accessible to all people despite their economic status. As an artist with an invisible disability, my setbacks have allowed me to create more vulnerable work. My work involves blending art mediums to create a dynamic vision. The themes of my work include showing there are more levels to people than they show on the outside, giving more voice to people who don't have it, disability awareness, and using humor in dark circumstances."
mother dorothy Non-secret pen name of Jovon Outlaw that is where Alabama and North Carolina collide. Making works try to help better understand life. I value my lifeline.
Sarah Sixt is an actor, writer, motion capture artist, and disability advocate living in Brooklyn, NY. Sarah has performed Off-Broadway, on film, and on your social media feed. Sarah dreams of giving a voice to people living with disability through comedy, and community. Check her out: www.sarahsixt.com
Photo credit: Sarah Sixt