SUITE/Space 2020 | Sim Yan Ying "YY" | Where Are You? (Digital)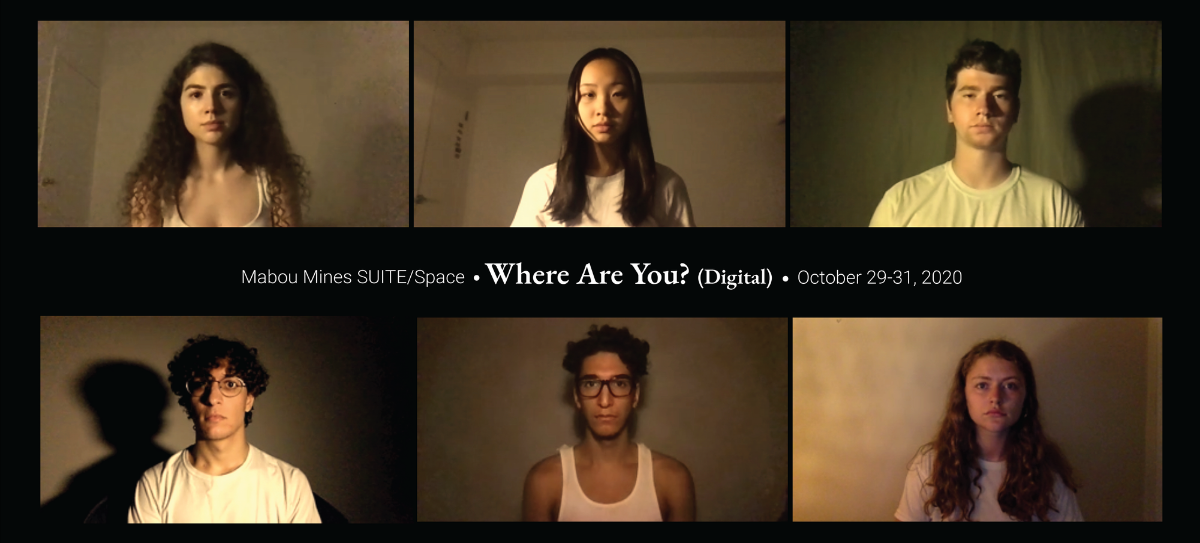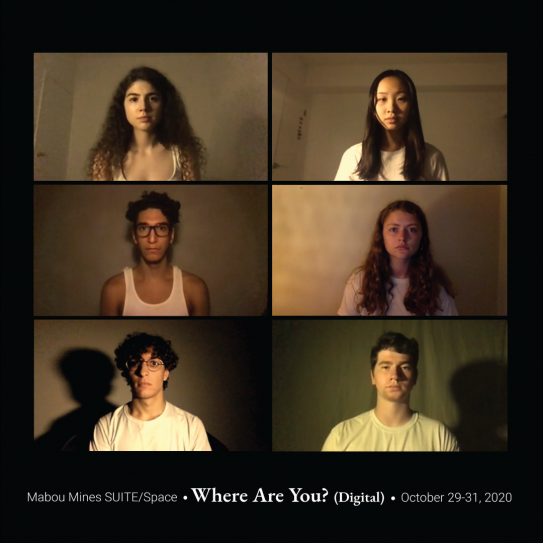 SUITE/Space 2020
Where Are You? (Digital)
Devised, directed and choreographed by
SIM YAN YING "YY"
Devised and performed by
Ao Lan Guo, Brendan Schwartz, Guillermo Contreras, John Titus, Maria Müller & Rosalie Neal
Performances – Live Streaming On Zoom
October 29, 8pm EDT
October 30, 10pm EDT
October 31, 10pm EDT
*Please note that the showtimes are in Eastern Daylight Time (EDT).
Runtime: 75 minutes, with talkback to follow* If you require live captioning for the show, please email  whereareyou.theatre@gmail.com at least three days before the scheduled performance.
__________________________________
Where Are You? is a series of devised physical theatre productions about how we experience grief and confront death. Drawing from perspectives across a range of ethnicities, nationalities, and religions, this intercultural project attempts to contend with the reality of death and understand the universal experience of grief through its various manifestations.
Where Are You? was first conceived and staged at New York University Tisch School of the Arts in 2019, and the team is working towards a live staging in New York as part of the Mabou Mines SUITE/Space program in 2021. Led by Sim Yan Ying "YY" and devised with artists based in Singapore, a Singapore version of the show is currently under development at the WILD RICE Directing Residency, with a production slated for February 2021.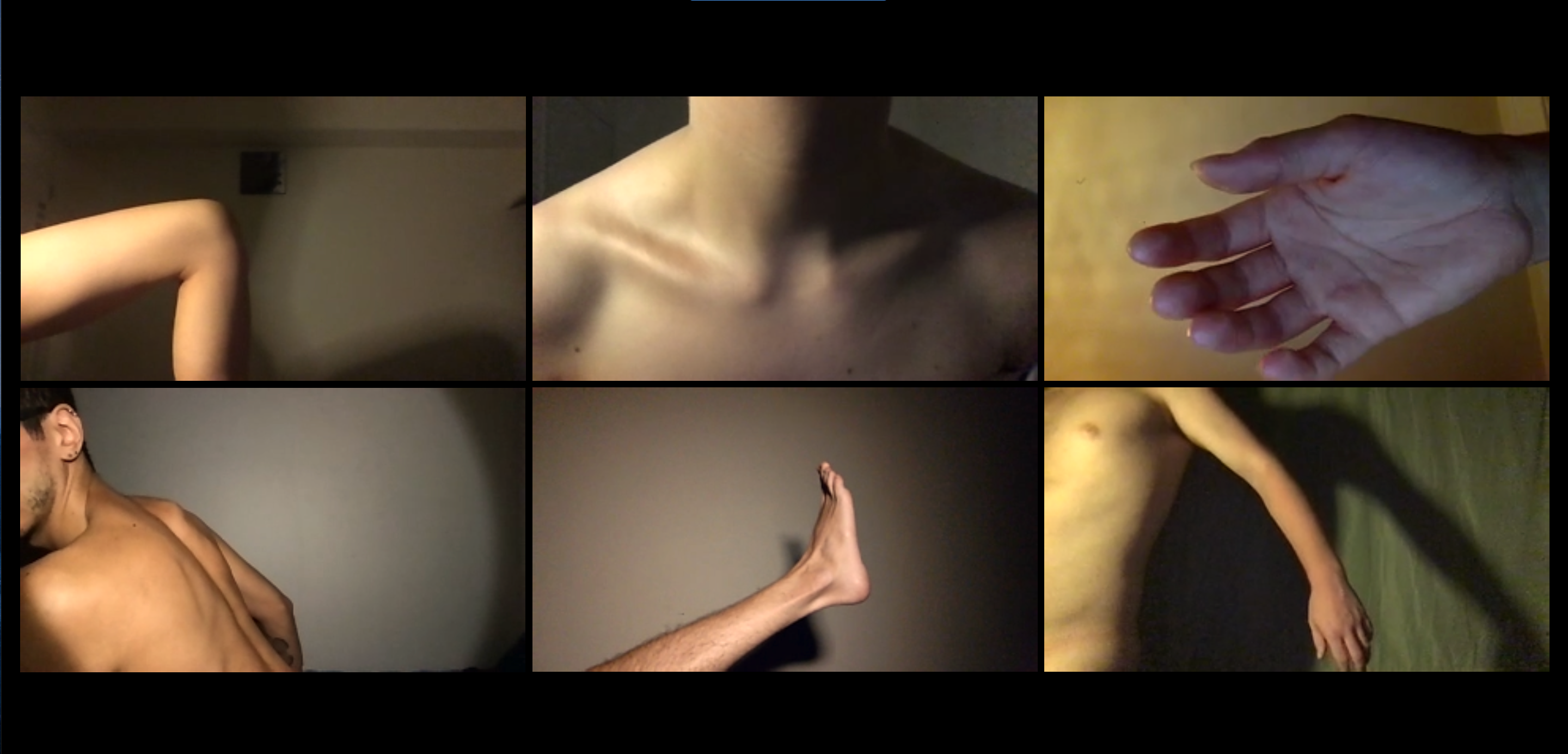 Production
Dramaturgy by Carina Goebelbecker, Manuela Romero & Siena Yusi
Multimedia Design by  Manuela Romero
Sound Design by Caroline Eng
Publicity Design by Justina Yam
Assistant Choreography by Carina Goebelbecker
Stage Management by Siena Yusi
Former collaborators include:
Rani T. Choudhury, An-Li Bogan, Shannon Barnes, Nicholas Chan, Omri Ariav, Renee Yeong, Zahra Budhwani, Benny Pitt, Amelia Kassing, Chris Voegels, Jordan Bernstein, Iris Smith-d'Agincourt, Jordan Powell, Sam McHale and Sherifa Abudulai 
_____________________________________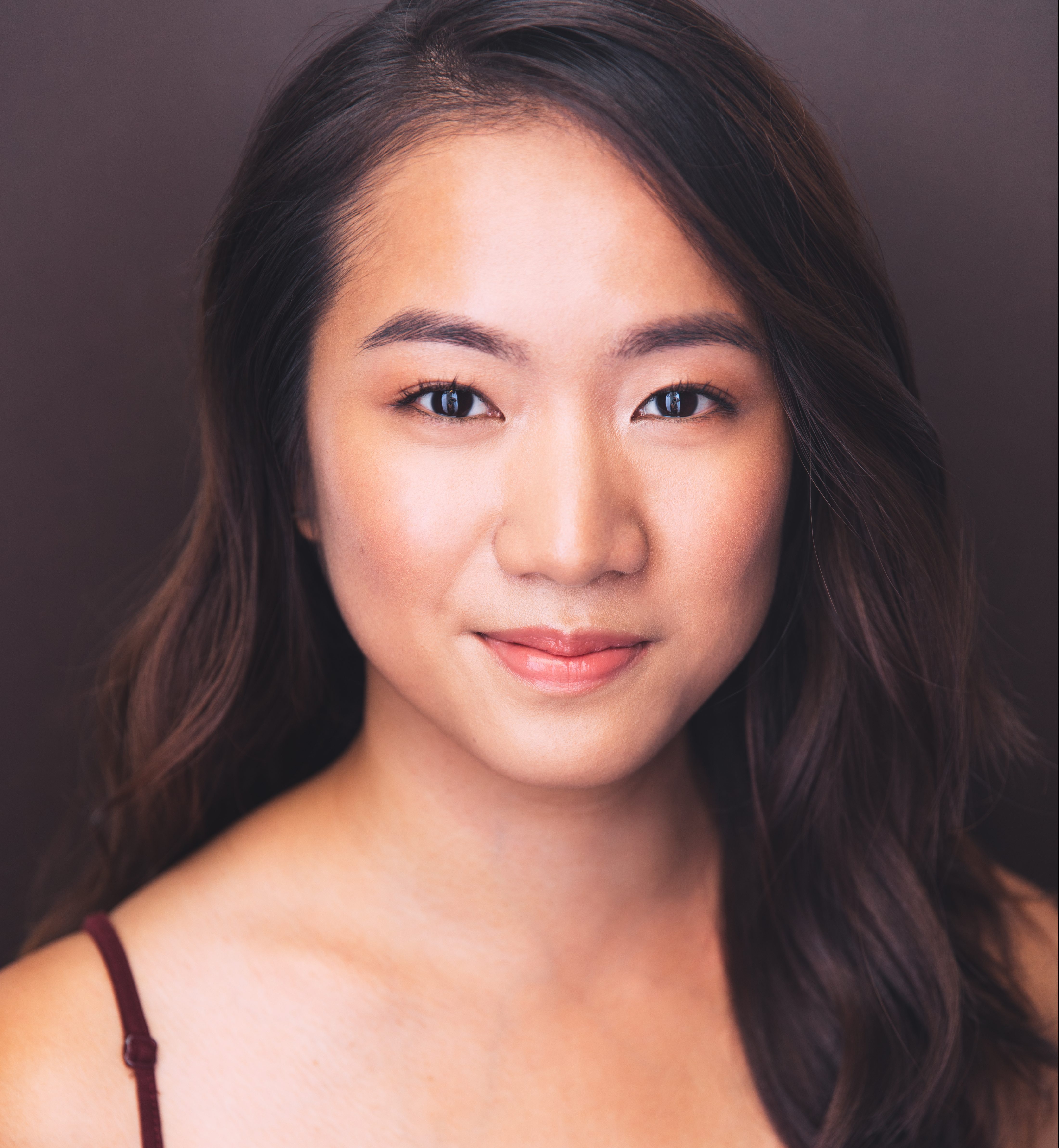 Sim Yan Ying "YY" (Director & Choreographer) is a theatre artist based in Singapore and New York. She creates in the capacity of a director, performer, writer, and choreographer, and is particularly drawn towards intercultural works that challenge existing forms and boundaries. Original works include: Who's There? (The Transit Ensemble & New Ohio Theatre), I LOVE WHITE MEN (Caveat NYC, Ars Nova ANT Fest, Dixon Place), Without Reason (Esplanade – Theatres on the Bay), and 06:58 (The Substation). Assistant Directing: Looking at You (HERE Arts Center), directed by Kristin Marting. YY is currently an artist in the Mabou Mines SUITE/Space program and WILD RICE's directing residency. Training: BFA at NYU Tisch and the 2017 SITI Company Summer Intensive. simyanying.com. IG: @simyanying