The Vicksburg Project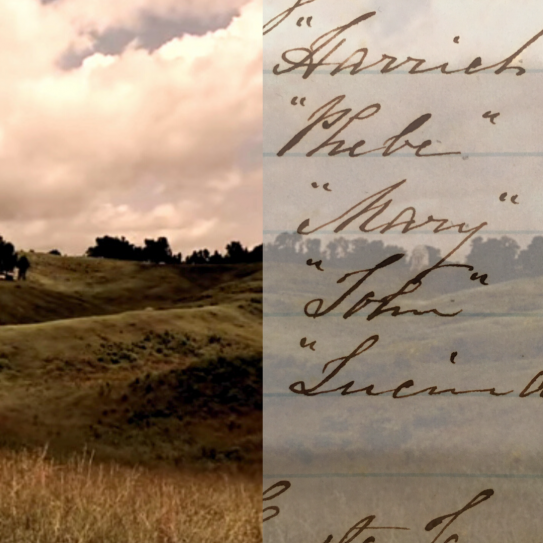 Mabou Mines
THE VICKSBURG PROJECT
conceived by Composer
Eve Beglarian
created in collaboration with
Karen Kandel –  performer/writer
Mallory Catlett –  director
Free event – No tickets necessary
The Vicksburg Project has been postponed.
Performance dates TBA.
A staged song cycle of twelve interlocked songs that trace women's experiences in Vicksburg Mississippi during four different eras: the Civil War 1860s, the Jim Crow/Great Migration 1910s, the Civil Rights 1960s, and the current decade. The piece will be presented in New York as well as in Vicksburg, Mississippi (and other towns in the deep south) and other urban centers around the country.
This program is supported, in part, by public funds from the National Endowment for the Arts, The New York State Council on the Arts,  New Music USA  and with support from: The Made in NY Women's Film, TV & Theatre Fund by the City of New York Mayor's Office of Media and Entertainment in association with The New York Foundation for the Arts.

Production History
Church of the Holy Trinity, Vicksburg MS – December 11, 2019
St. Alban's Eipscopal Church, Boniva, MS – December 13, 2019