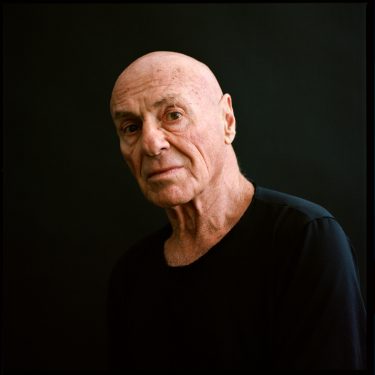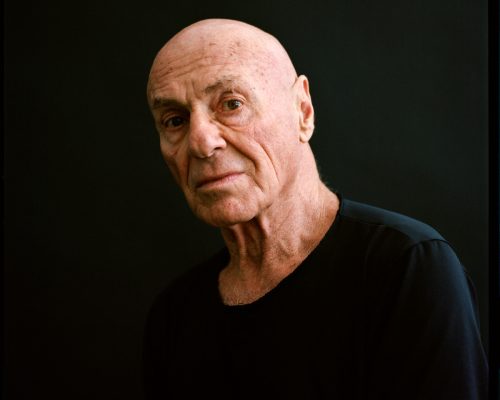 From the company's inception, Lee has been among this country's most audacious experimental theatre renegades.  His vast body of work is provocative and fearless, and often liberally laced with his signature wit and penchant for wry social commentary.
Critics called Lee's most recent work, Glass Guignol: The Brother and Sister Play, "truly smart and performatively engaging."  These four words describe his work – five decades worth — succinctly. From his early experimentations like The Red Horse Animation and B. Beaver Animation to radical reinterpretations of classic texts, among them Peter and Wendy, (J.M. Barrie) Mabou Mines DollHouse, (Ibsen) and Gospel at Colonus (Sophocles), Lee's productions embody his insatiable curiosity and creativity.
Lee's work has been seen on five continents.  In 2011 he became the first artist to direct an American play on the mainstage of the Comédie-Française in its 340 year history. The production, Un Tramway Nommé Désir, was a re-envisioning of Tennessee Williams' Streetcar.  Le Figaro called the production "powerful, profound, grand and unique."
Lee has been honored with many awards, including the Chevalier de l'Ordre des Arts et des Lettres (French Ministry of Culture), and the Helen Hayes Award. He has held a several prestigious fellowships:  Bunting, Guggenheim, Fulbright (twice) and the MacArthur. He is proud to have directed more than a dozen OBIE Award-winning performances.  Lee is noted for his extensive work with puppets and he is especially pleased to have been behind "the only puppet to have ever won an OBIE… Rose, the dog."
Lee lives in Brooklyn with his wife, actress Maude Mitchell.  He has five children and three grandchildren.
Photo c Maria Baranova